From Charlemagne QC
Hailing from the small town of Charlemagne, Québec, Céline Dion has become one of the all-time greatest singers.
 Eurovision 1998
Born in 1968 in Charlemagne, Quebec

Resides in Henderson, Nevada
Céline Marie Claudette Dion was the 14th child of Thérèse Tanguay and Adhémar Dion.
Dion first gained international recognition in the 1980s by winning both the 1982 Yamaha World Popular Song Festival and the 1988 Eurovision Song Contest.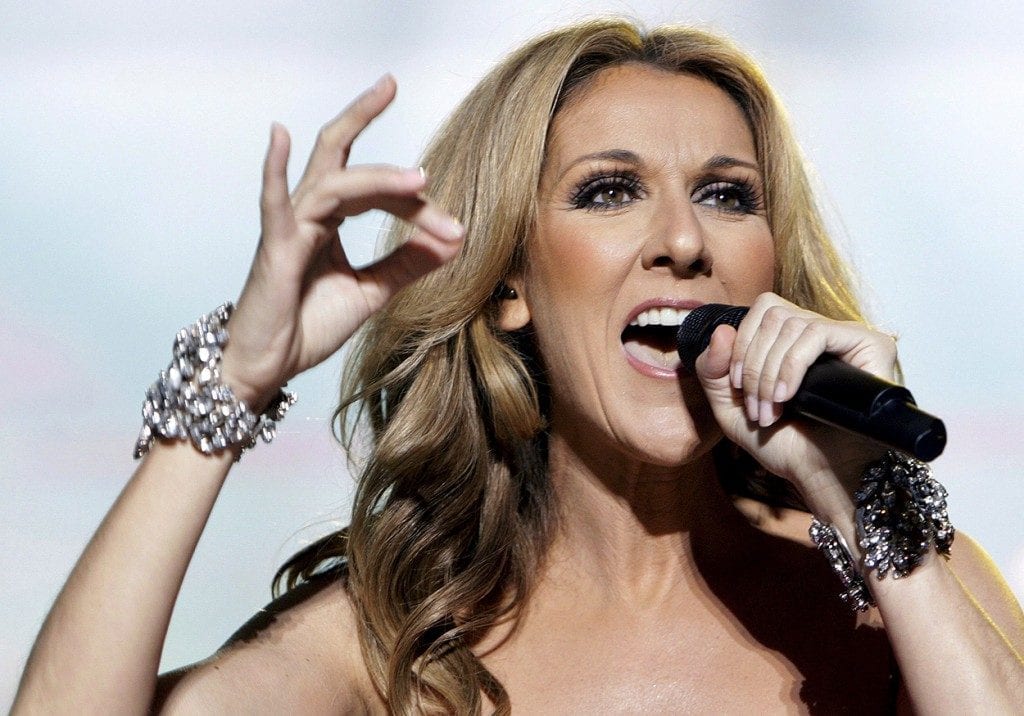 ---
Charlemagne
is an off-island suburb of Montreal. It is located on the north shore of the Riviere des Prairies, 24 kilometres northeast of Montreal's downtown. As of 2011, the population was 5,853.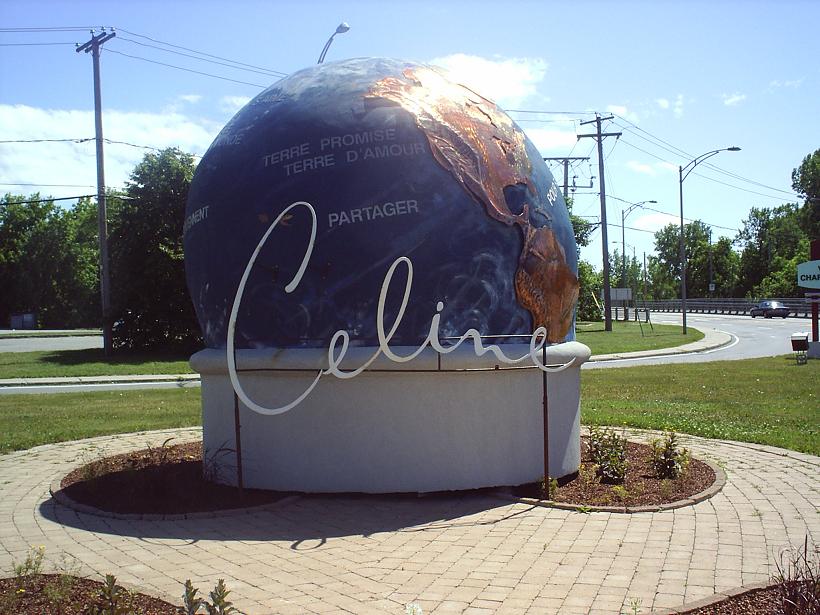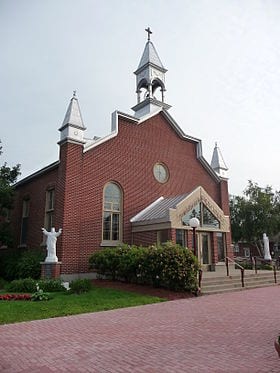 Interwiew, où Celine Dion, retourne à Charlemagne, en 1989