From Port Alberni, British Columbia
Avril Kim Campbell, née Avril Phaedra Douglas Campbell, is a politician, diplomat, lawyer and writer who served as the 19th Prime Minister of Canada, from June 1993 to November 1993.
Born in 1947 in Port Alberni, British Columbia
Campbell was the first, and to date, only female prime minister of Canada, the first baby boomer to hold that office, and the only prime minister born in British Columbia.
While in her pre-teens, Campbell was a host and reporter on the CBC children's program Junior Television Club.
From the age of 16, when she became the first female student body president of her high school, until 30 years later, as the 19th Prime Minister of Canada at the age of 46, Ms. Campbell has spent much of her life breaking barriers for women.
Campbell was first elected to the House of Commons in November 1988 as a Conservative.
In February 1993, Prime Minister Brian Mulroney announced his retirement from politics. Campbell entered the party leadership race to succeed Mulroney.
In August 1993, a Gallup Canada poll showed Campbell as having a 51 percent approval rating, which placed her as Canada's most popular prime minister in 30 years.
Beyond Politics – Kim Campbell
Port Alberni is a city located on Vancouver Island in the province of British Columbia. Port Alberni is a deep port city that lies within the Alberni Valley at the head of the Alberni Inlet, Vancouver Island's longest inlet.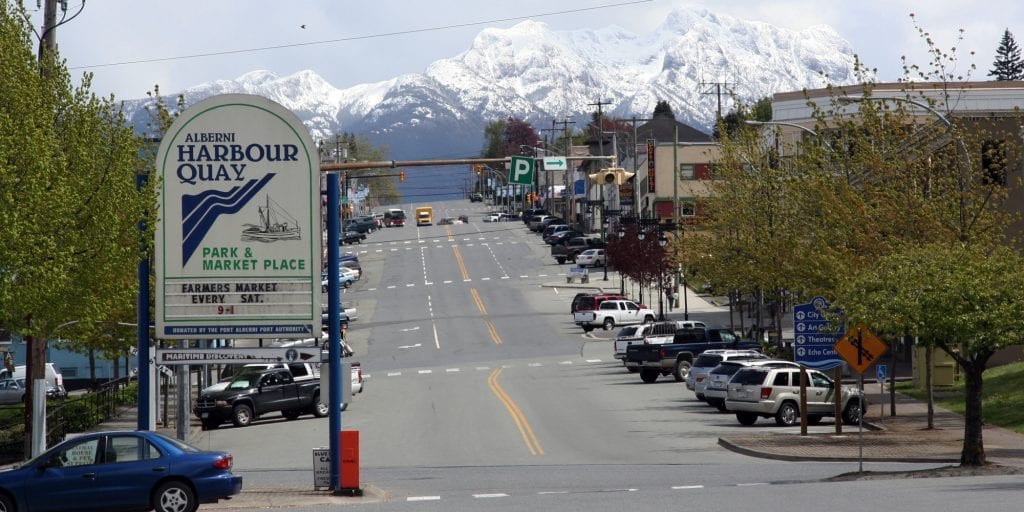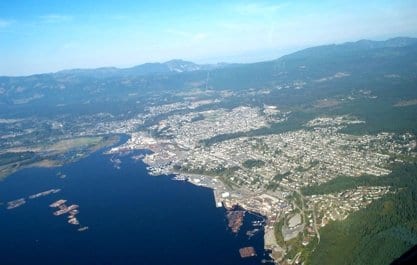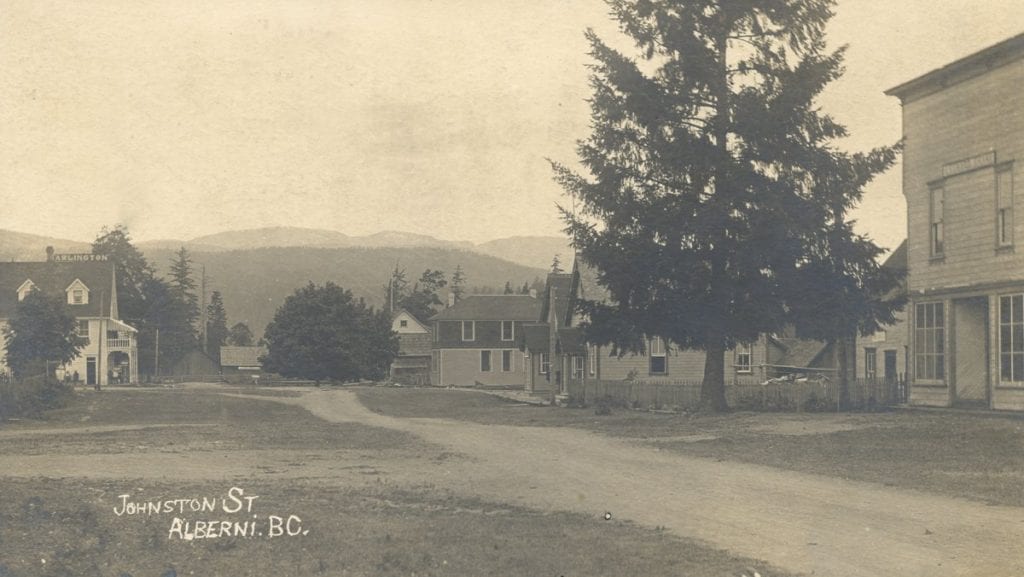 Port Alberni was named for Captain Pere d'Alberní, a Spanish officer, who commanded Fort San Miguel at Nootka Sound on Vancouver Island's west coast from 1790 to 1792.