From Leduc, Alberta
James Campbell is a clarinetist. He has more than 40 recordings, a Juno Award, a Roy Thomson Hall Award, Canada's Artist of the Year, the Order of Canada, and The Queen's Golden Jubilee.
Born in 1949 in Leduc, Alberta
Campbell won the Canadian Broadcasting Corporation (CBC) Talent Festival and the JM International Clarinet Competition in Belgrade, Yugoslavia in 1971.
In 1972, he represented Canada at the 26th Congress of the International Federation of JM at Augsburg.
Called by the Toronto Star "Canada's pre-eminent clarinetist and wind soloist", Campbell has performed widely throughout Canada and the USA and has played in major centres in Europe, South America, and China.
He has given masterclasses on five continents including the Royal Academy in London, the Tokyo College of Music, the Moscow Conservatory, the Rotterdam Conservatory, the University of Southern California, the Beijing Conservatory, and throughout Australia and Canada.
Since 1999 Campbell has been teaching clarinet at Indiana University Jacobs School of Music.
He has been the Artistic Director of the Festival of the Sound in Parry Sound, Ontario since 1985.
His recording Stolen Gems received a Juno Award for the best classical album (solo or chamber ensemble) in 1986.
The Canadian Music Council named him the artist of the year in 1989.
He was appointed a Member of the Order of Canada in 1997.
Clarinetist James Campbell on Classic 107, 2015
Leduc
is a city in the province of Alberta. It is a robust and active community built on a strong history of agriculture, oil/gas, recreation, arts & culture, volunteerism and tourism opportunities.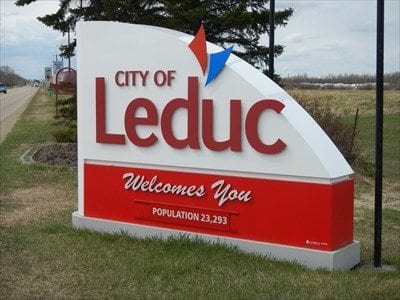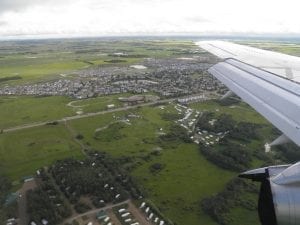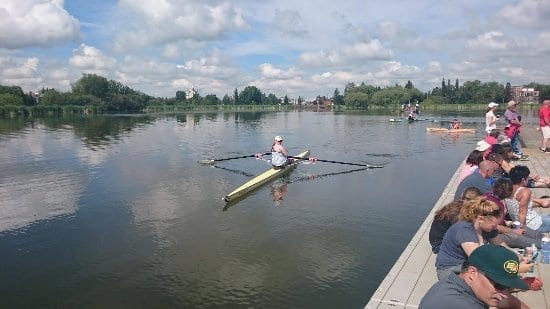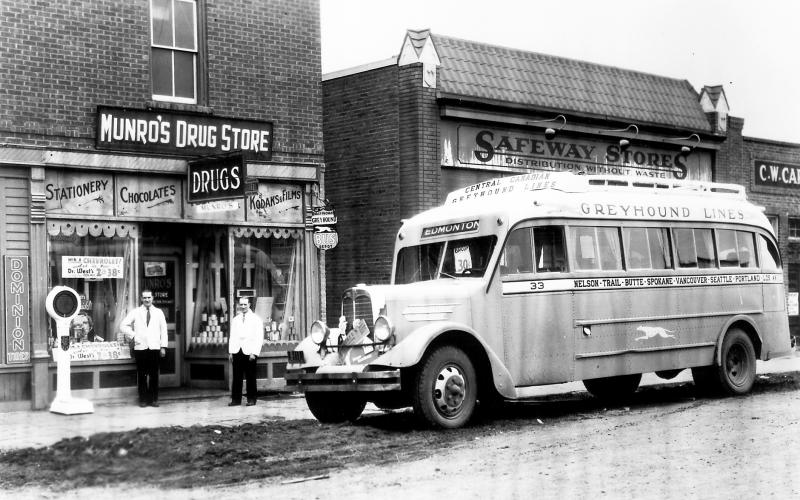 In 1889, Robert Taylor Telford settled on a piece of land near a scenic lake. This land would become the cornerstone of the new town. In 1899, Lieutenant Governor Dewdney of the Northwest Territories decreed that the settlement of Telford should be renamed "Leduc" in honour of the noted Roman Catholic missionary, Father Leduc, who had served the area since 1867. The municipality of Leduc was officially incorporated as the Village of Leduc in 1899, attained town status in 1906 and became the City of Leduc in 1983.
The History of Oil in Leduc, CBC, 2012