Walter William LaChance was an architect best known for his designs of rural schools.
Died in 1951 in Fonthill, Ontario
In 1884 he graduated from the Case School of Applied Science (now Case Western Reserve University) in Cleveland, Ohio.
In 1897 he moved to Hamilton, Ontario, in 1905 he moved to Regina, Saskatchewan, and later that same year he moved to Saskatoon.
His commissions were concentrated in Cleveland, Ohio, Hamilton, Ontario, Welland, Ontario, and various communities in Saskatchewan. He was among the first architects in Western Canada to make extensive use of reinforced concrete in multi-storey construction.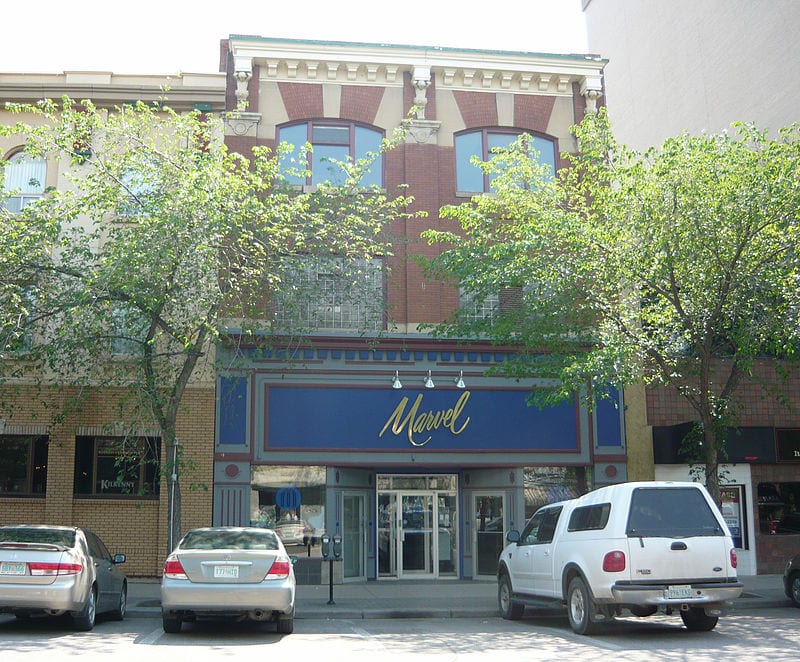 Chubb Block, Saskatoon, 1907
LaChance designed at least 16 schools for various Saskatchewan communities from 1906 to 1914.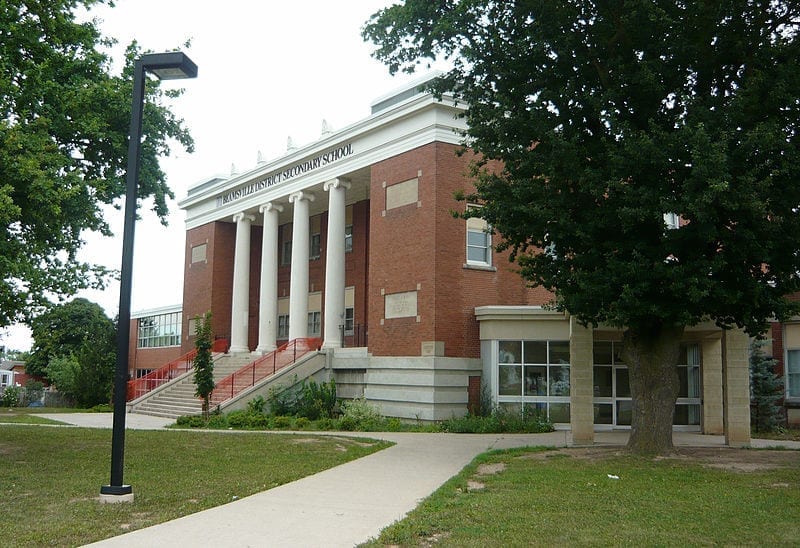 Beamsville High School, Beamsville, Ontario, 1917
He was also the author of two books, Modern Schoolhouses (Toronto, 1919) and Schoolhouses and Their Equipment (Niagara Falls, New York, 1925).
---
Brockville, formerly Elizabethtown, is a city in Eastern Ontario.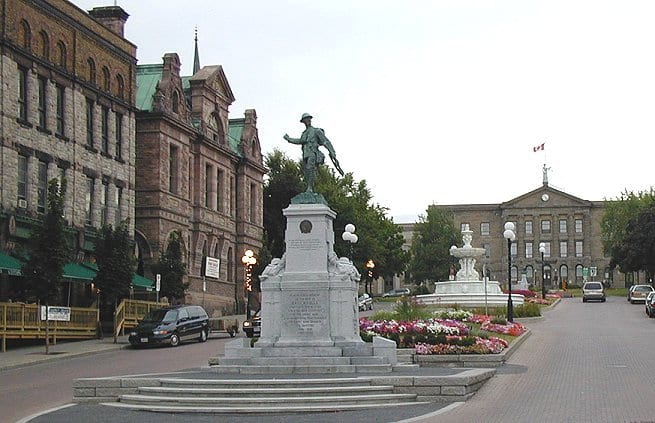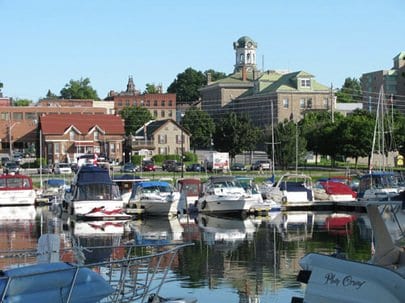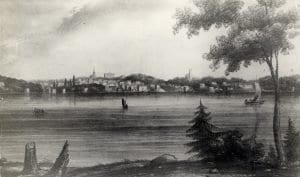 As the Eastern Gateway to the 1000 Islands, Brockville is one of the best locations for freshwater scuba diving in the world. And the Brockville Arts Centre is one of the most unique and historic performing arts centres in Canada.
Brockville – A view from the sky – DJI Phantom 3