Ernest Thompson Seton was an author, wildlife artist, founder of the Woodcraft Indians in 1902 (renamed Woodcraft League of America) and one of the founding pioneers of the Boy Scouts of America in 1910.
Born in 1860 in South Shields, England, United Kingdom

Died in 1946 in Seton Village, New Mexico, United States
Ernest Thompson Seton's 155th Birthday, 2015
Seton was a spell-binding storyteller and lecturer, a best-selling author of animal stories, an expert with Native American Sign language and an early supporter of the political, cultural and spiritual rights of First Peoples.
The family went from England to Lindsay, Ontario, Canada in 1866, after his father had lost his fortune as a ship-owner. On the farm near Lindsay, Ontario, Seton developed an interest in animal life that became the basis of his career as both artist and naturalist.
Ernest Evan Thompson went to Toronto schools for his basic education.
At the age of 21, Ernest changed his name to Ernest Thompson Seton, believing that his father was the true heir to the lands and titles of Lord Seton, Earl of Winton.
Until the late 1880's he spent his time between Carberry, Manitoba, Toronto and New York. He became an established wildlife artist and was given a contract in 1885 to do 1,000 mammal drawings for the Century Dictionary.
In 1898 Seton published his first book of animal stories, Wild Animals I Have Known. He became successful as a writer, artist and naturalist, and moved to New York City to further his career.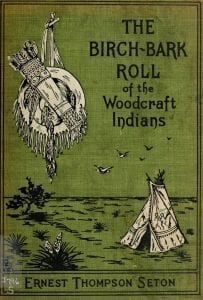 In 1906 Seton met Lord Baden-Powell, Scouting's founder, who had read Seton's book, The Birch Bark Roll of the Woodcraft Indians, and was greatly intrigued by it. Seton became the president of the committee that founded the Boy Scouts of America and was its first (and only) Chief Scout.
Seton wrote the Boy Scout Handbook.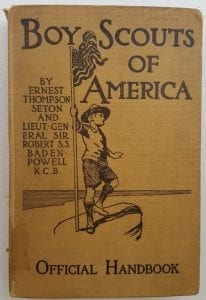 Who Created The Scout Law? – Ernest Seton or Robert Baden-Powell?
Known as the gateway to Kawartha Lakes, Lindsay is a community on the Scugog River in south-eastern Ontario.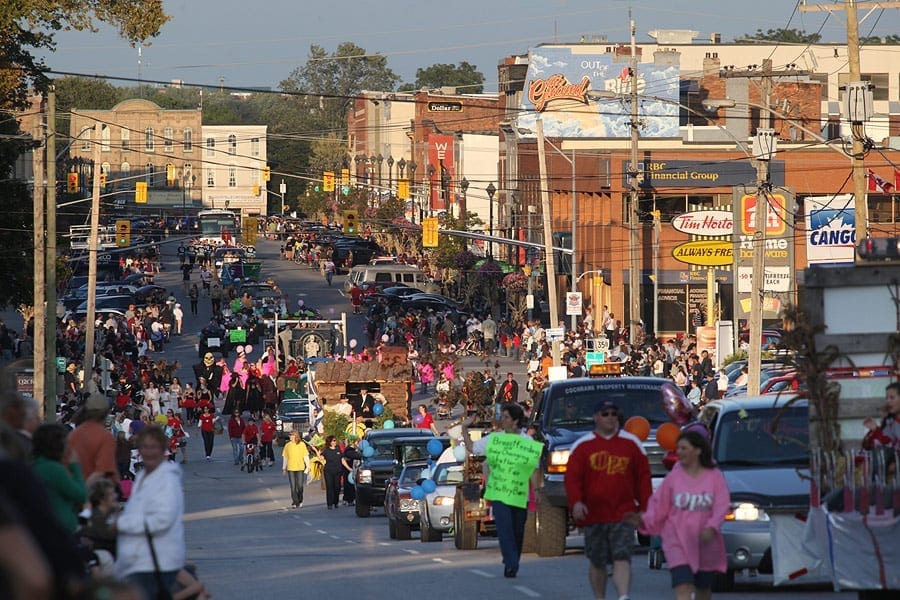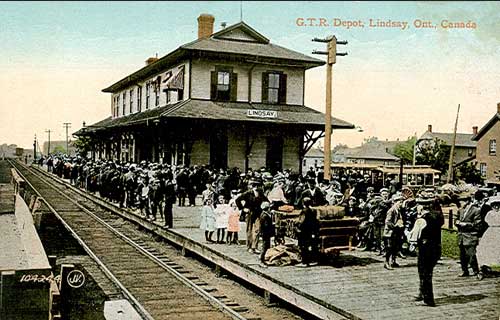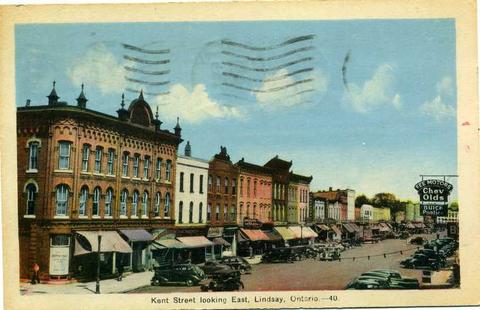 In the 1820s a small village grew up around the mills, and it was known as Purdy's Mills. In 1857 Lindsay was formally incorporated as a town. The town was eventually named for the assistant of one of the first surveyors, John Houston.
Vintage Scenes of Lindsay, Ontario
Carberry is the largest town in the Rural Municipality of North Cypress in southwestern Manitoba. Carberry celebrates the talent and passion of the former resident, the famed naturalist, Ernest Thompson Seton at The Seton Centre in downtown Carberry.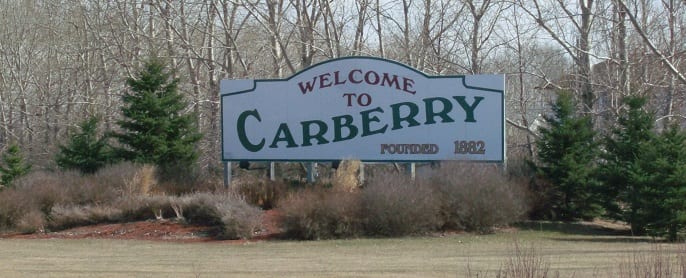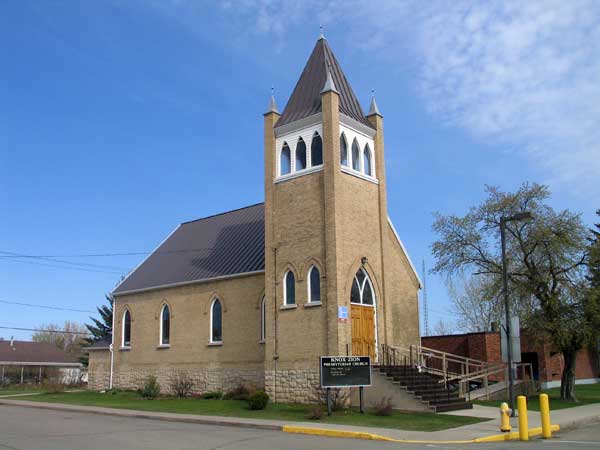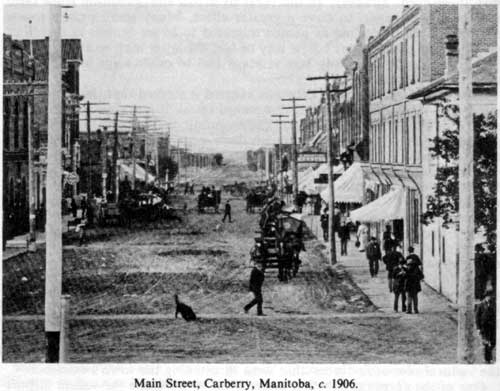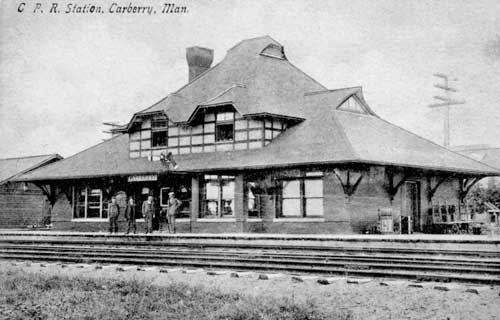 Carberry was named after Carberry Tower in Musselburgh, Scotland. The town was officially founded in 1882.
Carberry is known as "King Spud Country", a nickname that pays homage to the high-quality potatoes grown in the area due to ideal soil conditions for the crop.
Glimpses of the 2015 Carberry Heritage Festival