From Manitouwadge, Ontario
Michael "Mike" Babcock Jr. is a Stanley Cup and Olympic Gold Medal Winning Hockey Coach.
Born in 1963 in Manitouwadge, Ontario
Mike Babcock served as head coach of the Toronto Maple Leafs of the NHL.
He previously spent 10 seasons as head coach of the Detroit Red Wings, with whom he won the Stanley Cup in 2008.
Mike Babcock led Team Canada to gold:
at the IIHF Ice Hockey World Championships in 2004,
the 2010 Winter Olympics in Vancouver,
the 2014 Winter Olympics in Sochi.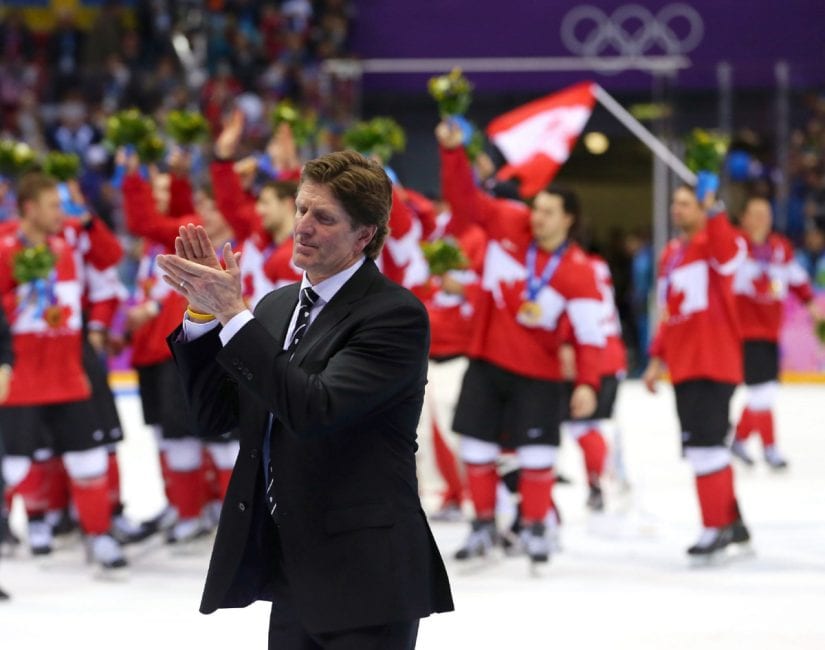 Lessons in Leadership with Mike Babcock
Babcock was born in Manitouwadge, Ontario and grew up in Saskatoon, Saskatchewan.
Manitouwadge ("Cave of the Great Spirit") was founded in 1953 by three Geraldton men, William Dawidowich, Roy Barker and Jack Forster, to support the copper mine. The area's rich mineral resources – copper, lead, silver and zinc – were first identified in 1931.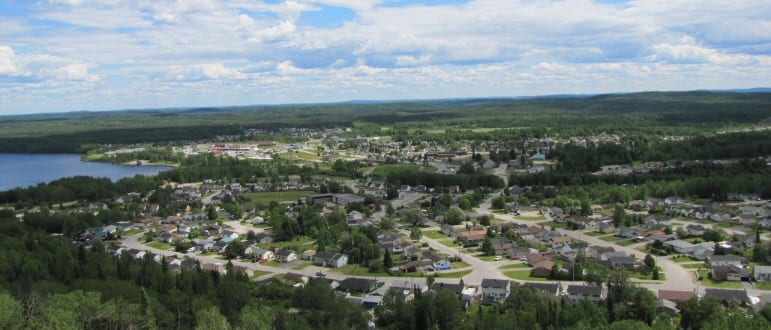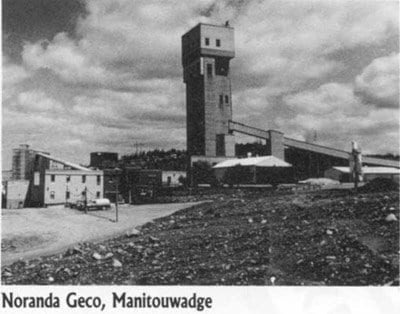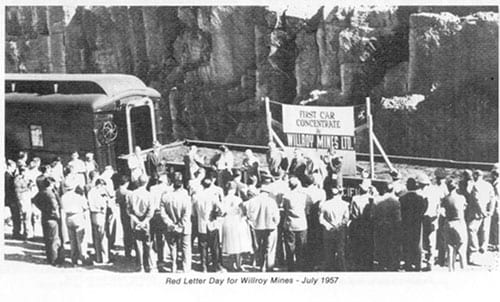 The place was originally part of the range of the nomadic Ojibwe indigenous people.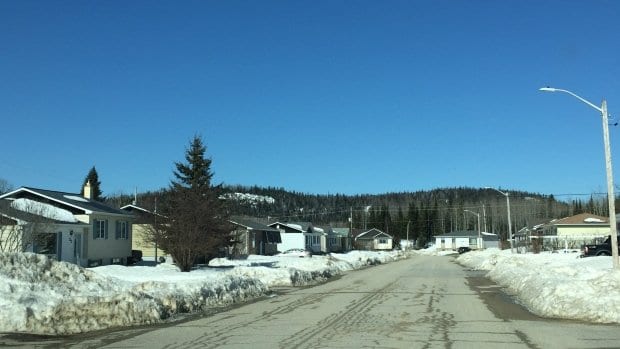 Now the town is also turning itself into a retirement community, offering some of the lowest housing prices in the country.
Manitouwadge: Where a house costs less than a pickup truck, CBC News, April 18, 2016
Read more about Manitouwadge