Joseph-Armand Bombardier was a French-Canadian inventor and businessman, the founder of Bombardier manufacturer of regional airliners, business jets, and equipment for public transport. His most famous invention was the snowmobile.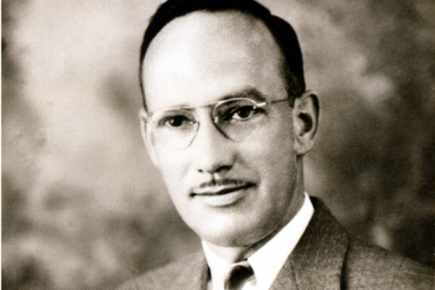 Died in 1964 in Sherbrooke, Quebec
Joseph-Armand Bombardier built his first "snow vehicle" at the ripe age of 15. He wanted to help people travel across the snow-covered roads of rural Québec. In 1937, J.-Armand achieved his first major commercial success with the launch of the seven-passenger B7 snowmobile.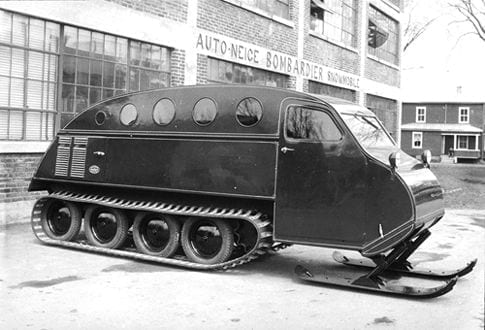 A plant that was able to produce more than 200 vehicles a year was built in 1940.
For more detailed information about Joseph-Armand Bombardier, visit J. Armand Bombardier Foundation.
Heritage Minutes: Joseph-Armand Bombardier
---
Valcourt is a town in Quebec in Le Val-Saint-Francois Regional County. The J. Armand Bombardier Museum is situated on the territory of the municipality.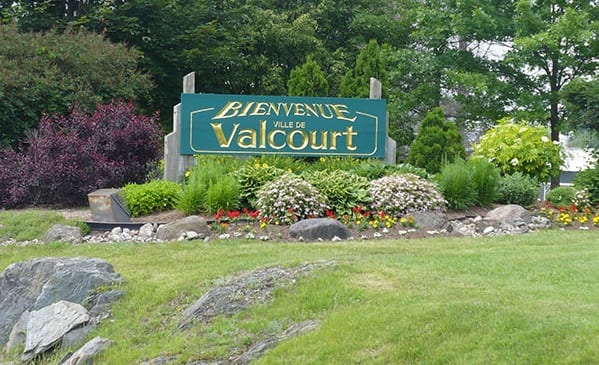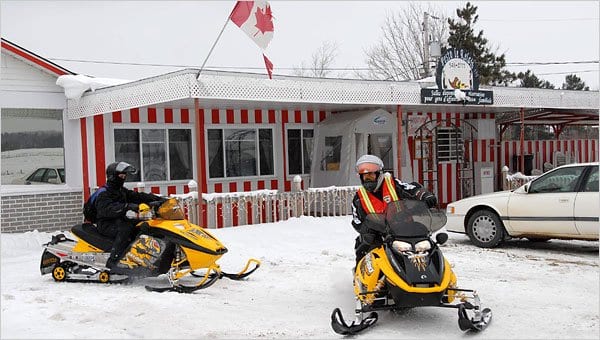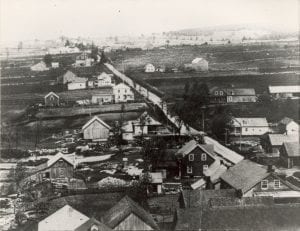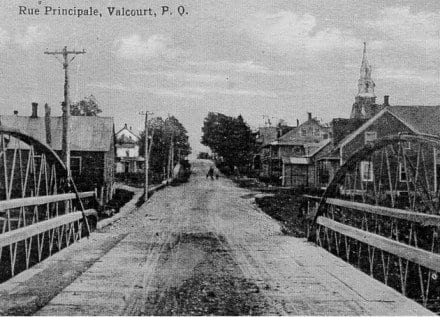 Tour of Valcourt