From Orillia, Ontario
Gordon Meredith Lightfoot is perhaps the most accomplished and well-known singer/songwriter to ever come out of Canada.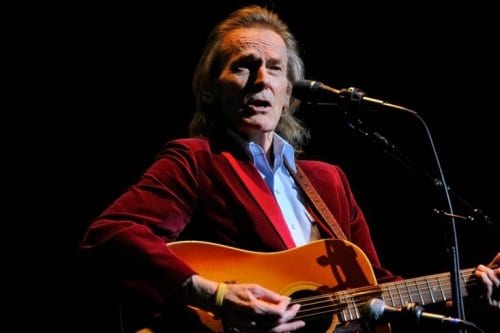 Born in 1938 in Orillia, Ontario
Gordon Lightfoot
achieved international success in folk, folk-rock, and country music, and has been credited for helping define the folk-pop sound of the 1960s and 1970s. He is internationally known for monumental folk/pop/rock hits:
"For Lovin' Me",
"Sundown",
"If You Could Read My Mind",
"Early Mornin' Rain",
"Wreck of The Edmund Fitzgerald".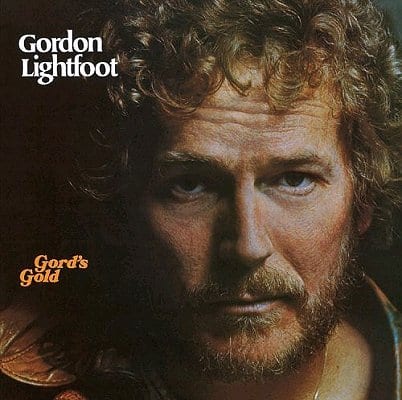 His songs have been covered by such music giants as Elvis Presley, Bob Dylan, Barbra Streisand, Glen Campbell and Don Williams.
Gordon Lightfoot on how he writes a song, 1967, CBC Archives
In 1943, at age five, he makes his performing debut, singing I'm A Little Teapot at St. Paul's United Church Sunday School in Orillia. Lightfoot began his music career fronting a variety of rock n roll bands around Toronto while still in his teens. His music was discovered in 1964 when he was performing on the Toronto folk scene. He released his first album Lightfoot! in 1966 that he became widely known. In 1970, he scored his first Top-10 hit with "If You Could Read My Mind" beginning a decade of chart-topping albums and hit songs highlighted by his #1 hit in 1974 with "Sundown".
Bob Dylan Inducts Gordon Lightfoot into The Canadian Music Hall of Fame (1986)
Gordon Lightfoot in The Strombo Show
Orillia is a city in Simcoe County, Ontario, between Lake Couchiching and Lake Simcoe.
The village of Orillia was incorporated in 1867 (sharing the same birth year as Canada), became a town in 1875, and was designated a city in 1969.
Known as the "Sunshine City", the city's large waterfront attracts many tourists to the area every year, as do a good number of annual festivals and other cultural attractions.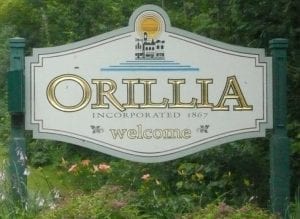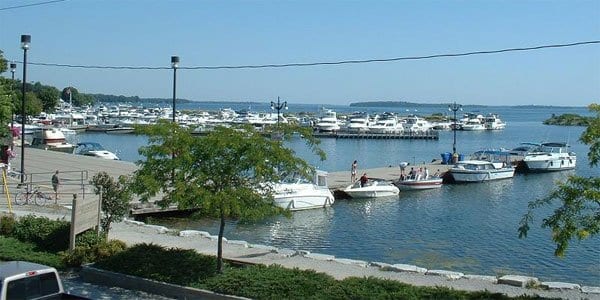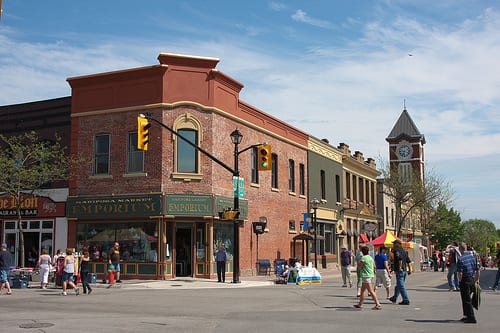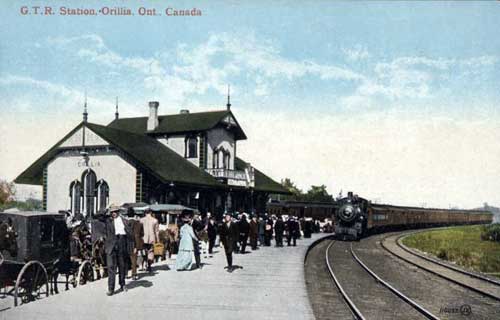 In Stephen Leacock's 1912 book Sunshine Sketches of a Little Town, Orillia was used as the basis for the fictional town known as "Mariposa",
While the area's largest employer is Casino Rama, the overall economic activity in Orillia is a mixture of many different industries including manufacturing, government services, customer service and tourism.
Read and watch more about Orillia