Robert William Boyle was a physicist and one of the most important early pioneers in the development of sonar.
Died in 1955 in London, England
Boyle was born in 1883 at Carbonear in the Dominion of Newfoundland. Boyle left Newfoundland for Montreal, Quebec where he trained at McGill University under Nobel Prize winner Sir Ernest Rutherford, in the then-fledgling field of radioactivity.
In collaboration with Lord Rutherford, Boyle's work on the development of ultrasound methods for submarine detection.
In 1912 Boyle became head of the physics department at the University of Alberta.
During the First World War Boyle volunteered his expertise to the British Admiralty.
In 1929 he joined the National Research Council of Canada as the director of physics, where he supervised research into radar during the Second World War.
In 1921 Boyle was elected to the Royal Society of Canada.
In 1940 he was awarded the Flavelle Medal.
Carbonear is a town in the Avalon Peninsula in Newfoundland and Labrador. It was first settled by people from West Country England in the early 1600s, making it one of the oldest European settlements in North America.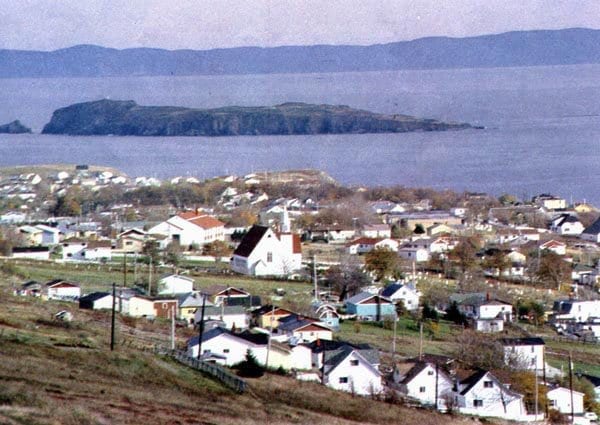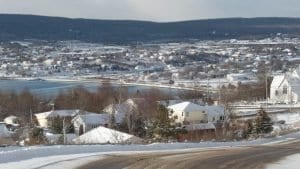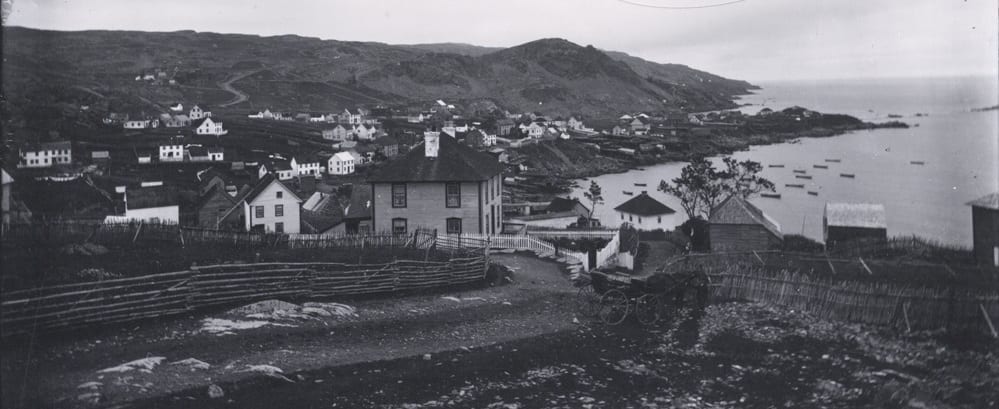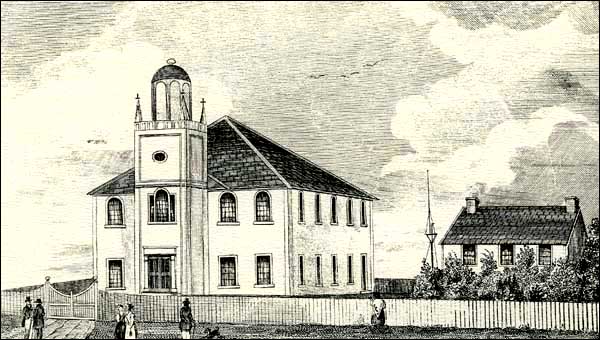 The town overlooks the west side of Conception Bay and had a history long tied to fishing and shipbuilding.
Music is a very important part of the cultural heritage.