From Cardinal, Ontario
Samuel Russell Crawford was a professional hockey forward and a two-time Stanley Cup champion, winning the trophy with the Bulldogs in 1913 and the Arenas in 1918.
Born in 1885 in Cardinal, Ontario

Died in 1971 in Prince Albert, Saskatchewan
Rusty Crawford was one of the sport's early stars and appeared in 258 games in the three major leagues, scoring 110 goals.
The native of Cardinal, Ontario, Crawford began playing hockey as an amateur in Verdun, Quebec, winning the Shaver Cup with the team in 1910.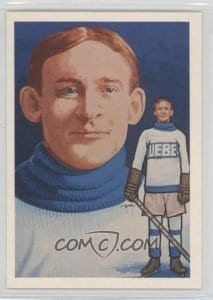 Crawford played for the Quebec Bulldogs of the National Hockey Association (NHA), Ottawa Senators and Toronto Arenas of the National Hockey League (NHL) and Saskatoon Crescents, Calgary Tigers and Vancouver Maroons of the Western Canada Hockey League (WCHL).
In 1963 he was inducted into the Hockey Hall of Fame.
Following his retirement, Crawford farmed in the Prince Albert area. In 1960 he moved to Spruce Home, Saskatchewan, where he remained until his death in 1971.
Cardinal is a village located in the township of Edwardsburgh/Cardinal in the United Counties of Leeds and Grenville of eastern Ontario.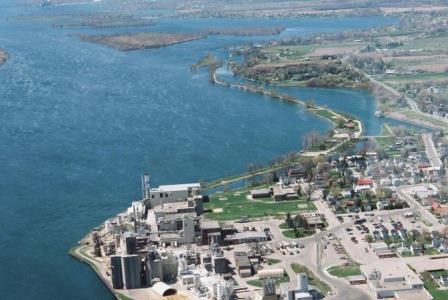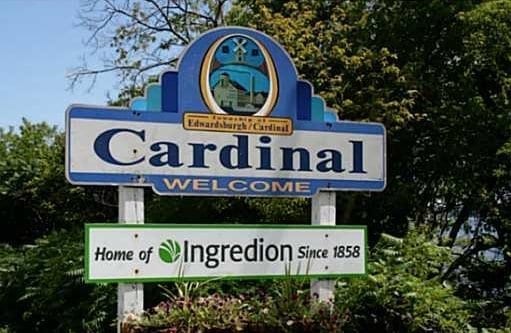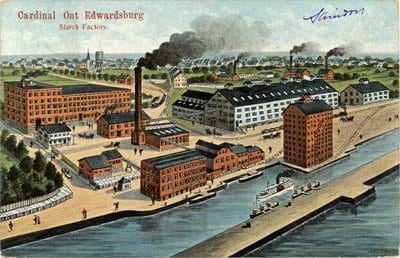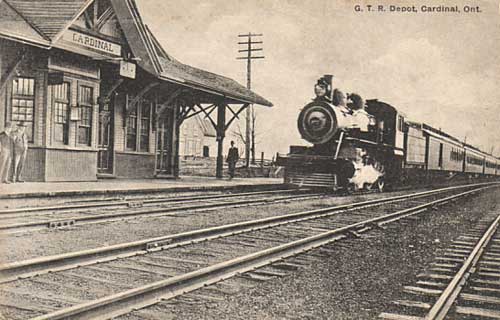 Cardinal, prior to its incorporation in 1878, was known by many names, Point Cardinal, Munro's Point, Port Elgin, Edwardsburgh. By 1864, Cardinal's business concerns included the McLatchie foundry and the Canada Starch Works.
Cardinal Ontario Snow goose flock