Robert Tait McKenzie was an educator, sculptor, orthopedic surgeon, and author.
Died in 1938 in Philadelphia, Pennsylvania
Tait McKenzie was born in Lanark County, Ontario, where his father, emigrated to Canada from Kelso, Scotland, in 1858 and became minister of the Free Church of Scotland in Almonte.
A childhood friend was James Naismith, the inventor of basketball (People of Small Town), with whom he attended McGill University.
McKenzie was a student at McGill 1885-92.
He pioneered physical fitness programs in Canada. In 1894, he became the personal family physician of the Governor-General of Canada.
McKenzie became well known for the rehabilitative methods he developed as a medical officer during World War I.
He later joined McGill as a lecturer in anatomy and a gymnastics instructor.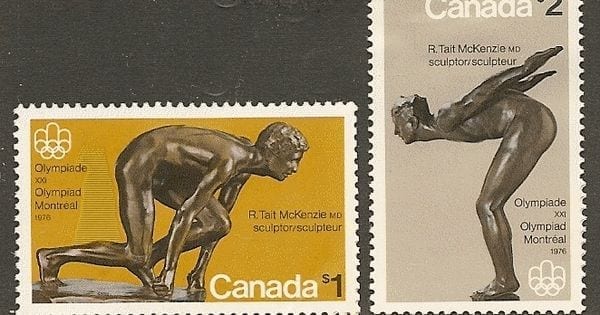 He became equally famous for his sculpture. His early models – Violent Effort, Breathlessness, Fatigue and Exhaustion – were praised by artistic and scientific authorities. His statuette The Sprinter graced US President Theodore Roosevelt's desk at the White House.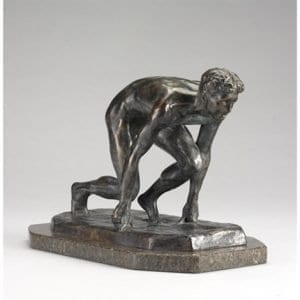 Among McKenzie's later works were The Joy of Effort, Brothers of the Wind, numerous medallions and many statues and war memorials throughout Great Britain, Canada and the US.
He restored the Mill of Kintail outside Almonte, and the mill's museum contains more than 70 of his works.
Studio of Dreams
Almonte is a scenic Mill Town on the Canadian Mississippi River, 45 minutes from downtown Ottawa. The 19th-century main street offers galleries, boutiques and antique shops.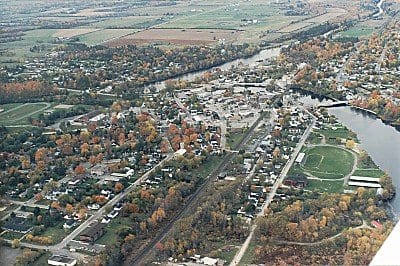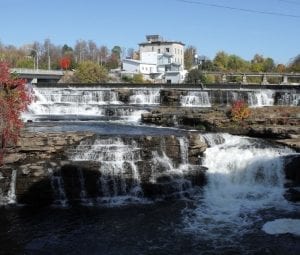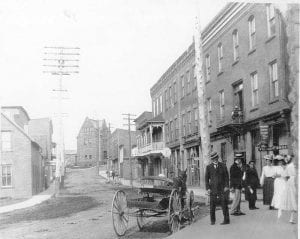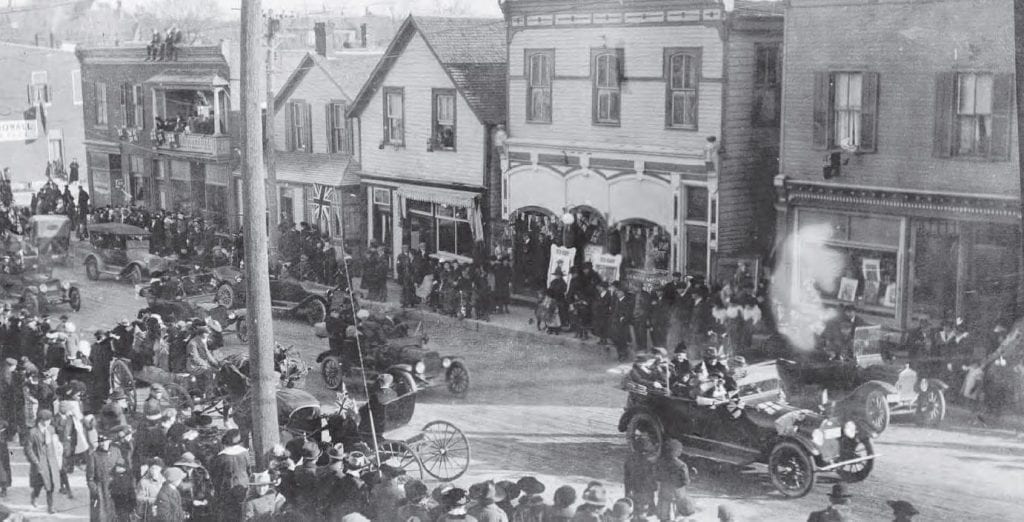 Once the centre of a thriving textile — known in its heyday as "North America's Manchester" — Almonte is now primarily a commuter town.
Almonte is also notable for being the boyhood home of Dr. James Naismith, the inventor of basketball.
Read and watch more about Almonte, Ontario