James Naismith was a physical educator, physician, chaplain, sports coach and innovator. He invented the game of basketball at age 30 in 1891.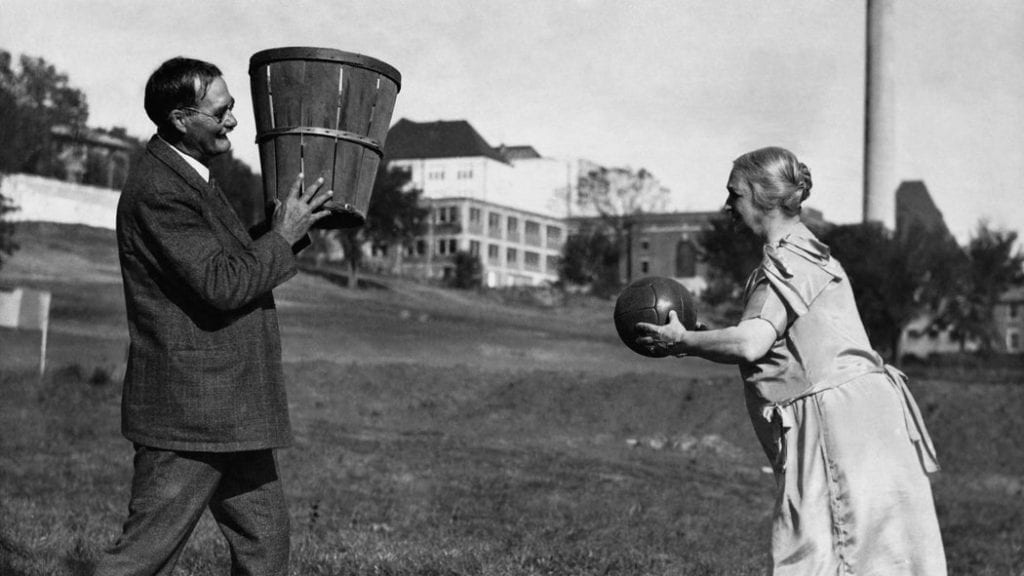 Died in 1939 in Lawrence, Kansas, USA
Naismith studied physical education at McGill University in Montreal. He wrote the original basketball rule book and founded the University of Kansas basketball program.
Radio Interview, 1939
Naismith lived to see basketball adopted as an Olympic demonstration sport in 1904. He saw basketball make its Olympic Games debut in 1936 at Berlin.
Almonte is a town in the eastern portion of Ontario. Formerly a separate municipality, Almonte is now a ward of the town of Mississippi Mills.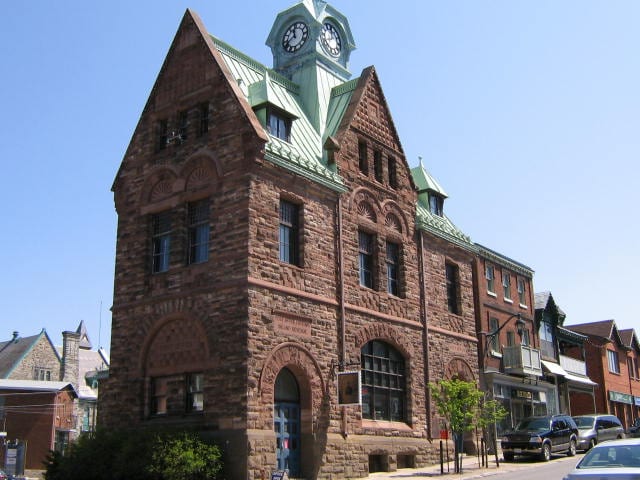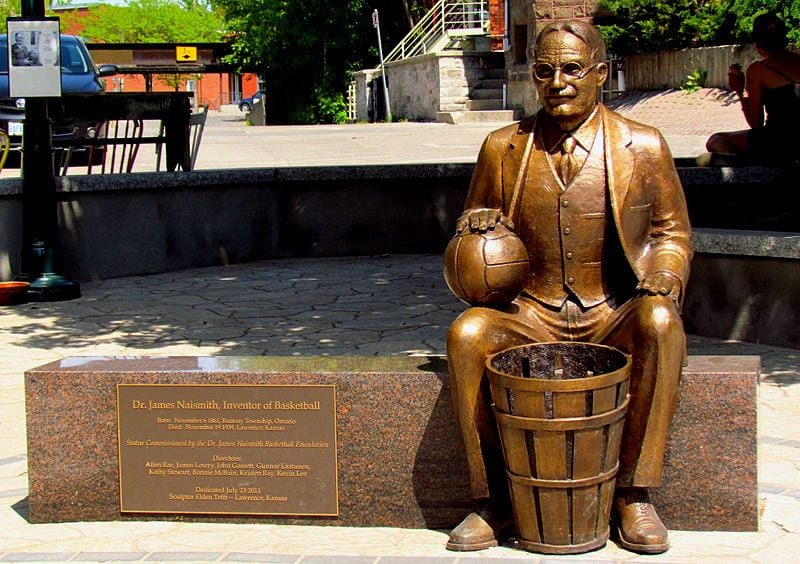 Almonte offers museums and several historical spots, such as the home of James Naismith, the inventor of basketball.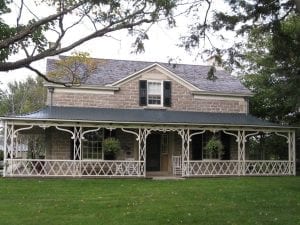 Read and watch more about Almonte, Ontario