From Madoc, Ontario
Doctor Allan Roy Dafoe OBE was an obstetrician, best known for delivering and caring for the Dionne quintuplets (People of Small Towns), the first quintuplets known to survive early infancy.
Born in 1883 in Madoc, Ontario

Resided in Callander, Ontario

Died in 1943 in North Bay, Ontario
Dafoe was born in Madoc, Ontario, the son of a physician. He trained in the same profession and, in early 1909, he went into practice in Callander, Ontario, where he resided for the rest of his life.
On May 28, 1934, he assisted in the multiple births of the Dionne family, that saw the survival of the mother and all the children. This got international press notice.
He continued to help care for the children for years and became something of a celebrity in the onslaught of media attention. The government of Ontario gave
Dr. Dafoe
full guardianship of the quintuplets. Dr. Dafoe was awarded an Order of the British Empire for his work with the Dionne quintuplets.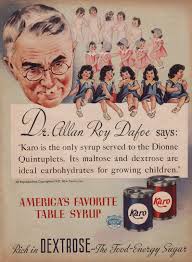 In
The Country Doctor
(1936), a movie starring the quints, Jean Hersholt portrayed Dr. John Luke, a character based on Dafoe.
Read and watch more about this story
Madoc
is a township in the municipality of Centre Hastings, Hastings County, Ontario. Madoc was originally named MacKenzie's Mills after Donald MacKenzie, who built a sawmill and grist mill here. It was briefly named Hastings but renamed Madoc Township after the legendary Welsh prince Madoc ap Owain Gwynedd, credited by some with discovering North America in 1170.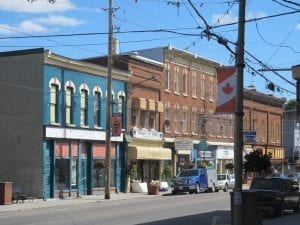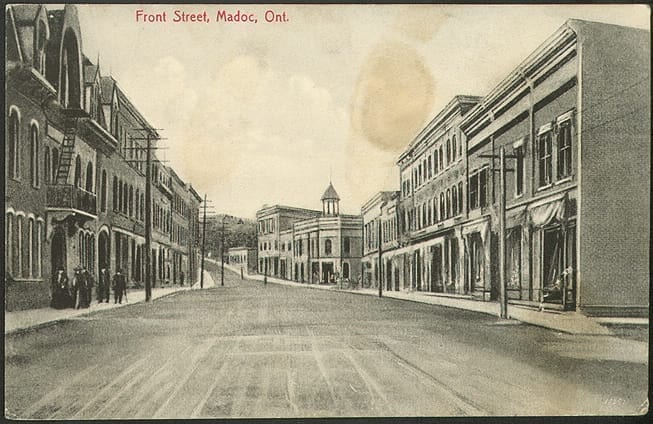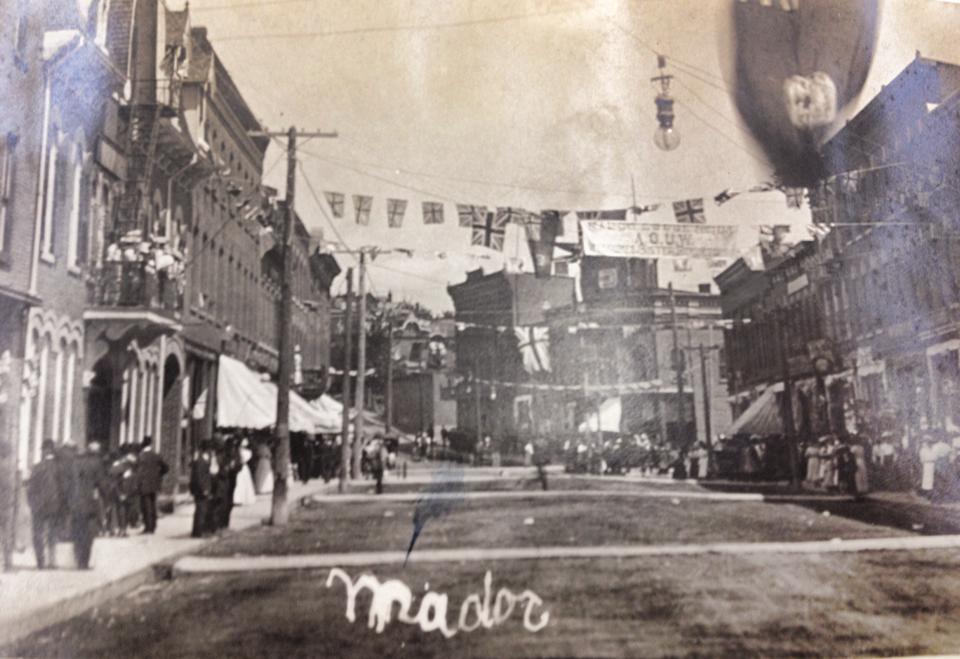 When people travelled by horse and carriage during the 19th century from Toronto to Ottawa, Madoc was the halfway stopover, allowing the passengers and horses to rest. The area has had a rich mining history. Gold was discovered at nearby Eldorado in 1866.
Historic video: Terry Fox In Madoc, Ontario, 1980