From Tofield, Alberta
John Stanton is the best-known expert on recreational running, and through his business, Running Room, he has advocated for improved health and fitness through simple changes in lifestyle.
Born in 1948 in Tofield, Alberta
In young adulthood, Stanton was a heavy smoker and self-proclaimed "couch potato." He had been working in the foodservice industry as an executive when, in his 30s, he was encouraged to enter a 3 km run with his young sons.
John went on to run over 60 marathons, hundreds of road races and numerous triathlons, including the Canadian Ironman and the Hawaiian World Championship Ironman competition.
The first store was a meeting place for runners. It opened in 1984 in an 8 x 10-foot room of an old house shared with a hairdressing shop in Edmonton. The new venture, called the Running Room, was meant to be a part-time hobby business.
The Running Room took off as its community atmosphere and store-based running clinics resonate with customers. Stanton quitted his grocery job and started opening new stores. In 2004, he introduced the Walking Room.
More than 25 years later, the Running Room is one of North America's most recognized names in running and walking.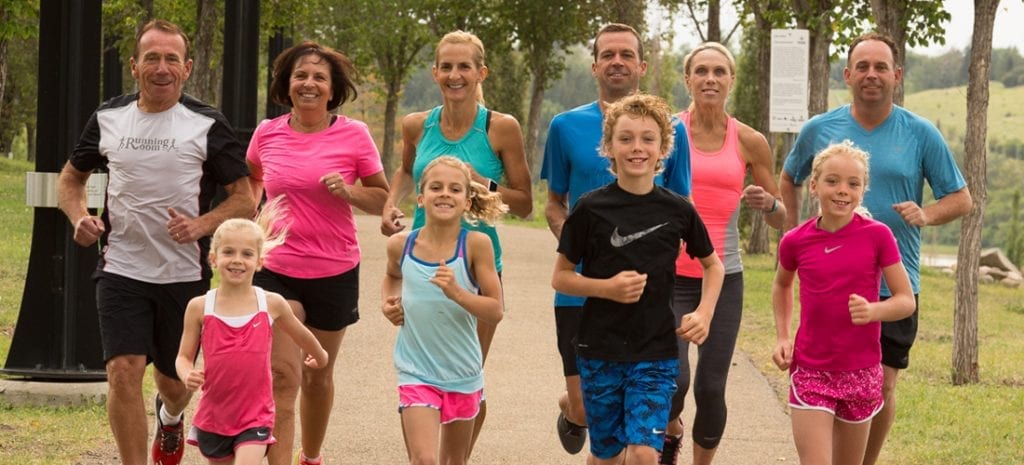 John's two sons, John, Jr., and Jason are now partners with John in the family-owned company, which has more than 120 stores and 1,300 employees in Canada and the United States.
An active spokesperson, John Stanton is a best-selling author of 10 books on fitness.
John Stanton is a member of the Alberta Business Hall of Fame. The Canadian Medical Association awarded him the Award for Excellence in Health Promotion. He is a member of the Order of Canada.
Tofield is a town in central Alberta. Tofield is the largest center in Beaver County and is well known for its special events and small-town charm. Beaverhill Lake is located immediately northeast of the community.
The town of Tofield had its beginning in 1906 when a General Store was built near the Post Office at a site southeast of present-day Tofield. Very soon after that, the town moved to a site northwest when the Edmonton-based company Crafts and Lee offered free lots.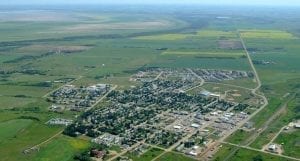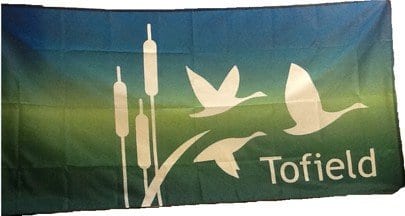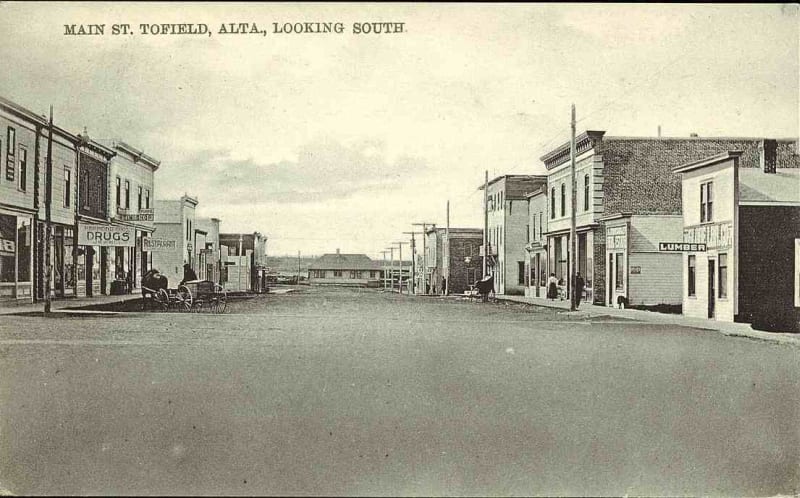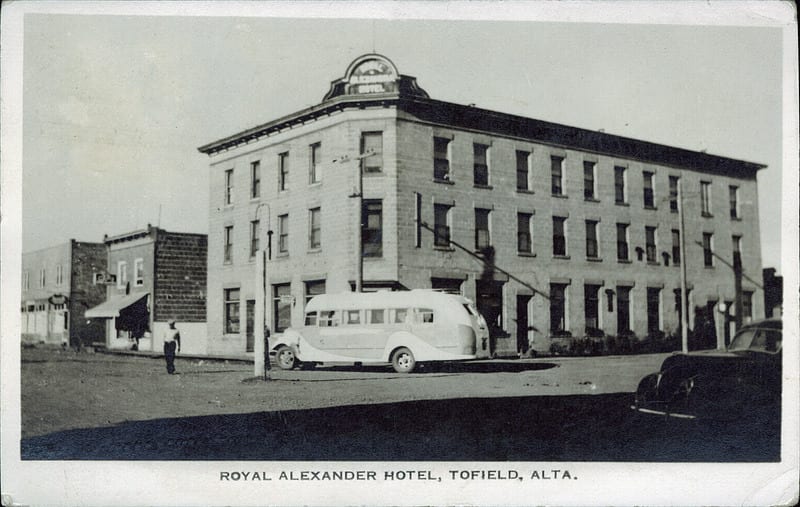 Tofield is named after the pioneer medical man, Dr. J.H. Tofield, who came to the area in 1893 from England.