Kenneth Colin Irving, also known as K. C. Irving was one of Canada's foremost entrepreneurs of the 20th century. He ranked as one of the world's leading industrialists.
K.C. Irving's business began with a family sawmill in Bouctouche, New Brunswick, in 1882. He founded an empire that ranges from pulp and paper and oil refining to publishing and broadcasting.


According to Fortune Magazine (September 1989), at the age of 90, K.C. Irving was the 11th wealthiest man in the world with an estimated fortune of $10 billion.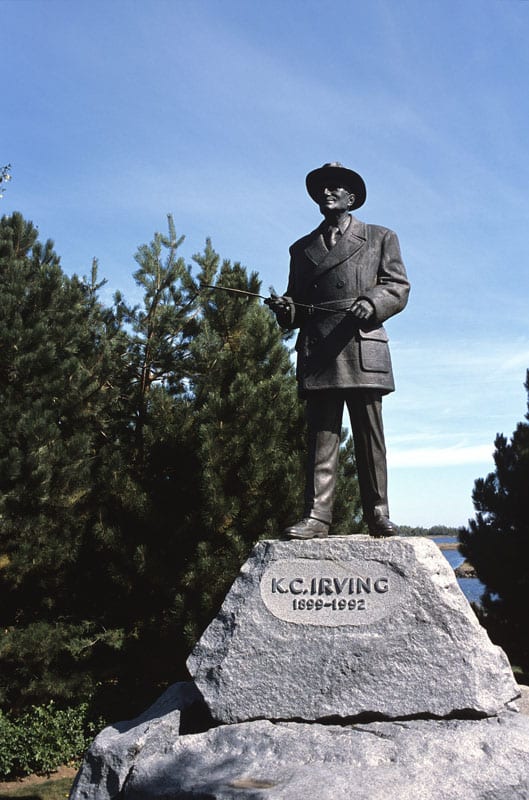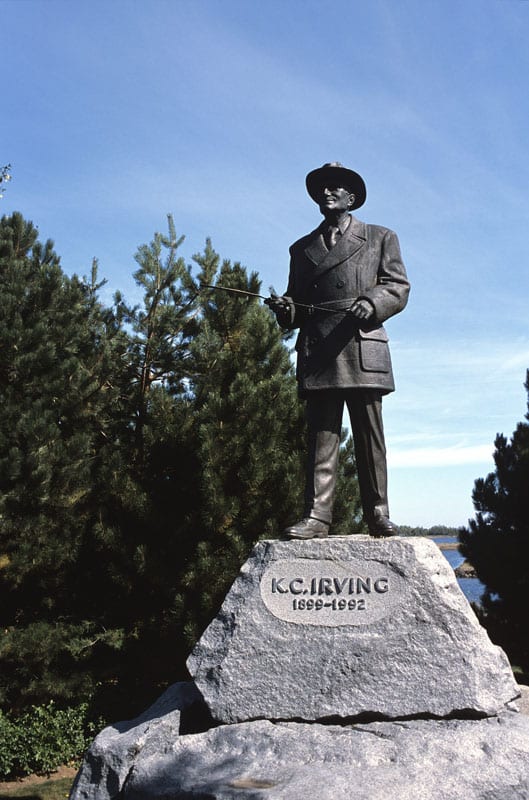 ---
Bouctouche is a town in Kent County, New Brunswick. Irving's family is dedicated to protecting the area's natural resources with the Irving Eco Centre and helping to revitalize the town's economy by supporting a variety of local projects.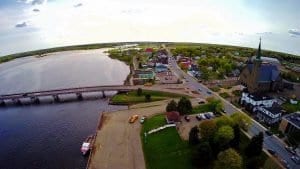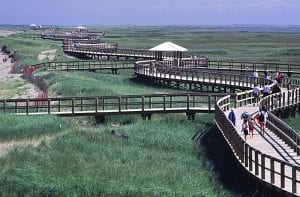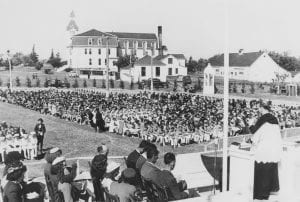 Wood Bridge Bouctouche, New Brunswick