From Bouctouche, New Brunswick
Antonine Maillet is the foremost voice in literature from the French-speaking Acadian East Coast of Canada.
Born in 1929 in Bouctouche, New Brunswick

Lives in Montreal, Quebec
Maillet's hometown of Bouctouche boasts "
Le Pays de La Sagouine
," a tourist theme park based on her award-winning
La Sagouine
(1971).
La Sagouine
, by Antonine Maillet, is a series of dramatic monologues that broke new ground in Canadian theatre and was performed internationally. Upon publication, it sold over 100 000 copies. The title character, an old Acadian washerwoman, embodies Acadian language and culture. The theme park, which celebrates the uniqueness of the Acadian dialect, culture and history, brings tens of thousands of visitors annually to a tiny town of less than 3000.
Antonine Maillet
taught literature and folklore at Laval, then in Montreal between 1971 and 1976. She later worked for Radio-Canada in Moncton as a scriptwriter and host. After the success of her play
La Sagouine
and the novel
Pélagie-la-Charrette
(1979), Maillet dominated contemporary Acadian literature.
1976, she was made an Officer of the Order of Canada
1981, promoted to Companion
1980, the Royal Society of Canada's Lorne Pierce Medal
1985, made an Officier des Arts et des Lettres de France
2005, inducted into the Order of New Brunswick.
From 1989 to 2000, she served as chancellor of the Université de Moncton.
The town of Bouctouche is an enticing combination of scenery and sea, situated on the Atlantic Ocean at the mouth of the magnificent Bouctouche River. Bouctouche is a town in Kent County, New Brunswick.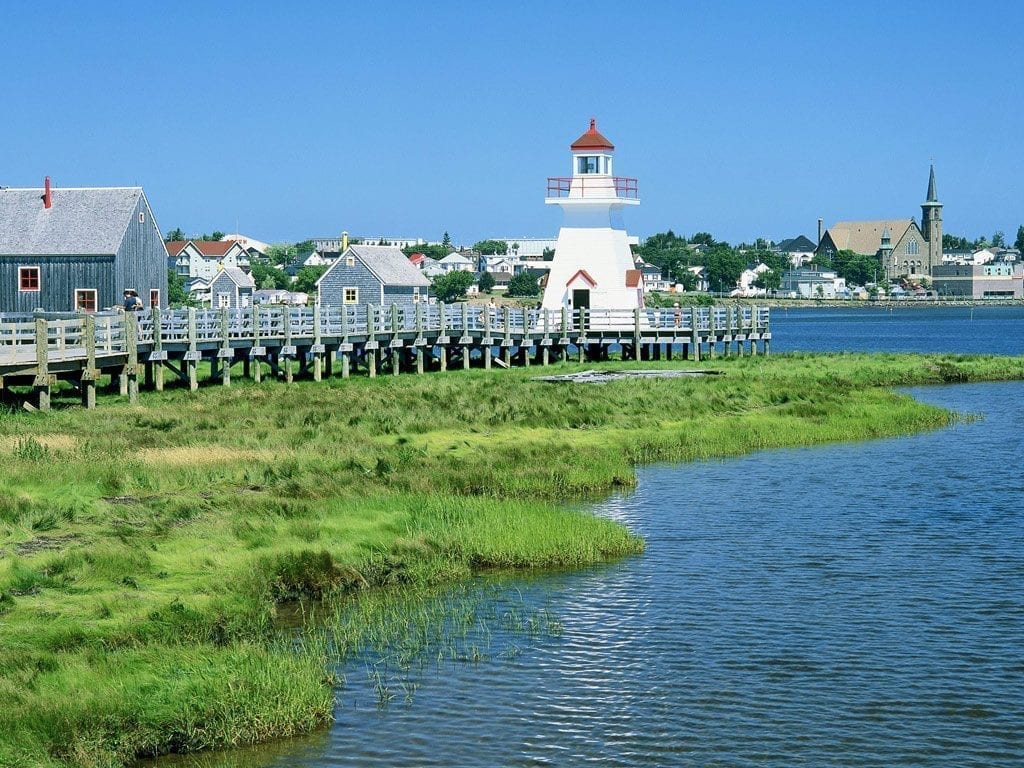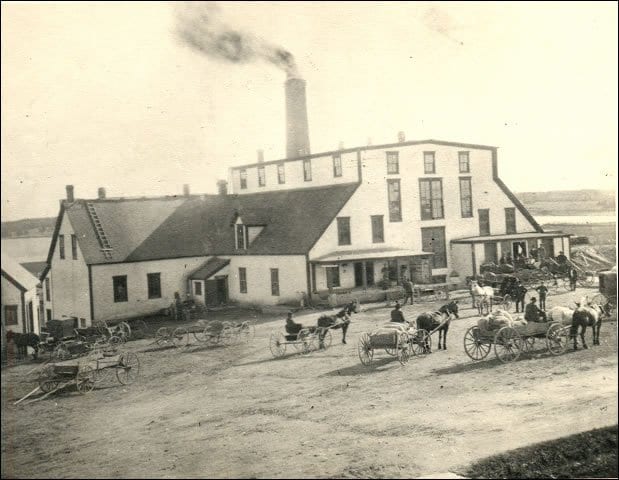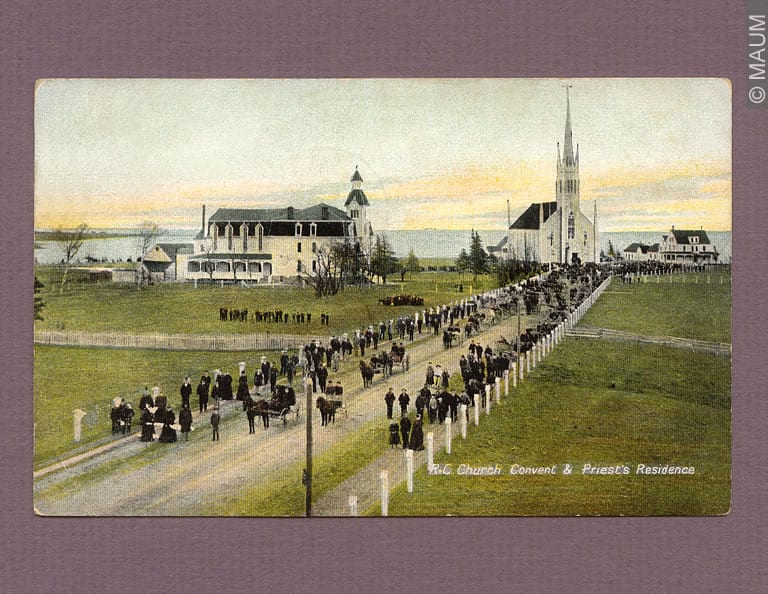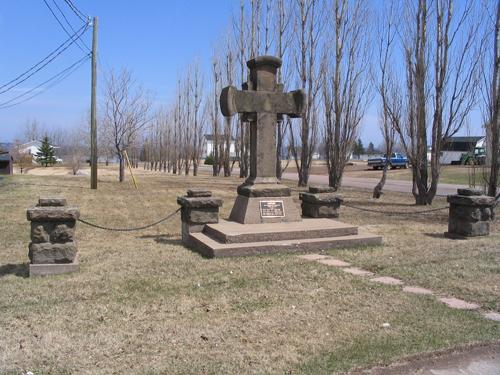 "La Croix commémorative aux fondateurs de Bouctouche" was unveiled in 1954, to pay tribute to the founders of the town, who first arrived in 1785.
La dune de Bouctouche
Read and watch more about Bouctouche