From Milton & Berwick NS
Margaret Marshall Saunders was a prolific writer of children's stories and romance novels, a lecturer, and an animal rights advocate.
She is known throughout the world for her novel Beautiful Joe, the story of an abused dog. Beautiful Joe was published in 1894. It has been translated into many languages. It is said to be the first Canadian book to sell more than one million copies worldwide.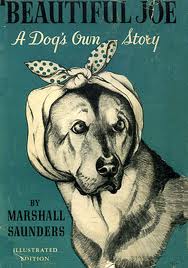 Born in the village of Milton, Nova Scotia in 1861.

Spent most of her childhood in Berwick, Nova Scotia.

Died in 1947 in Toronto.

Beautiful Joe was a dog from the town of Meaford, Ontario
Margaret Saunders spent the first few years of her life in Berwick, a charming village in the Annapolis Valley. Her parents, Edward Manning Saunders (an accomplished, educated Baptist pastor, historian and author) and Maria Kisborough Freeman, passed on the importance of reading and education to their children.
"I have had the honour of leading the old Ontario dog around the world on a chain of translations and rejoice in the report that he has become quite a propagandist for humanitarianism"

Marshall Saunders, "The Story of My Life"
---
Berwick is a town in King County, Nova Scotia. The town is located in the eastern part of the Annapolis Valley on the Cornwallis Valley.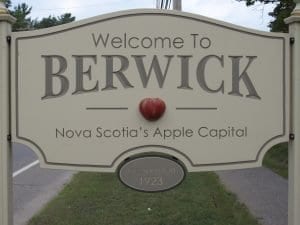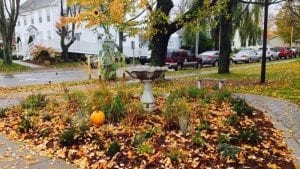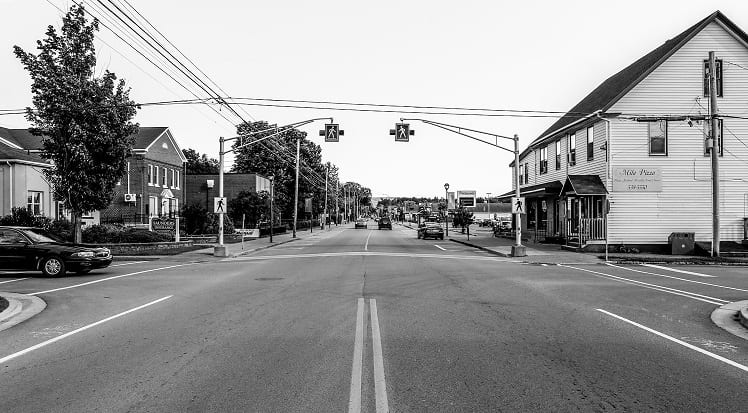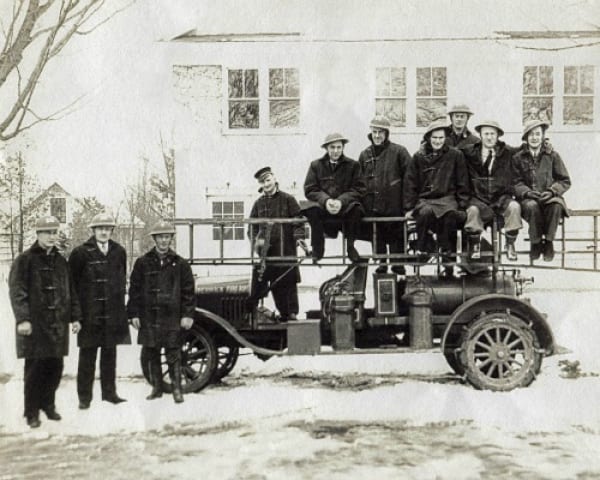 Clear and Beautiful Cardinal sound, Berwick, NS
---
Milton, Nova Scotia is a village located immediately north of Liverpool, NS in the Region of Queens. The village is most well known for being the birthplace of Marshall Saunders.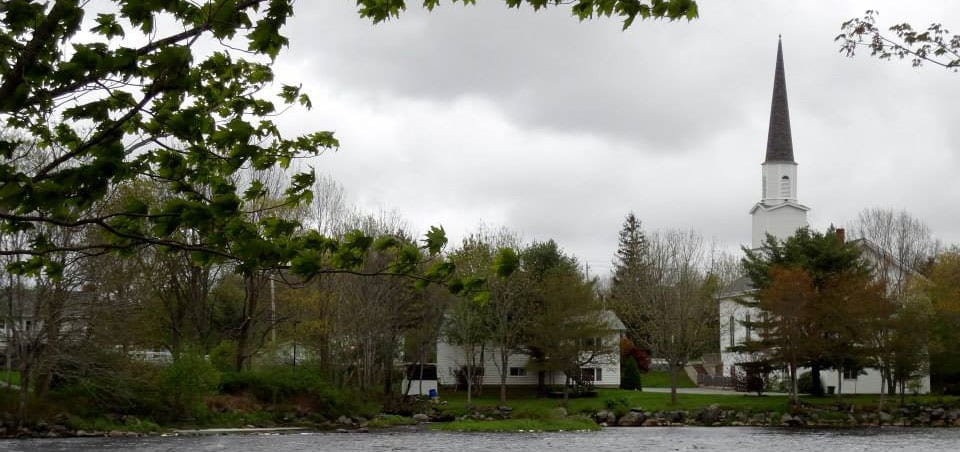 ---
Beautiful Joe was a dog from the town of Meaford, Ontario, whose story inspired the bestselling novel.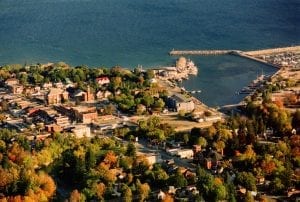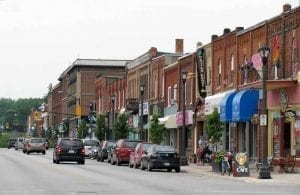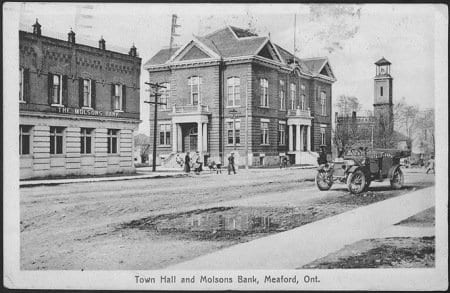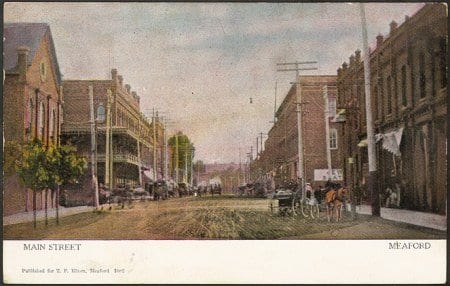 Urban Slide – Fun in Meaford, Ontario