From Vegreville, Vermilion & Canmore, Alberta
Rebecca "Beckie" Scott was a cross-country skiing athlete as Canada's most successful cross-country skier and one of the world's best all-around cross-country racers.
Born in 1974 in Vegreville, Alberta

Grew up in Vermilion, Alberta
Beckie Scott began cross-country skiing at the age of five. She entered her first competition at age seven and attended the Junior National Championships in 1988.
Scott is a three-time Olympian, participating at:
the 1998 Winter Olympic Games in Nagano, Japan,
the 2002 Winter Olympic Games in Salt Lake City, Utah,
the 2006 Winter Olympic Games in Turin, Italy.
Scott won a gold medal in cross-country skiing at the Salt Lake City games. She became the first Canadian and first North American woman to win an Olympic medal in cross-country skiing.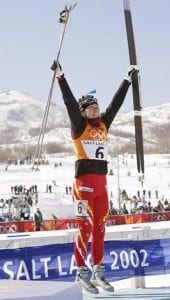 In 2005 Scott joined the World Anti-Doping Agency's athlete committee.
In 2006 Scott was elected as an athlete member of the International Olympic Committee.
Scott retired in 2006, as the most decorated Canadian cross-country skier.
She currently resides in Canmore, Alberta and is a student of English through distance programs from Athabasca University.
Vegreville is a town in central Alberta. It was incorporated as a town in 1906, and that year also saw the founding of the Vegreville Observer, a weekly newspaper for the region.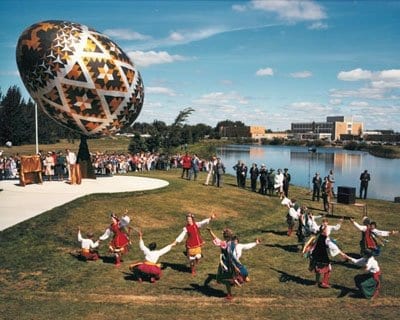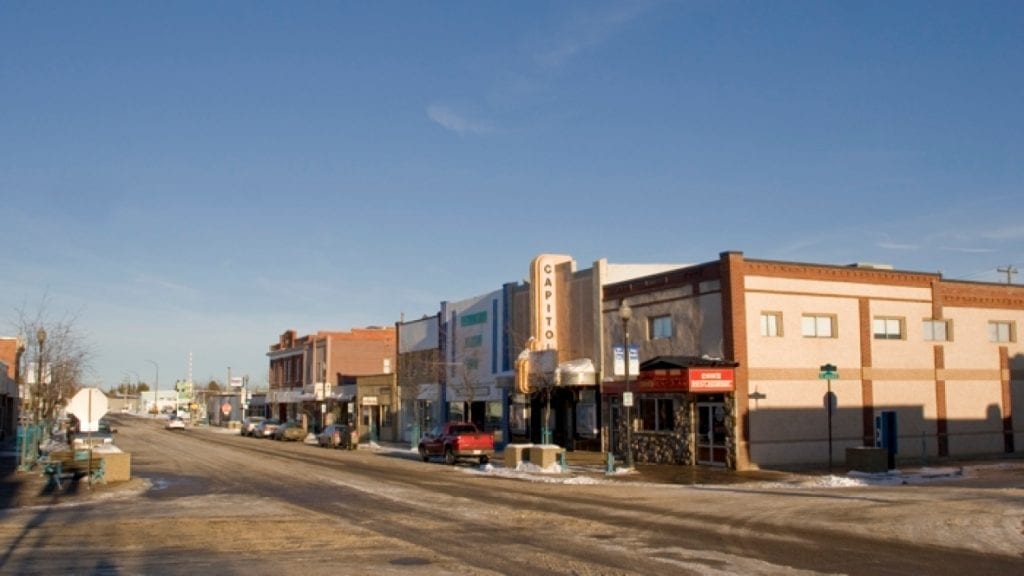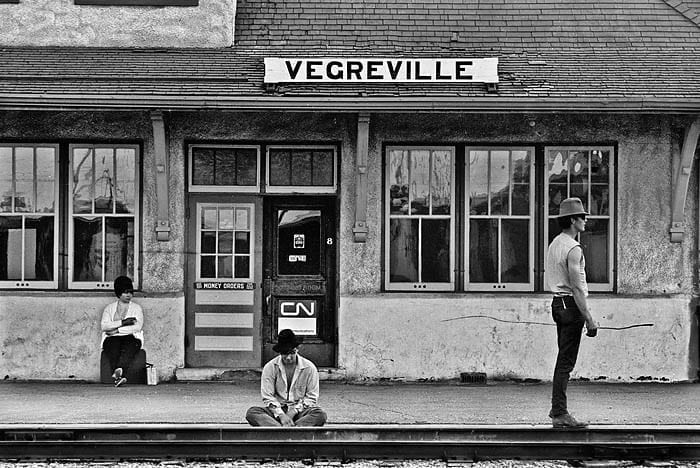 A large percentage of Vegreville's population is of Ukrainian Canadian descent, and it is home to the world's largest pysanka (Ukrainian Easter egg).
Vermilion is a town in central Alberta within the County of Vermilion River.
Vermilion was established as a village in 1906 and incorporated as a town later that year. The town got its name from the red clay in the river valley, and means, 'A bright red mercuric sulphide used as a pigment.'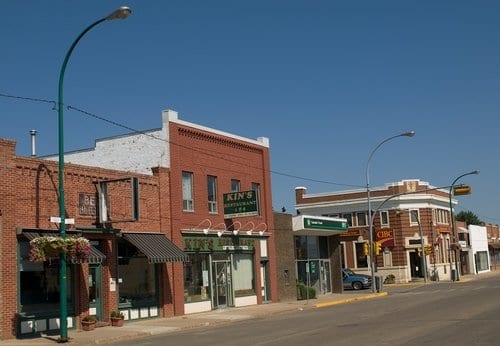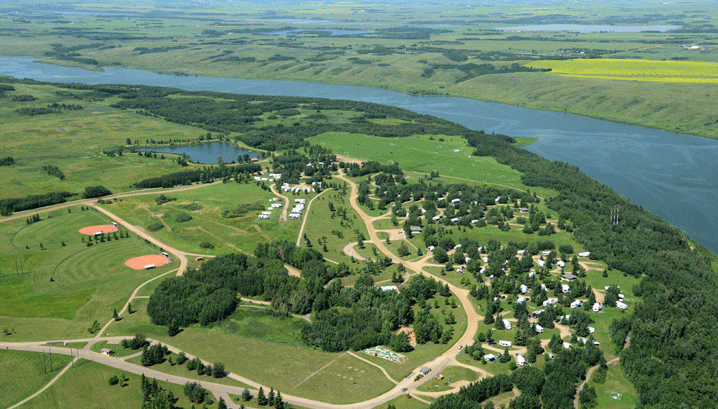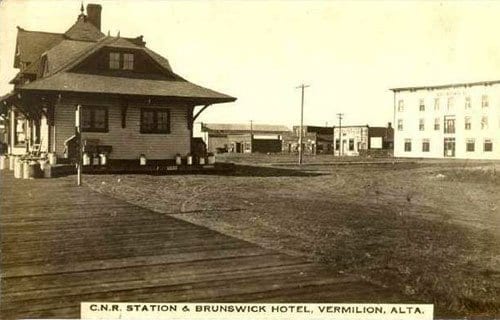 The Imperial Block on Main Street, still in use today, is one building constructed of the local brick.
A Trip To Vermillion Alberta
Canmore is a town in Alberta, located approximately 81 kilometres west of Calgary near the southeast boundary of Banff National Park. It is located in the Bow Valley within Alberta's Rockies.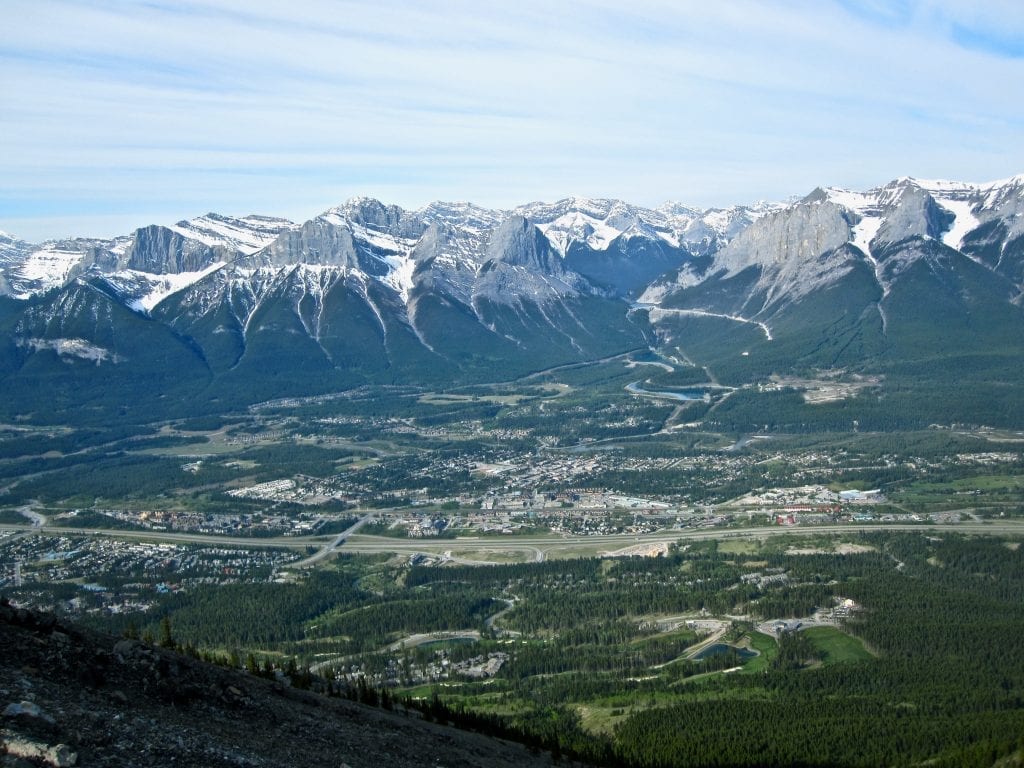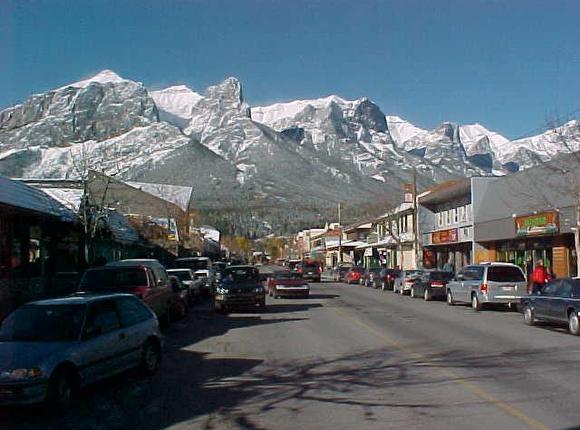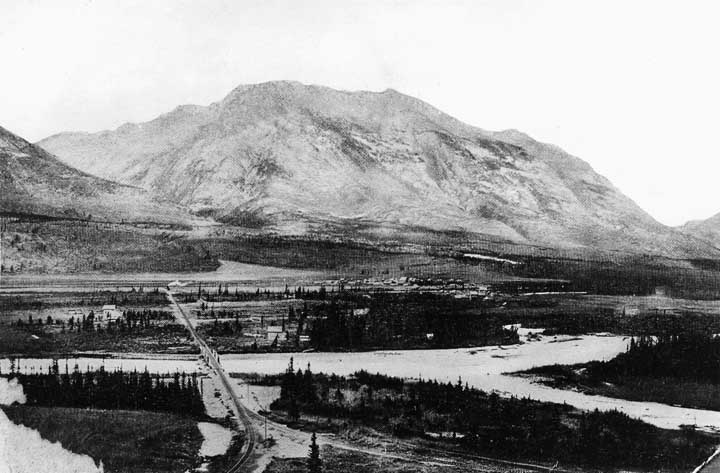 Read and watch more about Canmore