From Midland & Tiny, Ontario
Glenn William Howard is Four-time Canadian and World Curling Champion.
2019. Best Curling Shot by Glenn Howard
Born in 1962 in Midland, Ontario

A resident of Tiny Township, Ontario
Howard is one of the most decorated curlers of all time. He has won:
Four world championships,
Four Briers,
15 Ontario provincial championships.
Through 2014, he has played in 196 games at the Brier, more than any other curler in history.
In 2013 he was inducted into the Penetanguishene Sports Hall of Fame.
Howard works as a manager at The Beer Store.
Watch the interview with Glenn Howard
Tiny is a township in Simcoe County, south-central Ontario. The Township of Tiny can be found in the southern Georgian Bay region.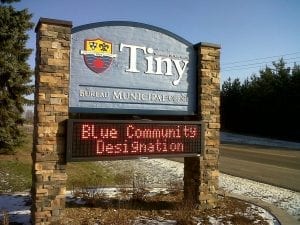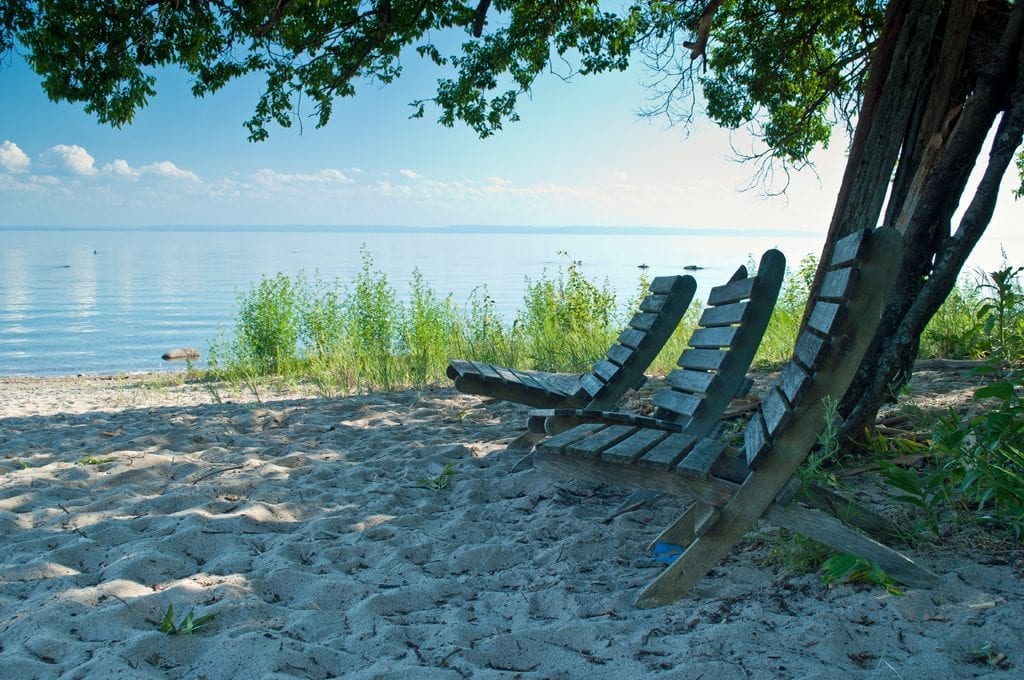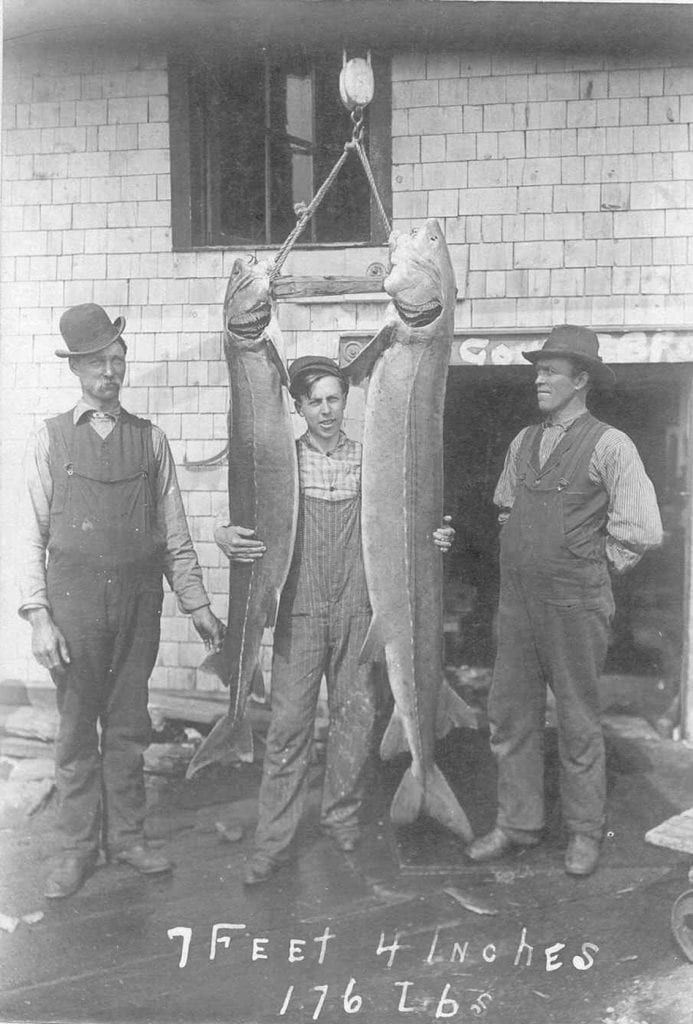 The township was named in 1822 after a pet dog of Lady Sarah Maitland (1792–1873), wife of Sir Peregrine Maitland, Lieutenant Governor of Upper Canada.
Midland is a town on Georgian Bay in Simcoe County, Ontario. It is part of the Huronia region of Central Ontario. Midland is the economic centre of the region.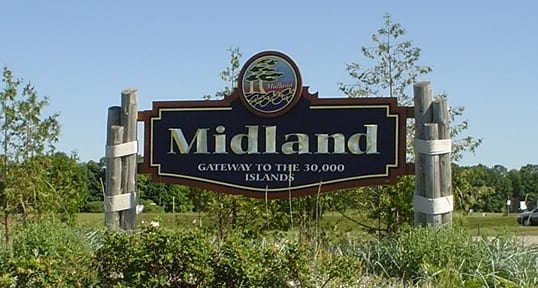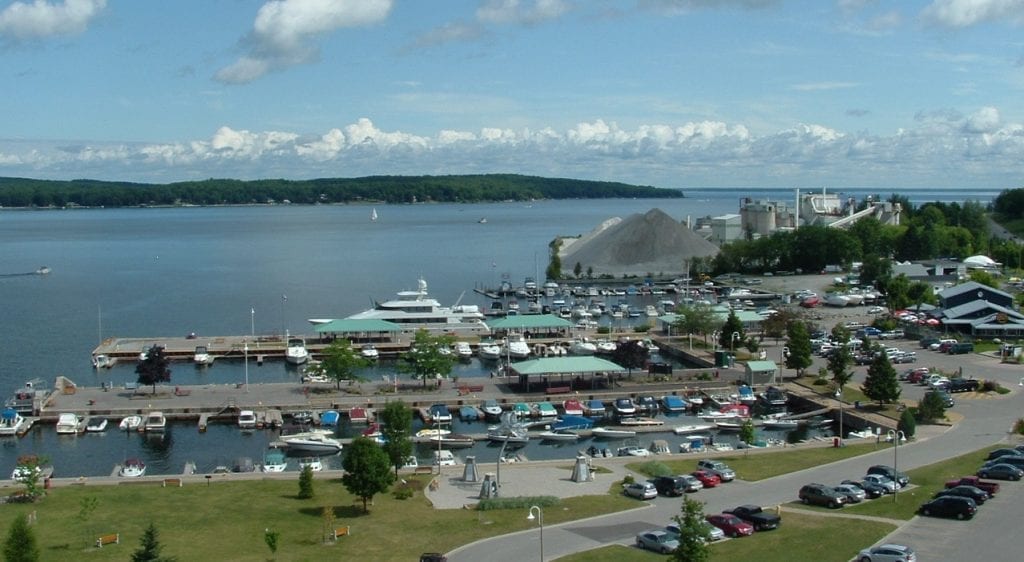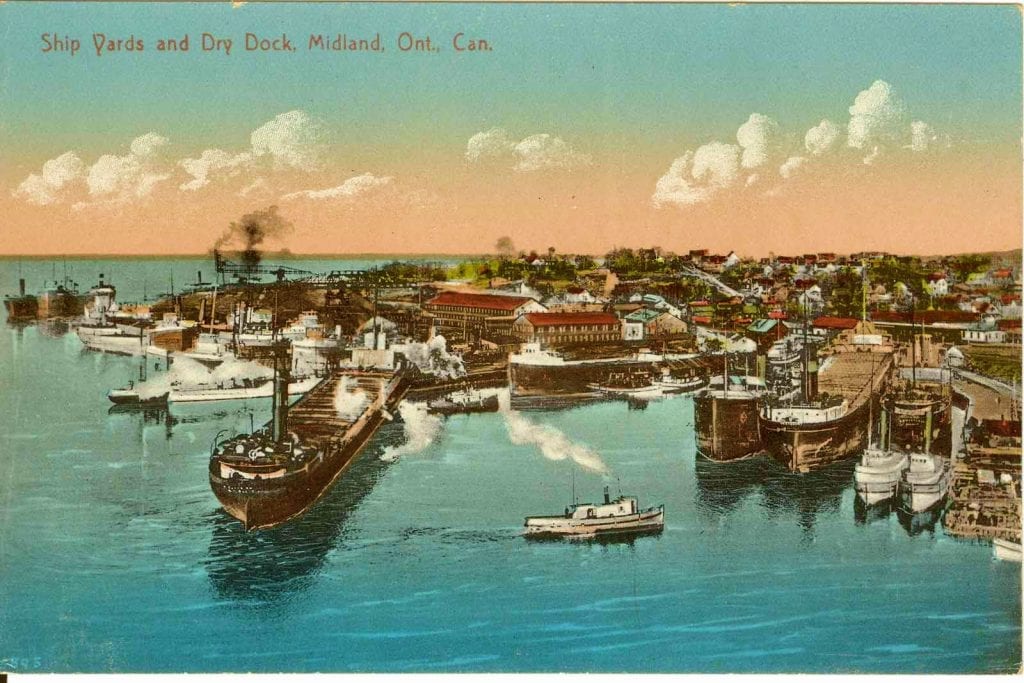 The town of Midland was founded in 1871 when the Midland Railway of Canada selected the sparsely populated community of Mundy's Bay as the new terminus of the Midland railway.