Chalmers Jack "C. J." Mackenzie was the single most important figure in the postwar growth of Canadian science.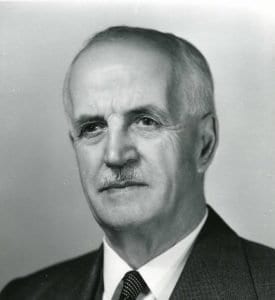 In the postwar years, he and E.W.R. Steacie laid the foundations of the Canadian scientific system as it is today.
Jack Mackenzie was a civil engineer,
chancellor of Carleton University (1954-68),
president of the National Research Council (1944-52),
first president of Atomic Energy of Canada Limited (1953-54),
president of the Atomic Energy Control Board (1948-61).
Mackenzie was appointed to the Order of Canada in 1967. He was inducted to the Canadian Science and Engineering Hall of Fame in 2007.
St. Stephen is a town in Charlotte County, New Brunswick. St. Stephen was officially incorporated as a town in 1871.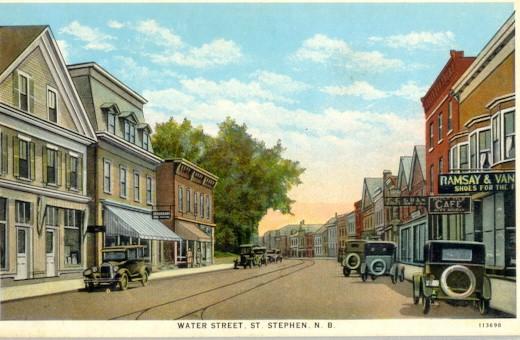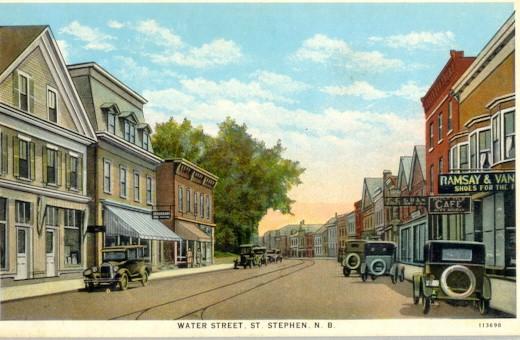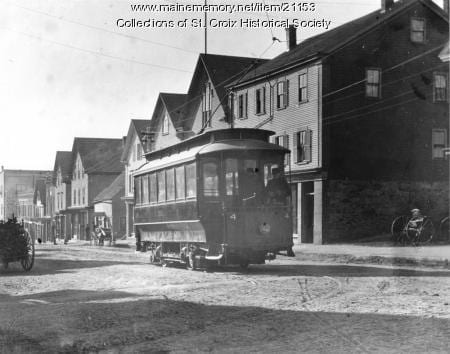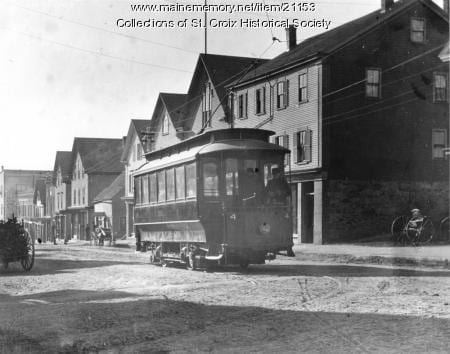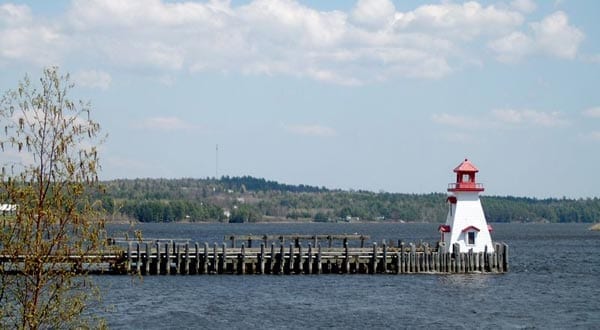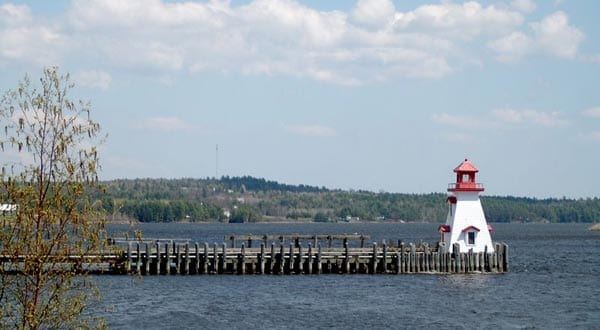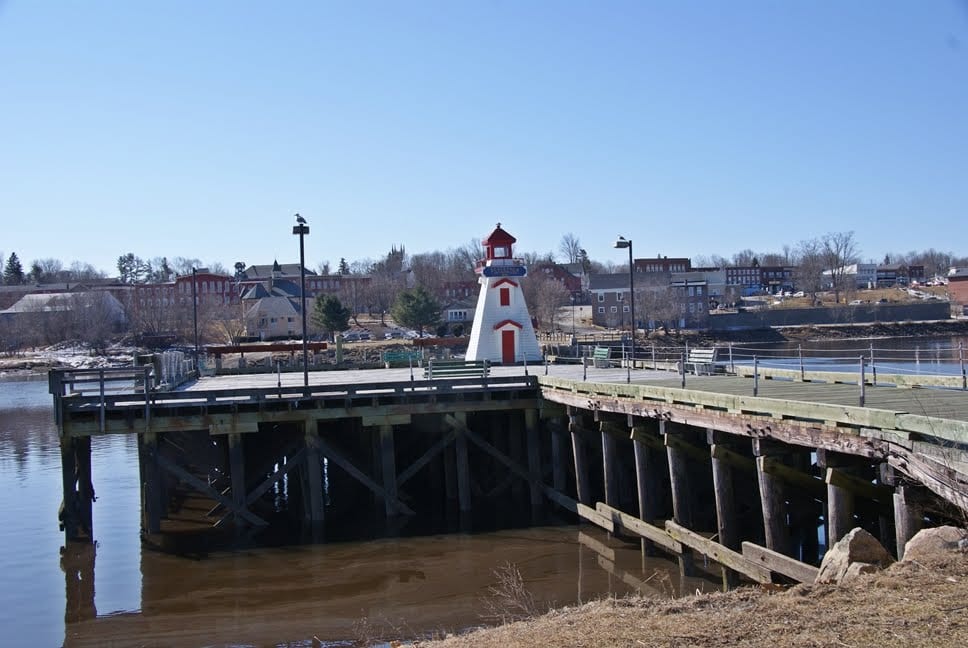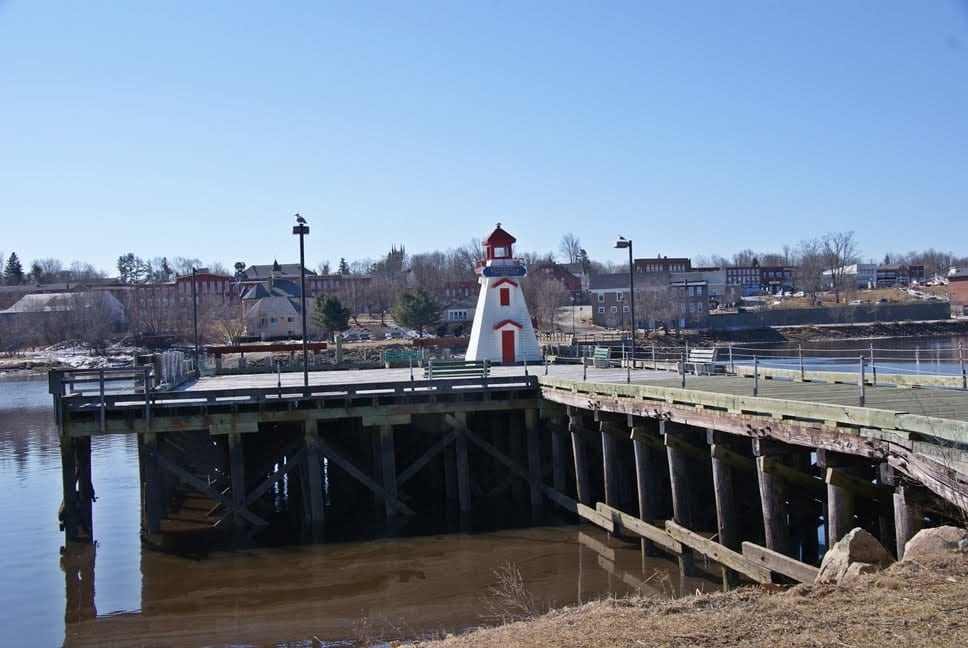 Every August since 1985, the town plays host to the week-long Chocolate Fest, celebrating their rich and delicious heritage. That spotlight on the wonder of chocolate resulted in the opening of The Chocolate Museum. In 2000, St. Stephen was given the title of "Canada's Chocolate Town."