From Nackawic, New Brunswick
David Nathan Alward is a Canada's Consul General in Boston. He served as the 32nd Premier of New Brunswick, 2010 to 2014.
Born in 1959 in Beverly, Massachusetts

Elected to the Legislative Assembly of New Brunswick in 1999 as the member for Woodstock
Although Alward was born in the US, his family returned to Canada when he was just six months old. Alwards lived in communities throughout the Maritimes. David graduated from Nackawic Senior High School.
David Alward was first elected in 1999 as a member for Woodstock. He becomes the 32nd Premier of New Brunswick in 2010.
"That is an important part of the work that goes on, but also very importantly whether it is Twitter whether it is Facebook or Instagram etc. there are a number of different tools and people communicate differently and we need the opportunity to reach out to people and get information to them."

David Alward
He and his family still maintain a small family farm in Riceville, New Brunswick, where they raise purebred Hereford cattle.
Nackawic is a town in New Brunswick nestled along the scenic Saint John River Valley. Designated as the Forestry Capital of Canada, the town is surrounded by green space and wildlife. Nackawic is home to the World's Largest Axe to remind of the importance of the forest industry to the town.
The area was first settled in 1784 by the United Empire Loyalists. Previously known as Otis, the development of the place began in the late 1960s. Nackawic was officially incorporated as a town in 1976.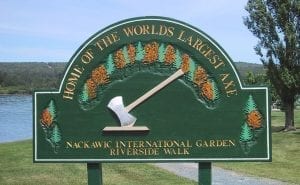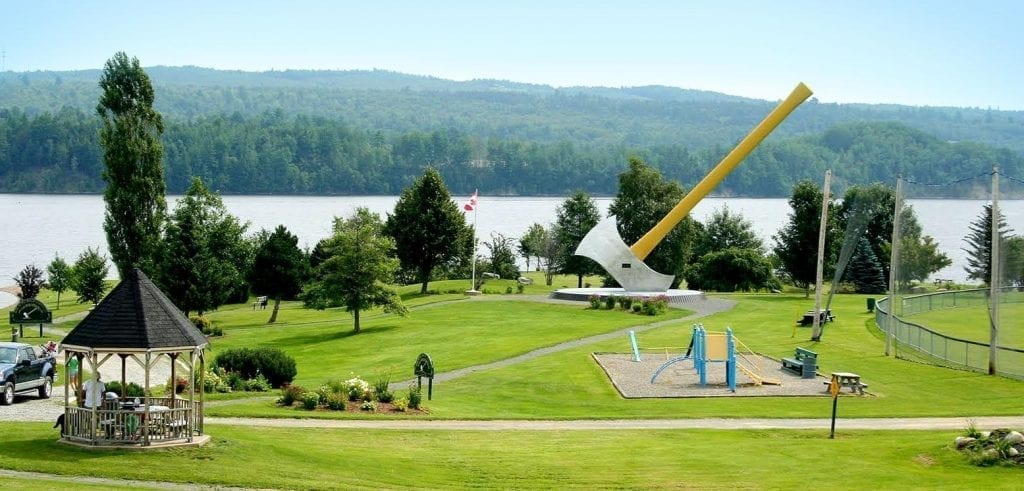 Woodstock is a town in Carleton County, New Brunswick, on the Saint John River. Woodstock was the first incorporated town in New Brunswick on May 1, 1856.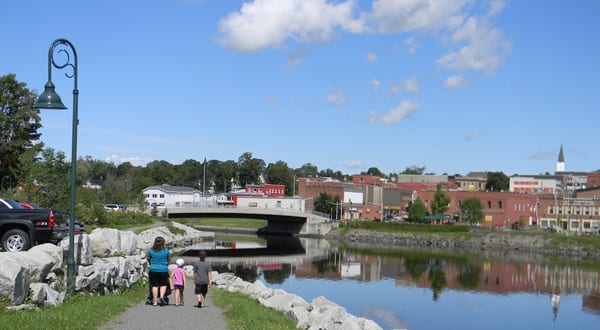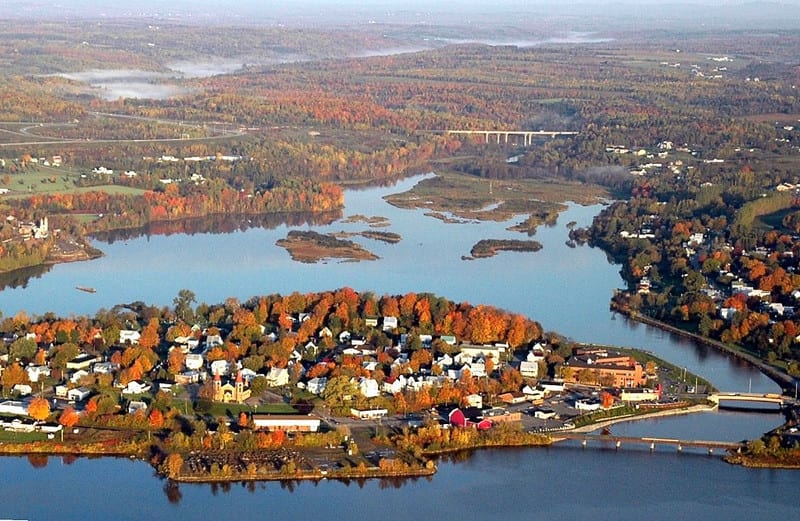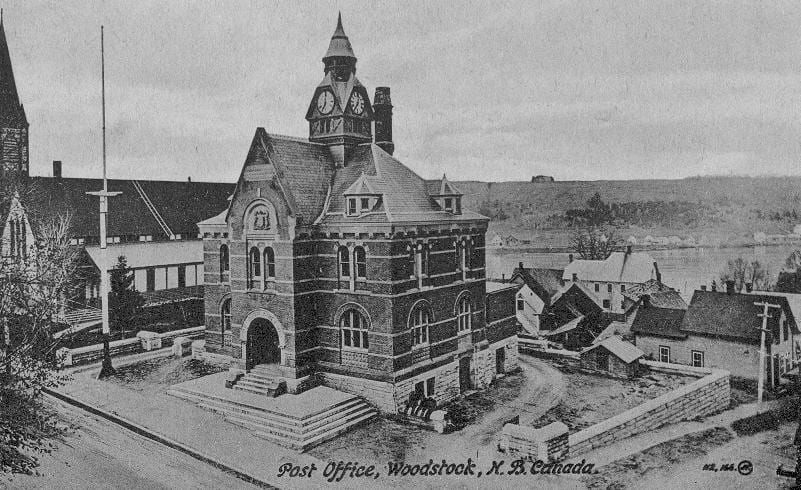 Woodstock is a transportation hub and a service centre for the potato industry. It was possibly named after Woodstock, Oxfordshire. The name is Old English in origin, meaning a "clearing in the woods".
The visual history of Woodstock | By Jon Cambell, 2014