August long weekend
Canada's National Ukrainian Festival in Dauphin is one of the longest and largest running festivals in North America. It provides and showcases talent from North America and across the world, from one of the richest and brightest cultures around.
According to the 1996 Canadian census, Ukrainians constitute the largest ethnic group in Dauphin, with more than 40% of the population.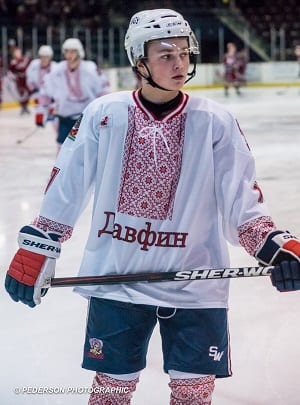 The festival was established in 1965. It takes place every August long weekend at the beautiful Selo Ukraina site which is South of the City of Dauphin along the National Riding Mountains Park line.
Photo: facebook.com/CanNatUkrainianFest