Kenneth Lyle Winters was an eminent musician, broadcaster and music critic, and editor of The Encyclopedia of Music in Canada.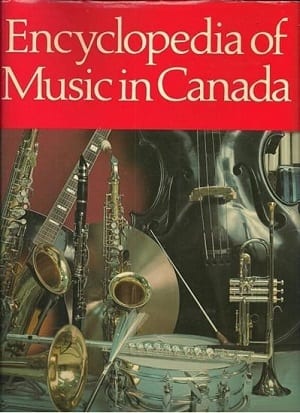 Winters grew up in Dauphin, Manitoba, where his mother was a pianist, teacher, and organist at the local United Church. In 1942, Kenneth won the boy soprano classes in the Manitoba Music Competition Festival. As a baritone in 1946, he was awarded the highest mark at that year's Manitoba Music Competition Festival.
Kenneth Winters was the host of CBC Radio's daily concert program "Mostly Music" from 1989 to 1996.