Chandra Crawford is a cross-country skier. She surprised everyone when she won the gold medal in the free sprint at the Turin 2006 Olympic Winter Games.
Video of her circulated on the Internet as she sang O Canada, the Canadian national anthem, from the medals podium.
Crawford
would become the leader of the Canadian women's cross-country ski team, earning her first World Cup victory at her home venue in Canmore in January 2008. In 2014 she retired from competitive skiing. She focuses on running "Fast and Female", her organization dedicated to the empowerment of girls through sport.
Chandra Crawford Interview on The BackStage Pass – Recorded live in Canmore, AB in 2010.
Canmore is a town in Alberta, near the southeast boundary of Banff National Park. It is located in the Bow Valley within Alberta's Rockies.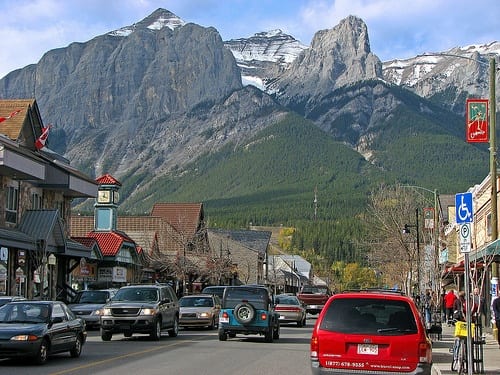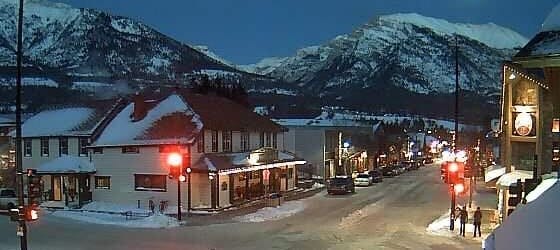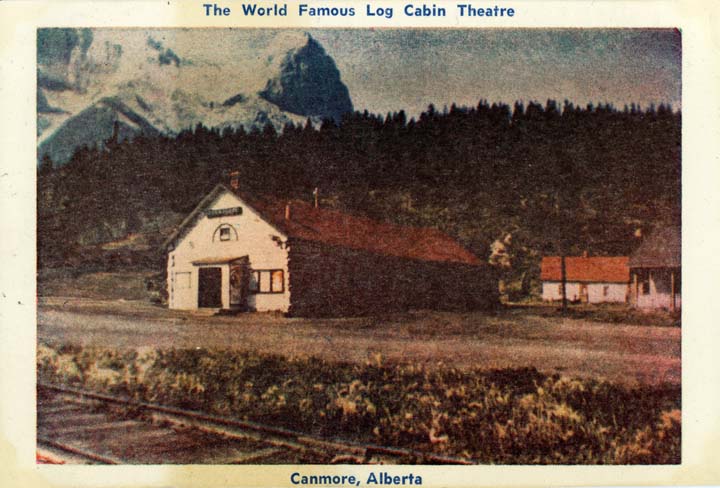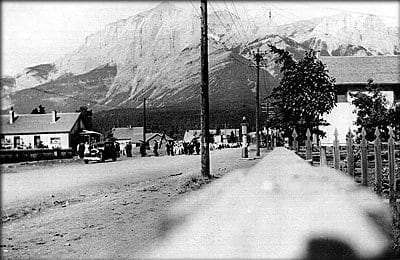 Canmore was named in 1884 by Donald A. Smith, an employee of the Canadian Pacific Railway. The name originates from a town on the northwest shores of Scotland named in honour of King Malcolm III of Canmore. The anglicized version of the Gaelic Ceann Mór, Canmore has been variously translated as "big head" or, more likely, "great head" or "chief".
Downtown Canmore Alberta, A Beautiful Little Town in the Rocky Mountains – The Travel Channel
Read and watch more about Canmore