From Glace Bay, Nova Scotia
Daniel Petrie was a television and film director. His signature film A Raisin in the Sun (1961), was nominated for the Palme d'Or award at the Cannes Film Festival.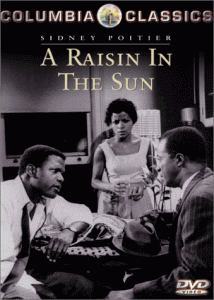 Born in 1920 in Glace Bay, Nova Scotia

Died in 2004 in Los Angeles, California
Petrie was educated at St Francis Xavier University in Nova Scotia. After serving with the Canadian Army in the Second World War, he moved to New York in 1945.
He made his Broadway début as an actor with a small role in the military comedy Kiss Them for Me (1945)
Daniel Petrie began his career teaching at Northwestern University and Creighton University, where he was head of the theatre department until 1950.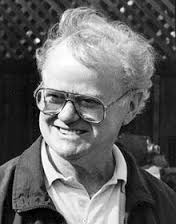 Petrie was recognized for dealing openly and compassionately with taboo subjects:
racism in A Raisin in the Sun (1961),
adolescent sex in Buster and Billie (1974),
mental illness in the TV special Sybil (1976),
religious belief systems in Resurrection (1980).
Throughout the 1950s, Petrie directed episodes of some of the decade's most distinguished television shows, including Omnibus and The U.S. Steel Hour. He continued to direct for TV for the remainder of his life.
He won Emmy awards for:
the ABC specials Eleanor and Franklin (1976)
Eleanor and Franklin: the White House Years (1977)
the television special Mark Twain and Me (1991).
Glace Bay is a community in the eastern part of the Cape Breton Regional Municipality in Nova Scotia.
In 1720th the place was named baie de Glace (literally, Ice Bay) because of the sea ice which filled the ocean each winter.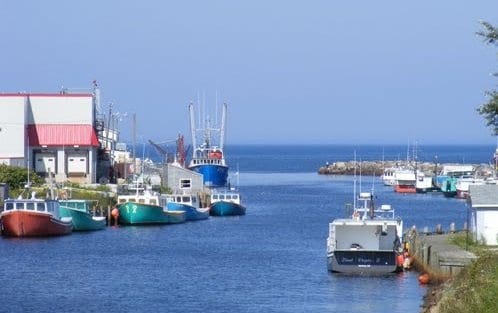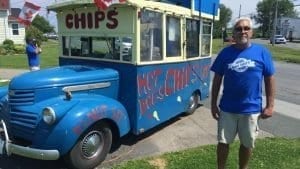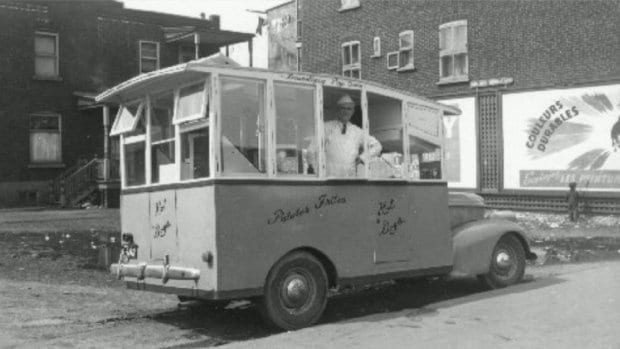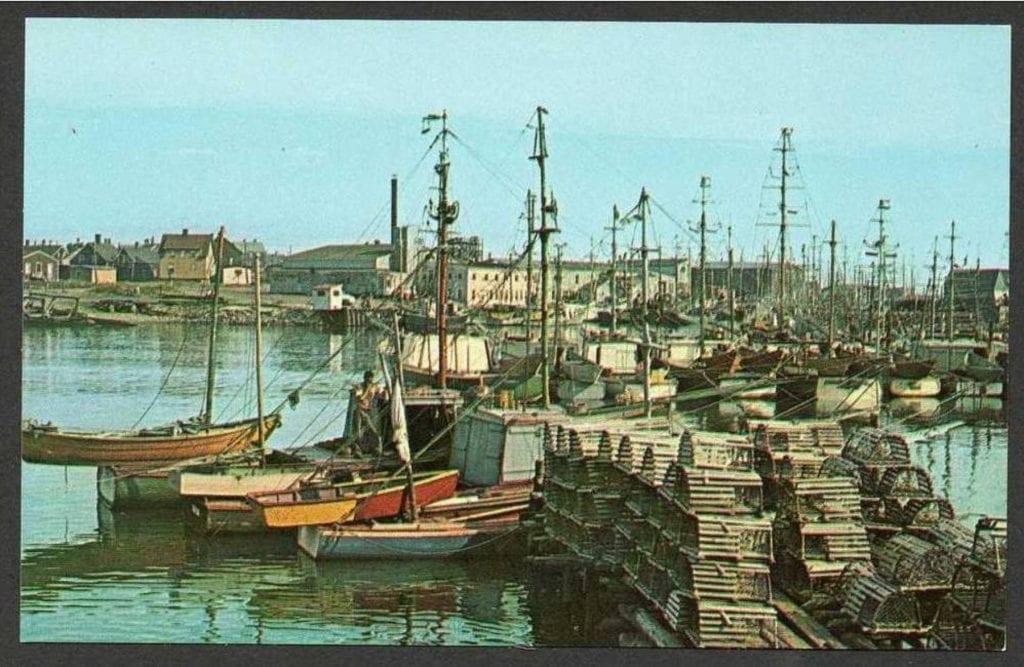 The Dominion Coal Company (1893) made Glace Bay a boomtown, and the municipality emerged from the smaller 19th-century colliery settlements. Fishing has also been a prominent industry in the town since the early 1900s.
In 1995 Glace Bay lost its status as a town when it was combined with the city of Sydney and 5 other towns in the area into the Cape Breton regional municipality.
Commercial Street, Glace Bay – 1988