Eric Nagler is a musician and television entertainer known primarily for his work on Canadian children's television series The Elephant Show and Eric's World.
Born in 1942 in Brooklyn, New York

Resides in Mulmur, near Shelburne, Ontario
In the late 60's Nagler got started exploring the folk music scene of Greenwich Village, New York. In 1966 he marched through Mississippi with Martin Luther King Jr.
He married fellow musician Martha Beers in 1966 and due to their opposition to the Vietnam War, they moved to Toronto in 1968.
Nagler joined Mariposa in the Schools, a groundbreaking cooperative venture to bring children's music to Canadian public schools.
In 1970 he opened a guitar/folk-music store in Toronto.
In 1972 Nagler returned to the United States to stand trial for draft evasion; he was acquitted.
In 1977 Eric and Martha divorced.
The master of many instruments, from the well known (banjo, mandolin, guitar and fiddle), to the not so well known (psaltery, musical saw, spoons and bodhran), to the truly bizarre (sewerphone, nose flute), Nagler started to tour more widely in Canada and in the United States.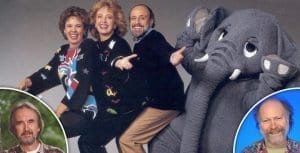 In 80's he was a featured guest on Elephant Show on television.
Eric Nagler – The Life of a Working Man
Since 1991 Nagler has lived with his partner Diana Buckley near Shelburne, Ontario, in the hills of Mulmur.
In 1991–1996, Nagler had a children's TV show Eric's World.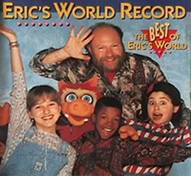 He is starring in a mystery play, The Busy Body in Shelburne, Ontario.
Nagler also assists his wife, Diana Buckley, in her antique and jewelry store, Second Fiddle, in Shelburne, the home of championship fiddling.
---
Shelburne is a town in Dufferin County, Ontario. Shelburne is best known for the Heritage Music Festival previously known as the Canadian Old Time Fiddle Championship that is held in the second week of August.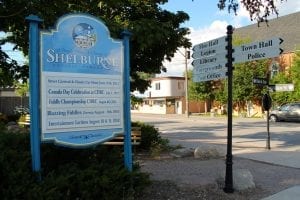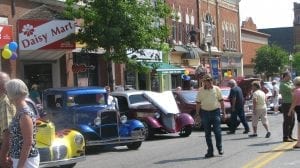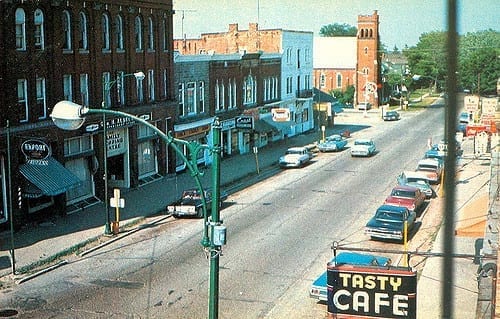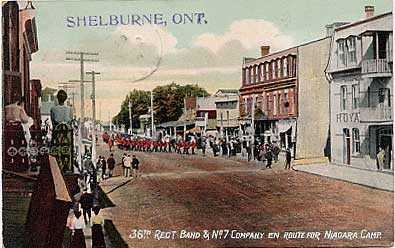 Shelburne was incorporated as a town in 1977.
Shelburne Canadian Open Fiddle Contest | Circa 1990 | By Charlie Walden