From: Grand Falls, Newfoundland and Labrador
Gordon Edward Pinsent is the star of stage, screen, television, and radio.
Born in 1930 in Grand Falls, Newfoundland and Labrador
Gordon Pinsent is an icon to audiences across Canada. Newfoundland settings and characters are important in Gordon Pinsent's writings. Responsible for many of his own best roles, Pinsent wrote the screenplay and the musical version of The Rowdyman (1972).
Gordon is known for his roles in Away from Her, John and the Missus, A Gift to Last, Due South, The Red Green Show and Quentin Durgens.
Gordon Pinsent published his first memoir, By the Way, in 1992 and a second, Next, in 2012.
Gordon Pinsent on George Stroumboulopoulos Tonight
In 1768, Lieutenant John Cartwright, while following the Exploits River through the Exploits Valley, named the waterfall he found "Grand Falls"; however, it took until 1905 before the town of Grand Falls was established. Grand Falls-Windsor was incorporated in 1991 when the two former towns of Grand Falls and Windsor amalgamated.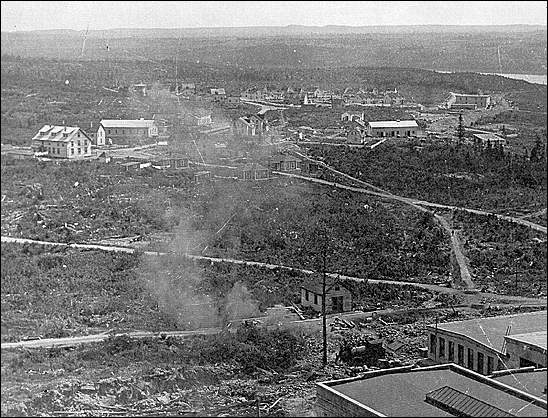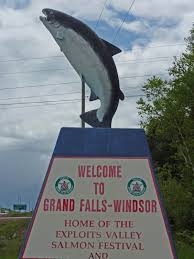 The town is home to the annual Exploits Valley Salmon Festival.