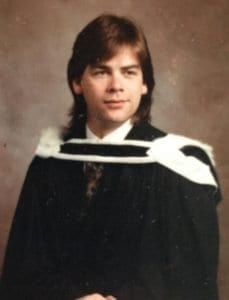 When Alan Doyle studied at the Memorial University of Newfoundland in St. John's, he met Séan McCann, Bob Hallett and Darrell Power with whom he helped to form Great Big Sea. He primarily plays electric and acoustic guitars and the bouzouki for live performances, but he's been known to play mandolin and banjo.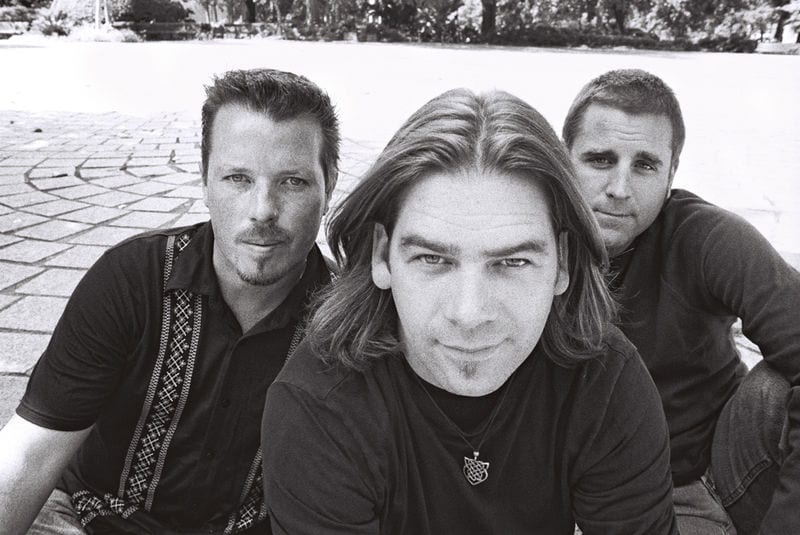 As a child, Alan appeared as an extra in the movie
A Whale for the Killing
, based on
Farley Mowat

's
book of the same name, which was filmed in his hometown. Doyle has guest-starred on the CBC Television series Republic of Doyle (with
Allan Hawco
from Goulds, Newfoundland and Labrador).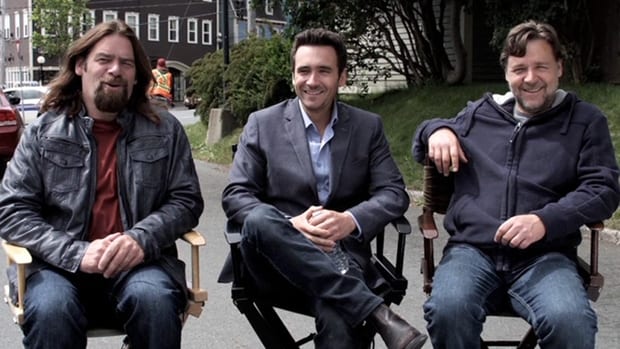 Alan Doyle, Allan Hawco, Russell Crowe  
Alan wrote about his childhood in Petty Harbour in his book
Where I Belong
.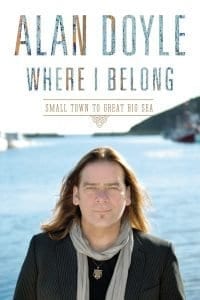 Alan
returns to Petty Harbour a few times a year, often to play music for local concerts.
2012. Alan Doyle talks about Great Big Sea, Russell Crowe and the changing face of Newfoundland
Petty Harbour-Maddox Cove is a town on the eastern shore of the Avalon Peninsula in Newfoundland and Labrador. It is nestled deep in the heart of Motion Bay.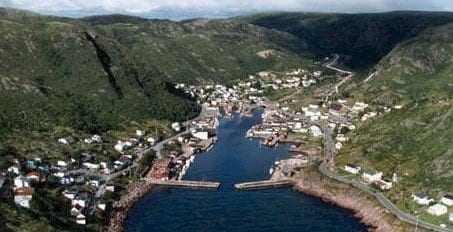 The town is approximately 200 years old, though the site has been continuously occupied since at least 1598, predating the arrival of the Mayflower and making it one of the oldest European settlements in North America.