From Richmond, Ontario
George Seymour Lyon is an Olympic gold medallist, an eight-time Canadian Amateur Championship winner, and a member of Canada's Sports Hall of Fame.
Born in 1858 in Richmond, Canada West

Died in 1938 in Toronto, Ontario
George Lyon was born in a small town, named Richmond, just outside of Ottawa, Ontario. His father was Mayor of Ottawa in 1867, the year of Canada's Confederation.
George Lyon
had a successful life in the insurance business. When he reached the age of 38, he was persuaded to put down his cricket bat and try golf. In a few years, he won the gold medal in golf in the 1904 Summer Olympics in St. Louis, Missouri. In 1955, Lyon was inducted into Canada's Sports Hall of Fame. Lyon reigned as the Olympic champion for 112 years until golf returned to the program at the 2016 Summer Olympics.
Golf returned to the Olympics in 2016
Richmond is a village and former municipality within the city limits of Ottawa, Ontario. Founded in 1818, it spans the Jock River, a tributary of the Rideau River. Richmond was incorporated as a village on the Goodwood river, in the east corner of the township of Goulbourn.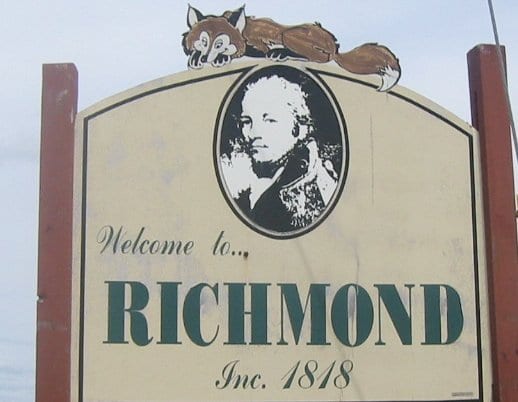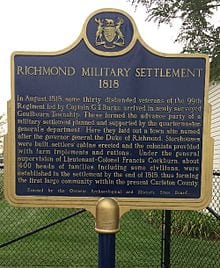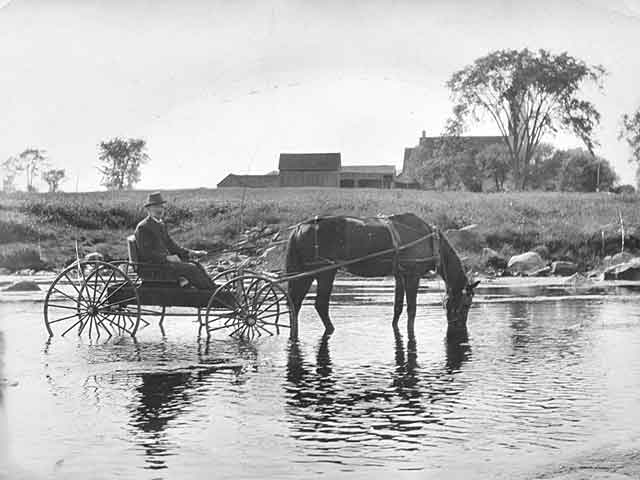 The village of Richmond has many historical buildings such as St Philip's Church, which is the oldest church in the Catholic Archdiocese of Ottawa.
Richmond Ontario Fair Parade 2016