Dr. Abraham Groves was well known as a medical innovator and surgeon. He was known for his pioneered work in the use of sterilization and antiseptics.
Dr. Abraham Groves was born in Peterborough, The Groves family moved to a farm in Garafraxa Township in the 1850s. Groves attended the Grammar School in Fergus, Ontario.
In 1871, after graduating from the Toronto School of Medicine, Groves practised in Fergus for 60 years.
He was the first physician to perform an appendectomy in North America in 1883. This was a very innovative process at the time because people with known appendicitis would usually not survive.
Groves sterilized his instruments before it became standard practice in hospitals. He was also the first Canadian physician to report on the use of X-rays to treat cancer.
In 1902, he established the Fergus Royal Alexandra Hospital, later renamed the Groves Memorial Hospital.
In the early 1880s, he served on the Fergus Village Council. He built the first electric light plant in the area.
Groves was also invested in many local businesses and was active in real estate.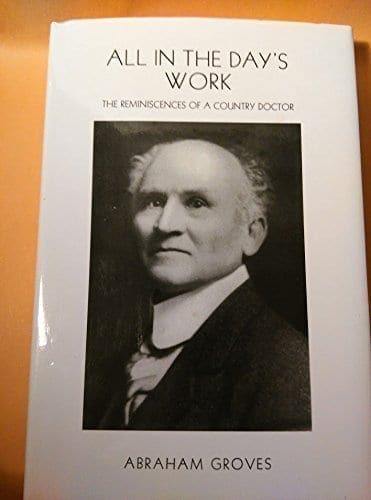 In 1934, he published his memoirs under the title, All in a Day's Work, as well as a book of poetry in 1930.
Fergus is a historic town comfortably nestled on the banks of the Grand River. It is the largest community in Centre Wellington, Ontario.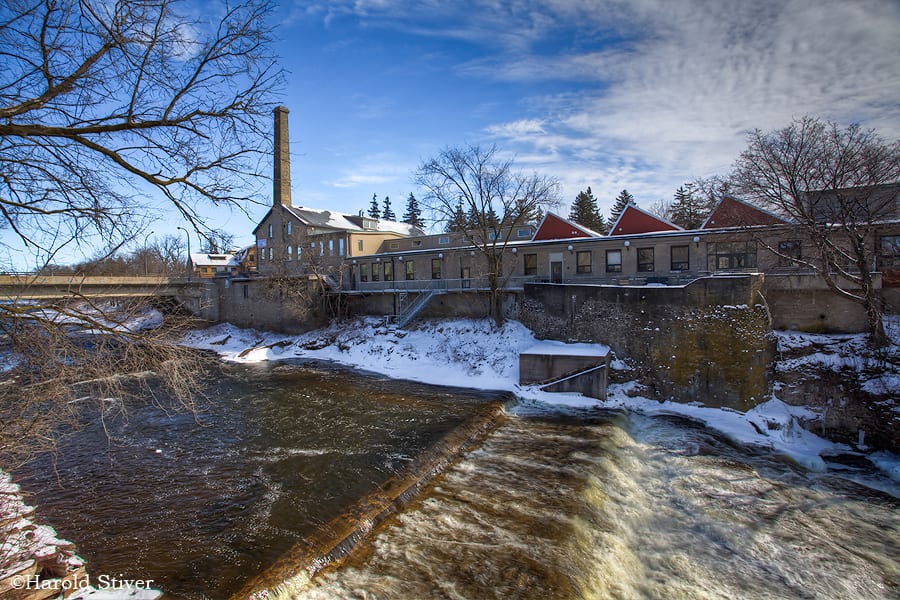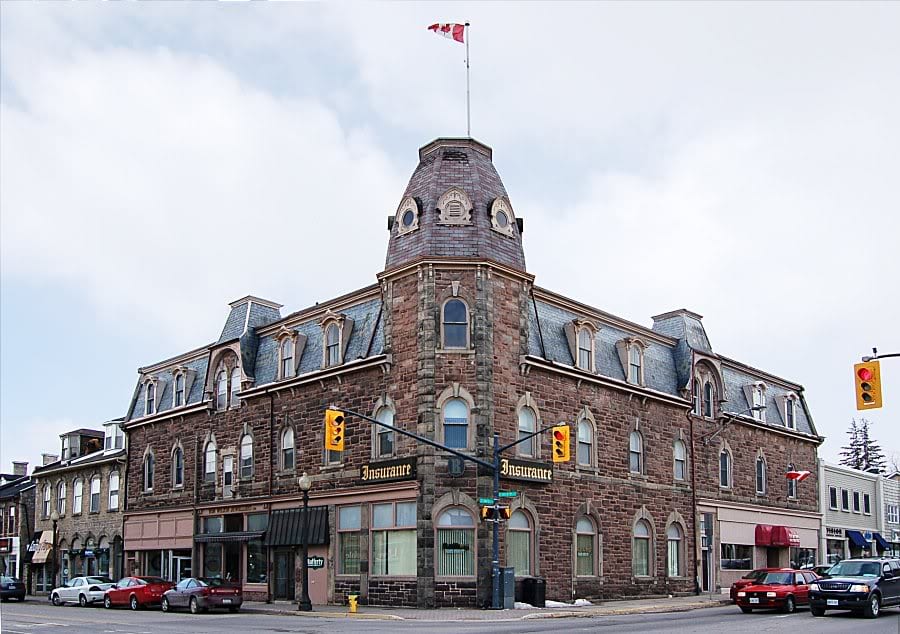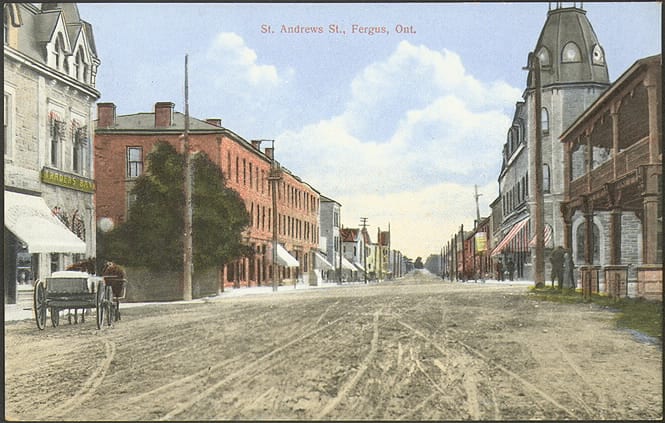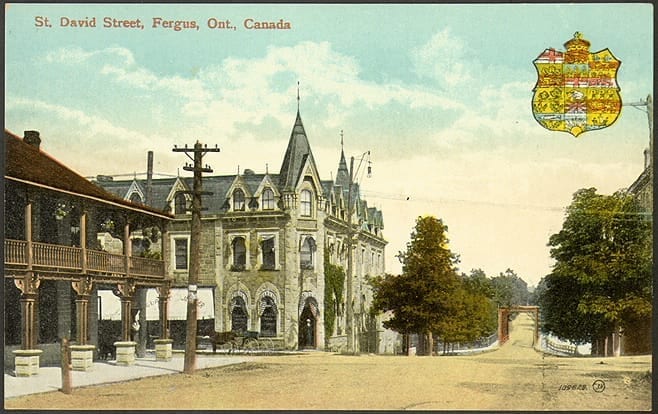 Fergus was an independent town until 1999 when the Township was formed by amalgamating Fergus, the Village of Elora, Ontario and the Townships of Nichol, Pilkington, West Garafraxa and a part of Eramosa.
Read and watch more about Peterborough ON