From Roberval, Quebec
Bernard Lord became New Brunswick's youngest elected premier at age 33.
Born in 1965 in Roberval, Quebec

Raised in Moncton, New Brunswick
Lord was born in Roberval, Quebec, and was raised in a bilingual household in Moncton, New Brunswick. He served as president of the Université de Moncton student union for three terms.
In 1997, Lord was elected leader of the PC Party of New Brunswick. In 1999, at just 33 years of age, Lord became one of the youngest Premiers in Canadian history.
Lord served as the 30th Premier of New Brunswick from 1999 to 2006. After becoming premier, Lord successfully revised the province's Official Languages Act and introduced widely-praised measures to improve bilingual services.
Lord was appointed chair of Ontario Power Generation in 2014. In 2016, Lord was named as the Chief Executive Officer of Medavie Blue Cross.
Roberval is a city on the south-western shore of Lac Saint-Jean, Quebec. It is the only Lac Saint-Jean town whose core is directly on the lakeshore.
Roberval was the 2008 winner of Kraft Hockeyville. In their newly renovated arena, Roberval hosted an NHL preseason game between the Montreal Canadiens and the Buffalo Sabres on September 23, 2008.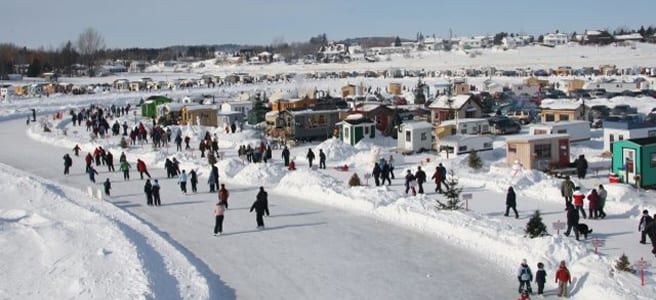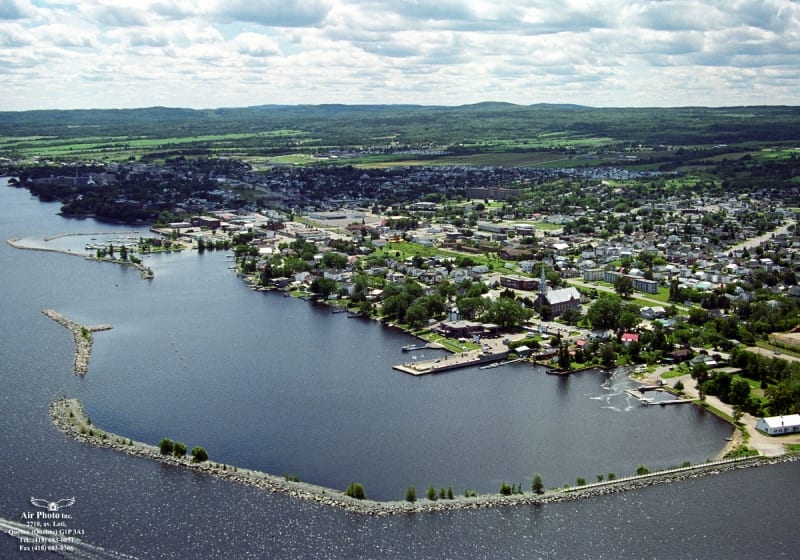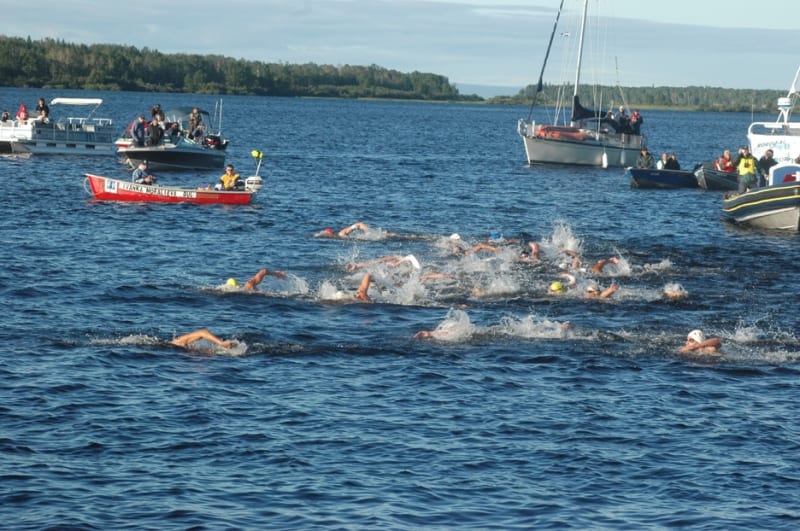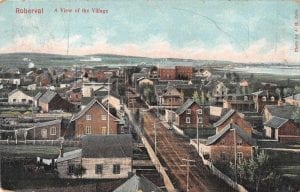 Roberval is the home of the Traversée internationale du lac St-Jean, an annual swimming competition held since 1955. The major competition feature is the crossing of Lake St-Jean over a distance of 32 kilometres.
Swimming – Lac St Jean Roberval, Quebec, Canada Street Party 2010