From Thetford Mines, Quebec
Antoine Turmel was a visionary and remarkable entrepreneur throughout his career.
Born in 1918 in Thetford Mines, Quebec

Died in 2012 in Montreal, Quebec
In 1945, Antoine Turmel joined Compagnie Denault Ltée of Sherbrooke as a sales manager. He transformed the company into a regional force that consolidated some sixty retailers and later took over control of the company.
In 1969, he negotiated the merger of three independent food companies (Denault Ltée, Couvrette et Provost and Lamontagne Ltée) and formed Provigo Inc., one of the largest food chains in Canada.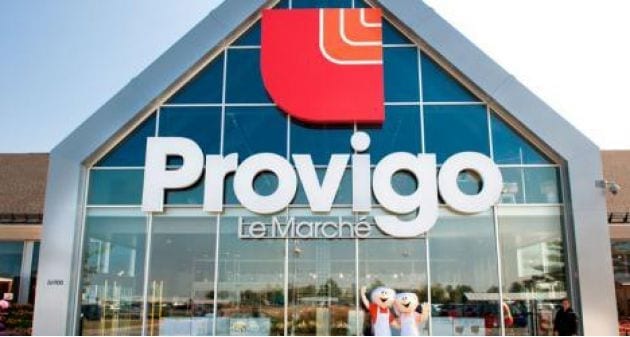 Antoine's business credo included unhurried research, planning, testing and re-checking.
He retired from Provigo in 1985.
Antoine Turmel was made an Officer of the Order of Canada in 1982, became Companion of the Canadian Business Hall of Fame in 1986, and holds an honorary doctorate from the University of Sherbrooke.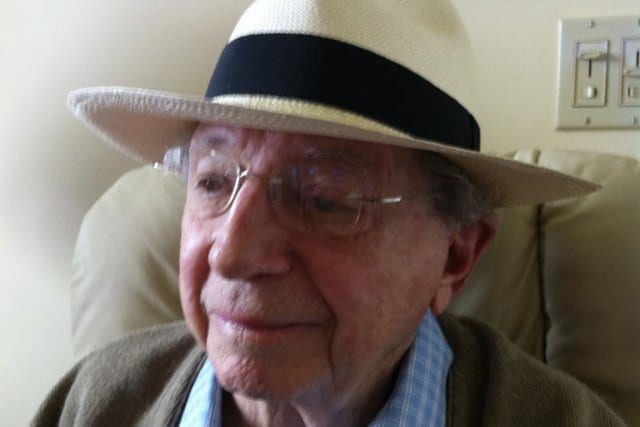 He sat on the boards of the National Bank of Canada, Canadian General Electric, Québec-Téléphone, Shell Canada, UAP Inc., Canada Development Investment Inc. and Groupe La Laurientienne.
Provigo – Notre Histoire
Thetford Mines is a city in south-central Quebec.
Thetford Mines was founded in 1876 after the discovery of large asbestos deposits in the area, and the city became a hub for one of the world's largest asbestos-producing regions.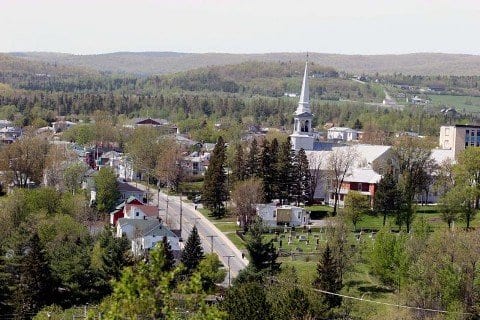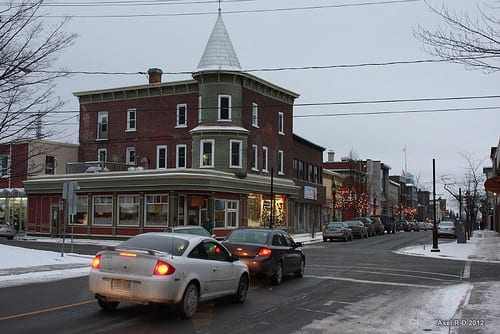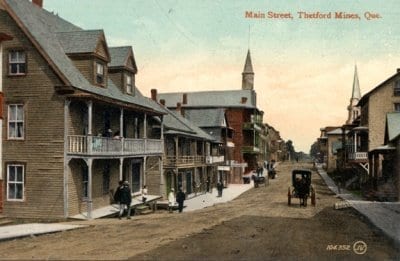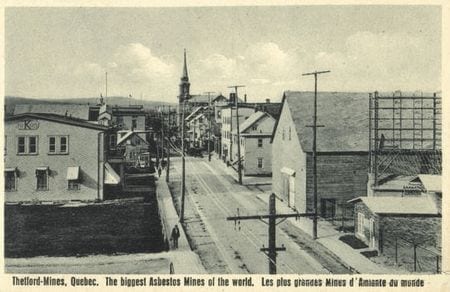 In 2001 the city expanded to its current boundaries, merging with Black Lake, Robertsonville, Pontbriand and Thetford-Sud.
Thetford Mines is the seat of the judicial district of Frontenac.
Thetford Mines – Le VidéoClip [Parodie de "Judas"]