From Balgonie SK
Born in 1876 at Dalmellington, Scotland.

Resided in Balgonie, Saskatchewan

Died in 1965 in San Francisco, California.
William Wallace Gibson
successfully flew his airplane in September 1910
near Victoria
, BC. Before that, the first aeroplane engine was built in
Balgonie, Saskatchewan
, in 1905.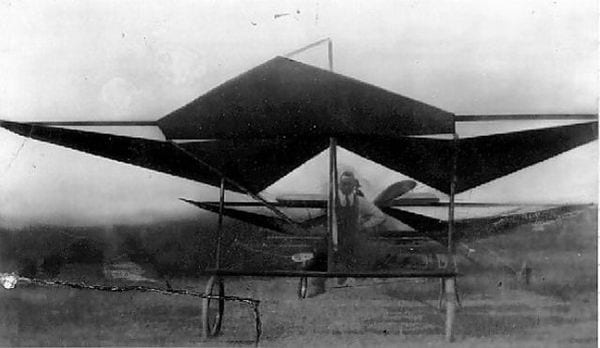 The engine from this historic plane is located in the National Aviation Museum in Ottawa. A replica of the airplane is located in the Smithsonian Museum in New York, and the BC Aviation Museum in Victoria.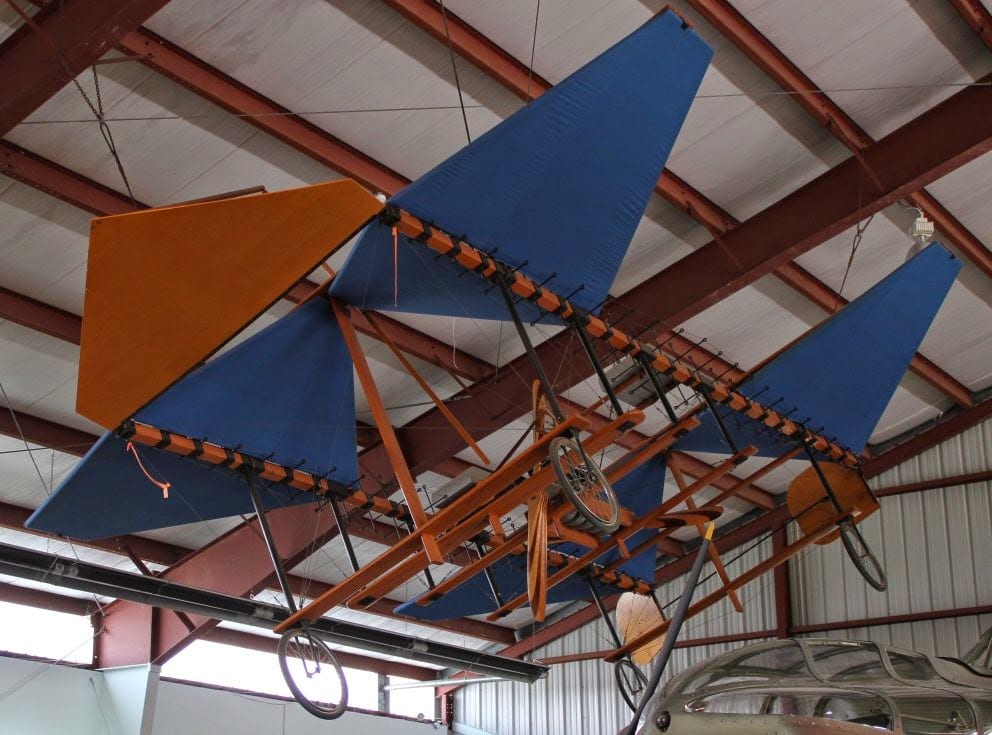 A full-scale replica of the Gibson Twin-plane at the BC Aviation Museum.
A second aircraft, the Multi-Plane (with 4 narrow sprucewood wings), is reported to have flown successfully the following year near Calgary before being wrecked in a crash.
Gibson was the subject of the 1991 stop-motion animated short The Balgonie Birdman.