Wintemberg was born in New Dundee and, as a youth, developed an avid interest in this region's folklore and prehistory.
After 1901, he pursued various trades in Toronto but, encouraged by David Boyle of the Provincial Archaeological Museum there, he devoted himself increasingly to archaeological fieldwork and study.
Wintember gained international recognition as an authority on Iroquoian prehistory.
One of his first major achievements was the excavation, in 1912 and 1915, of the old Indian village at Roebuck, forty miles south of Ottawa. His careful description and analysis of the Roebuck remains have been a basis for all later investigations into Ontario archaeology.
---
New Dundee is a small community in the Township of Wilmot, Ontario, south-west of Kitchener.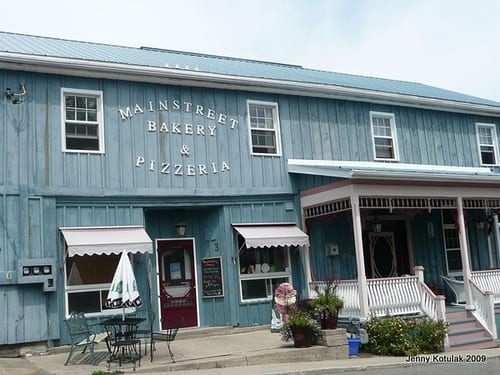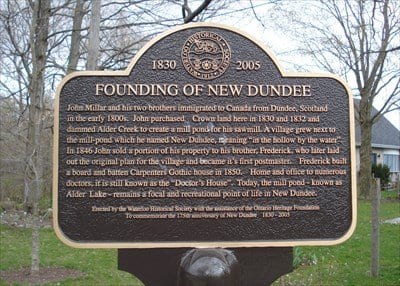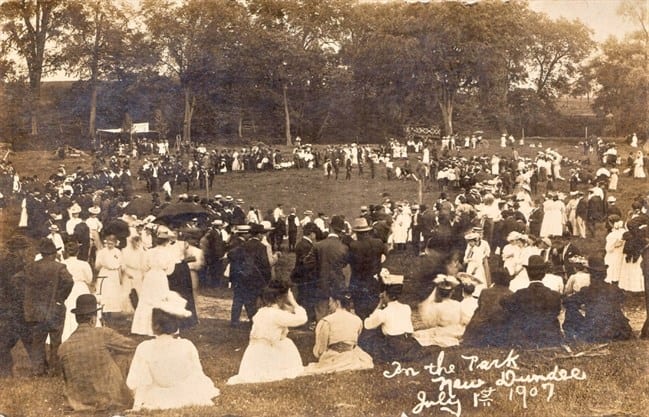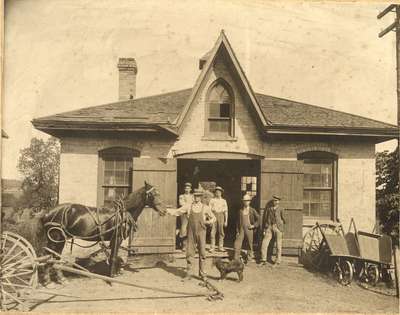 A trio of Millar brothers from Dundee, Scotland, arrived in 1830 and purchased from the Canada Land Company a number of lots on which one of the brothers, John, built a dam on Alder Creek to power a sawmill; the first business in the new settlement called New Dundee.