From: Tatamagouche, Nova Scotia
Ronald V. Joyce is best known as the entrepreneur who, in 1964, invested in the first Tim Hortons donut shop in Hamilton, Ontario and then grew the business into one of the most successful food service chains in the world.
Born in 1930 in Tatamagouche, Nova Scotia

Died in 2019 in Burlington, Ontario
Joyce established a Dairy Queen franchise in Hamilton, Ontario, and got to know the hockey player Tim Horton by frequenting his doughnut shop. Joyce entered a franchise partnership with Horton in 1967.
After Horton's death in an auto accident in 1974, Joyce purchased Horton's share for about $1 million.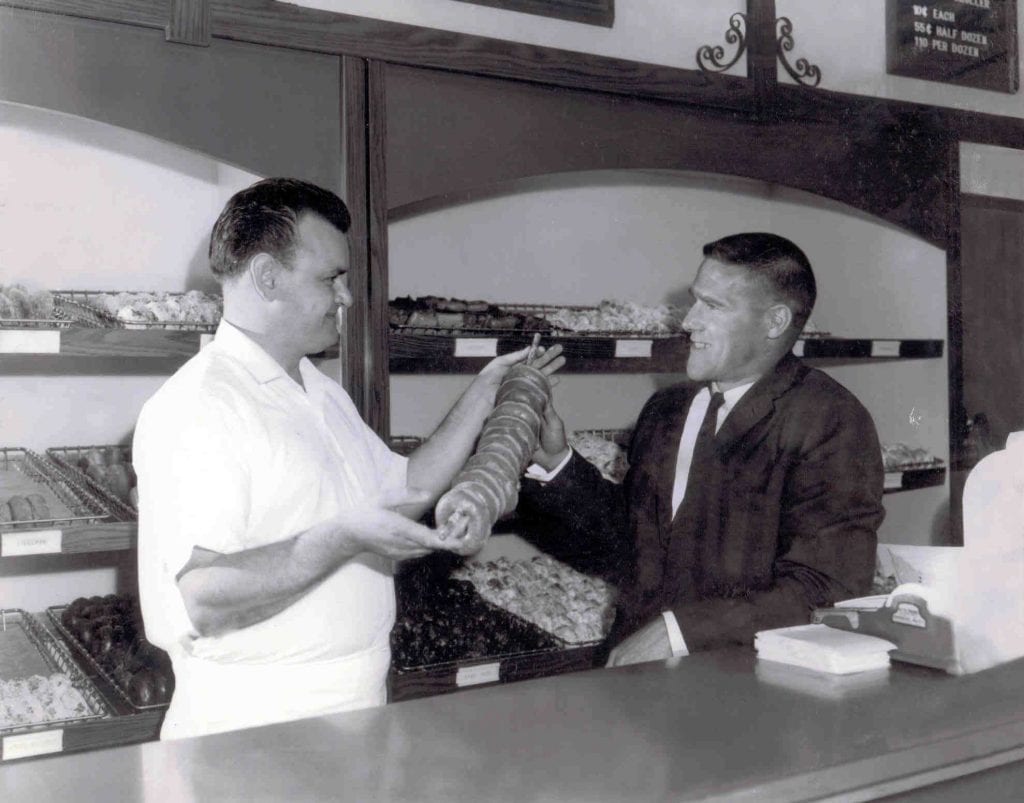 Tim Horton and Ron Joyce
Tatamagouche is a town in Colchester County, Nova Scotia. It is located along the south side of Tatamagouche Bay at the mouths of the French and Waugh Rivers. Tatamagouche derives its name from the native Mi'kmaq term Takǔmegoochk, roughly translated as "extending across".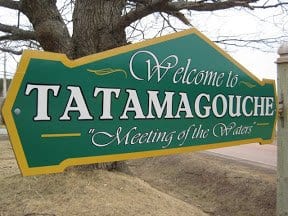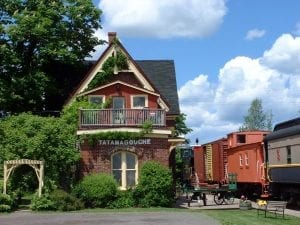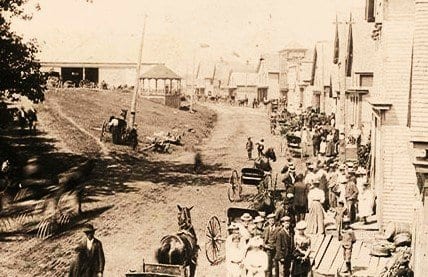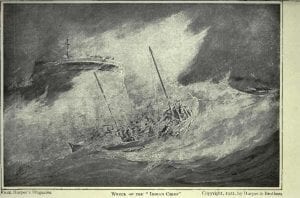 Tim Horton Children Camp, Tatamagouche