Start to discover the Village of Burk's Falls in the Welcome Centre. Burk's Falls is a vibrant and thriving community of less than 1000 residents. The Village thrives on a strong sense of community engagement and support.
Within the centre, you will find information on various local attractions, events and community groups.
The centre is a great place to take a break from driving or while walking the Village as it is also home to a local proprietor that offers daily freshly baked items and various cold and hot beverages.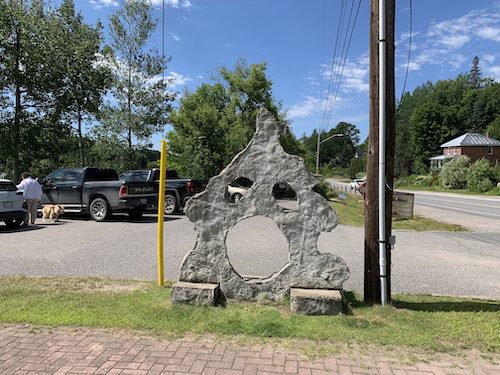 Don't forget to take a selfie. 
Photo: Vlad Umnov