From Bridgetown, Nova Scotia
Toshiko MacAdam (born Toshiko Horiuchi) is known for her massive, colourful architectural sculptures/playgrounds.
Born in 1940 in Japan

Lives in Bridgetown, Nova Scotia
Toshiko MacAdam is a Japanese textile artist based in Bridgetown, Nova Scotia. She is best known for her work with large-scale textile structures, especially "textile playgrounds" for children, brightly-coloured net-like structures of crocheted and knotted nylon.
The most famous example of her work is the expansive net-structure inside the "Woods of Net" Pavilion at the Hakone Open Air Museum in Japan – which Horiuchi MacAdam knitted, entirely by hand, over the span of a year.
Her first public project was for a national park in southern Japan in 1979. This was followed by a commission from an art museum in Japan for sculpture children could not just look at but touch, play with and experience through all the senses.
In 1990 Toshiko and her husband Charles MacAdam established Interplay Design and Manufacturing, Inc in Nova Scotia to develop the concept of play 'sculptures' on a commercial footing, beginning with a project for a national park located in Tokyo. The children's park-within-a-park of which it is one of the principal features won a national design award in 1992.
Bridgetown
is a community located in north-central Annapolis County, Nova Scotia. The town celebrated its 100th year of incorporation in 1997, and its rich history is still evident in the proud Victorian homes which line the streets.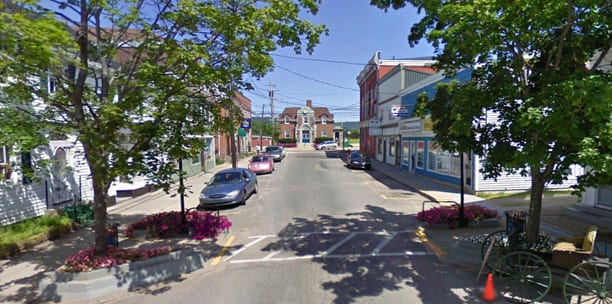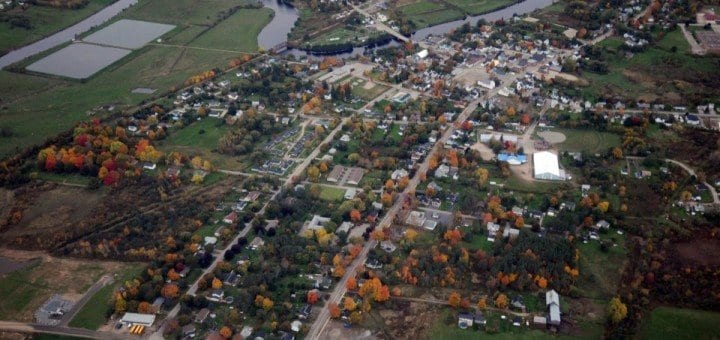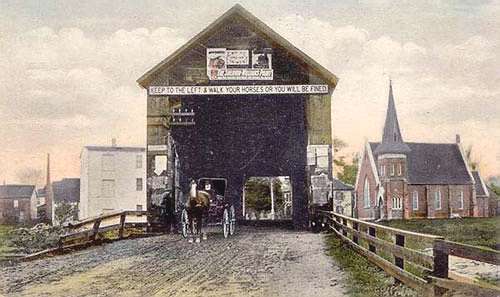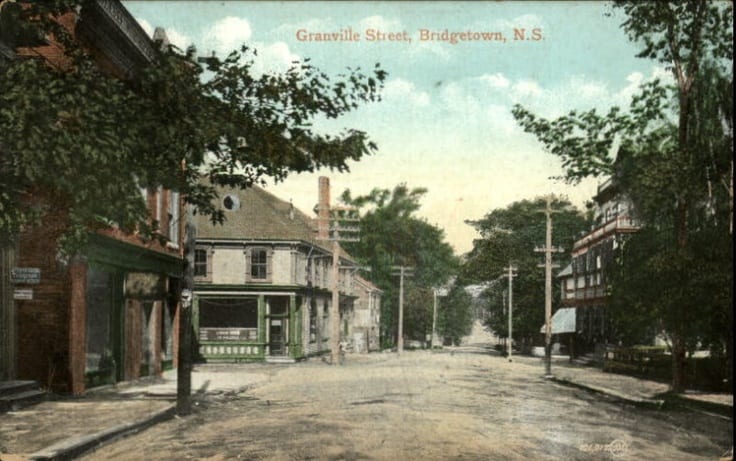 Bridgetown is located along the Annapolis River. Once an important shipbuilding centre, today the downtown district is alive with shops. Queen Street is considered a perfect example of a small town business district.
Residents of Bridgetown NS respond to 4 questions
What brought/kept you in Bridgetown?
What do you see as Bridgetown's greatest strengths?
What do you see as Bridgetown's greatest challenges?
What can the community do to ensure its sustainable future?