From Windsor, Nova Scotia
Thomas Chandler Haliburton is a writer best known as the creator of Sam Slick, a resourceful Yankee clock peddler and cracker-barrel philosopher.
Born in 1796 in Windsor, Nova Scotia

Died in 1865 in Isleworth, England
Haliburton was a politician, judge, and author. Politically, he played a significant role in the history of Nova Scotia prior to its entry into Confederation.
Literarily, Haliburton was the first international best-selling author from what is now Canada. Haliburton's reputation lies in the many substantial works in provincial history, political pamphlets and fiction that he wrote from 1823 to 1860. His first book was published in 1823 when he was 27. The escapades of Sam Slick were first revealed serially in the newspaper Nova Scotian (1835).
There can be no doubt about Haliburton's extraordinary ability as a writer of social satire, which was heightened by his ear for the local idiom, dialect and anecdote.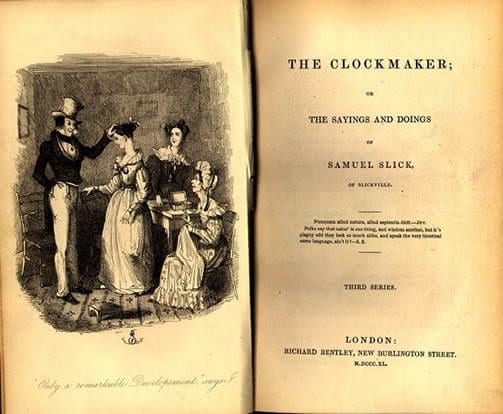 "This country is going to the dogs"

Sam Slick's saying
Haliburton
was a born Tory, whose father and grandfather had been lawyers and judges. As a judge of the Supreme Court (1841–54), he maintained the strongly conservative political and social views.
Windsor
is a town in Hants County, Nova Scotia which was the home of Canada's first internationally best-selling author, Thomas Chandler Haliburton.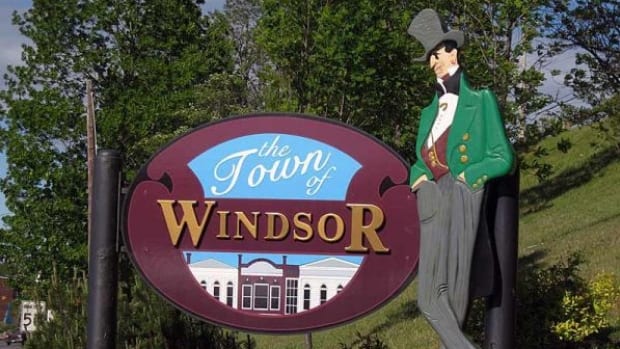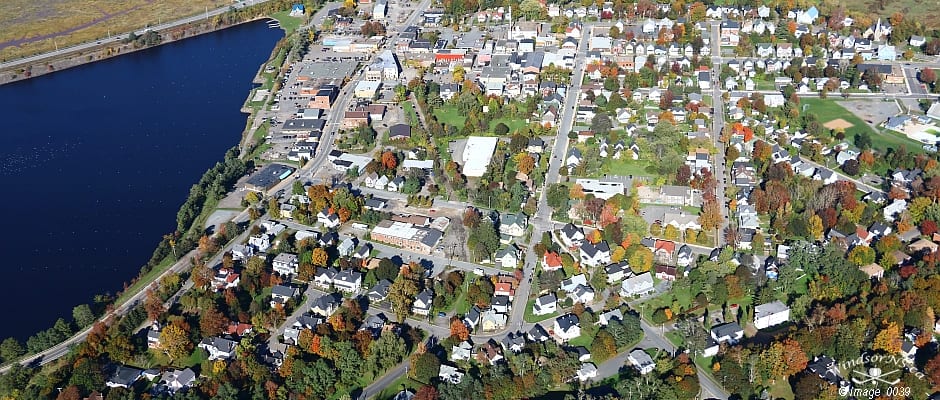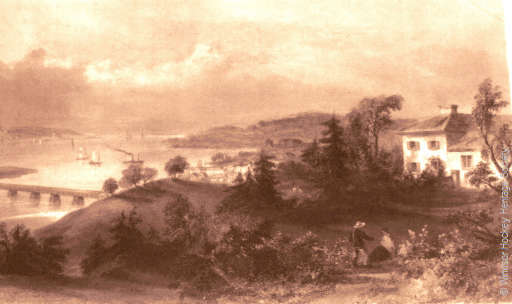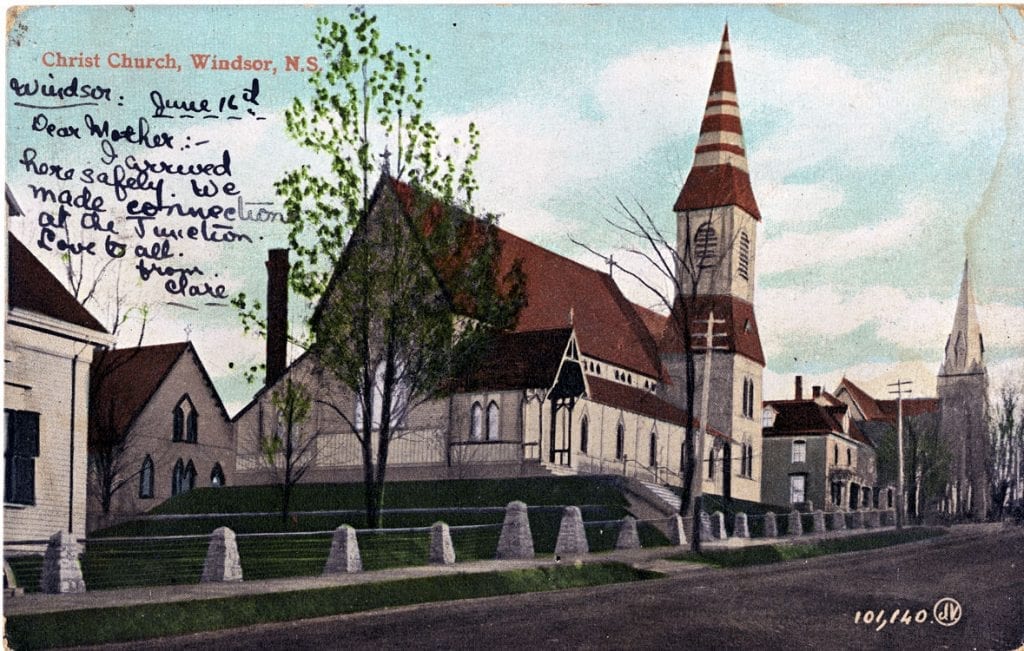 Windsor is perhaps now best known as the
Birthplace of Hockey
. It is in the writings of Thomas Chandler Haliburton that the first known reference to a form of ice hockey can be found: the boys of Windsor's King's College School adapted their British game of hurley to the ice. And hurley-on-ice developed over time into the ice hockey.
Town of Windsor, Nova Scotia, Canada, Fall 2016, by Ziyad Alsudays