From Bond Head, Ontario
Sir William Osler was a physician and one of the four founding professors of Johns Hopkins Hospital.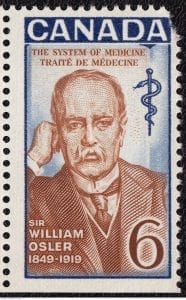 Born in 1849 in Bond Head, Canada West

Died in 1919 in Oxford, England, UK
"To study medicine without books is to sail an uncharted sea; while to study medicine only from books is not to go to sea at all."

William Osler
Osler
created the first residency program for specialty training of physicians, and he was the first to bring medical students out of the lecture hall for bedside clinical training. He has frequently been described as the "Father of Modern Medicine". In 1892, he published his most famous work, Principles and Practice of Medicine.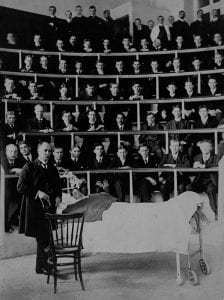 Osler was a person of many interests, who in addition to being a physician, was a bibliophile, historian, author, and renowned practical joker.
Physician-in-Chief of the McGill University about Sir William Osler
Bond Head
was a small town in Upper Canada. Now Bond Head is a part of Bradford West Gwillimbury, a town in south-central Ontario, in the County of Simcoe.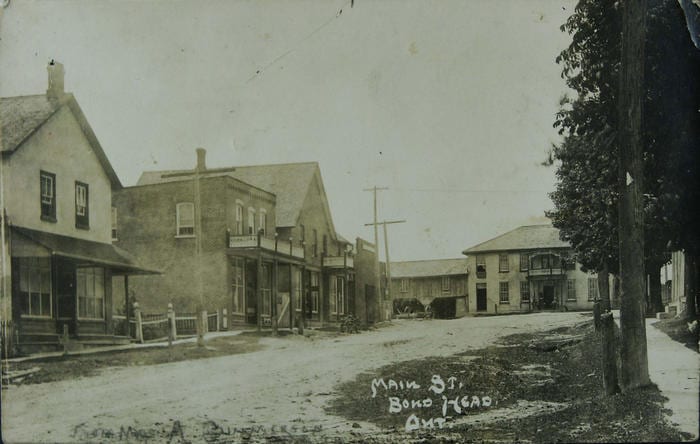 It consists of the town of Bradford and the former Township of West Gwillimbury, and includes the communities of Bond Head, Coulson's Hill, Deerhurst, Dunkerron, Green Valley, Newton Robinson and Pinkerton.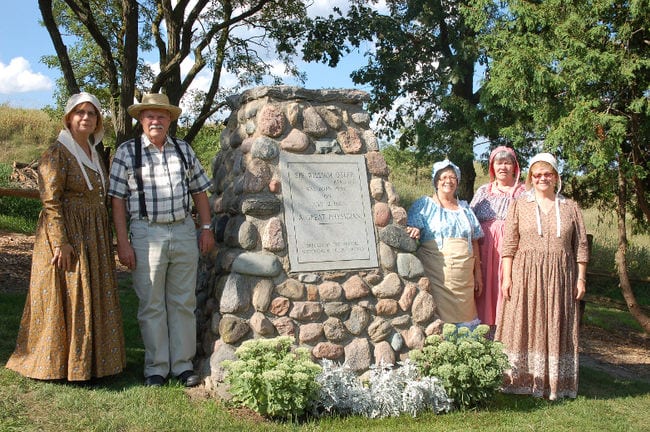 Historic Walking Tour in Bond Head