From Big Pond, Nova Scotia
Rita MacNeil was one of Canada's most beloved country and folk singers from the community of Big Pond on Nova Scotia's Cape Breton Island.
Born in 1944 in Big Pond, Nova Scotia

Died in 2013 in Sydney, Nova Scotia
At the age of 42, Rita MacNeil was invited to sing at Expo 86 in Vancouver and she became an overnight success. Rita's biggest hit, "Flying On Your Own", was a crossover Top 40 hit in 1987.
1989. CBC about Rita MacNeil
She found inspiration in the women's movement in Canada in the 1970s and wrote many songs about women having a voice. Rita MacNeil went on to record 24 albums and sell millions of records.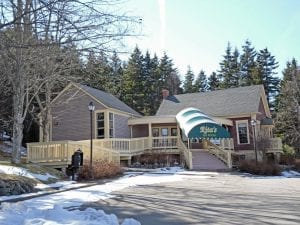 In 1982, Rita bought an old schoolhouse in Big Pond, Nova Scotia and turned it into a
restaurant and gift shop
. The restaurant is a great success and is still open.
2013. National, CBC
Big Pond is a community in Cape Breton Island, Nova Scotia, on the south shore of Bras d'Or Lake. Big Pond plays host to hundreds of visitors and tourists in the summer months.
The community is named after the larger of two ponds (actually enclosed lagoons) on the lakeshore: Big Pond and Open Pond.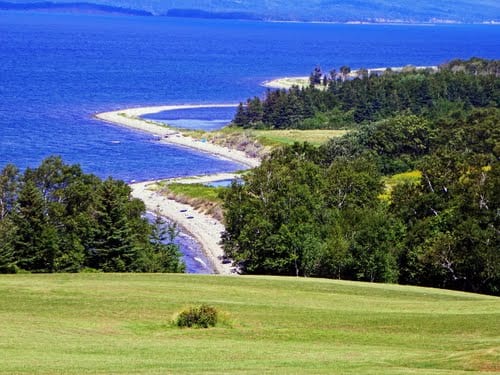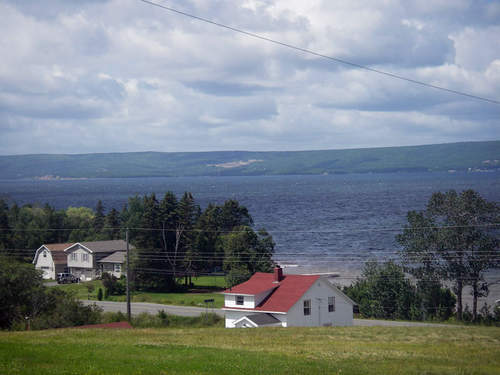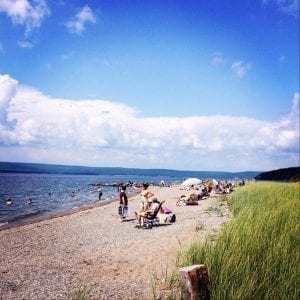 Sydney is a population centre in Nova Scotia. Sydney was founded in 1785 by the British; it was incorporated as a city in 1904.
It served as the Cape Breton Island colony's capital until 1820 when the colony merged with Nova Scotia and the capital moved to Halifax.