Sandra Marie Schmirler, dubbed "Schmirler the Curler," led her foursome to the first-ever Olympic gold medal in the sport (1998).
Died in 2000 in Regina, Saskatchewan
Schmirler captured three Canadian Curling Championships (Scott Tournament of Hearts) and three World Curling Championships.
Schmirler also captained her Canadian team to a gold medal at the 1998 Winter Olympics, the first-year women's curling was a medal sport.
Canadian Olympic Curling Trials: Sandra Schmirler's Amazing Shot!
Schmirler sometimes worked as a commentator for CBC Sports, which popularized her nickname "Schmirler the Curler" and claimed she was the only person who had a name that rhymed with the sport she played. She died in 2000 at 36 of cancer.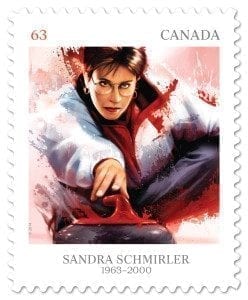 Schmirler was honoured posthumously with an induction into the Canadian Sports Hall of Fame and was awarded the World Curling Freytag Award, which later led to her induction into the World Curling Federation Hall of Fame. In 2001,
the Sandra Schmirler Foundation
was created by family and friends as a legacy to Schmirler.
Biggar is a town in central Saskatchewan. Biggar has become well known for its unusual town slogan, an Olympic athlete, and a world-record deer. The town was featured on American morning newsmagazine The Today Show in February 2010 as part of an ongoing Canadian-oriented segment during the 2010 Winter Olympics.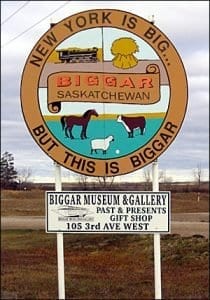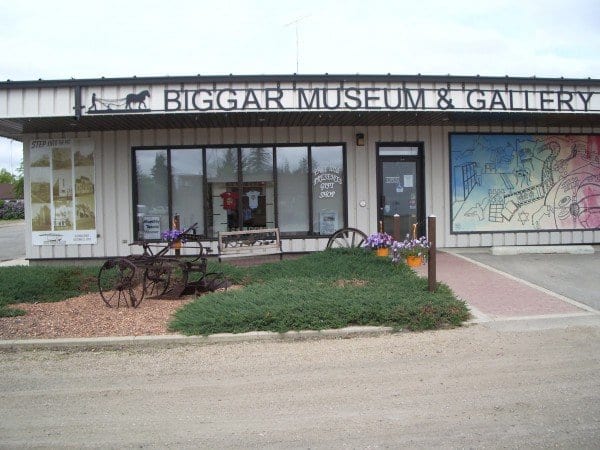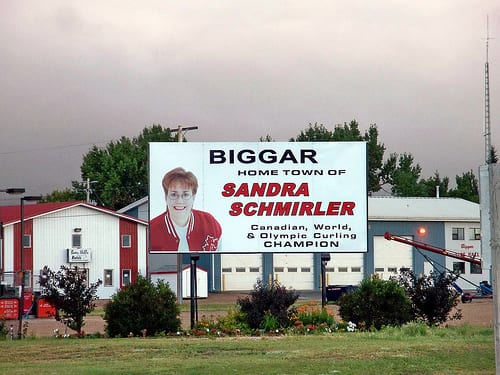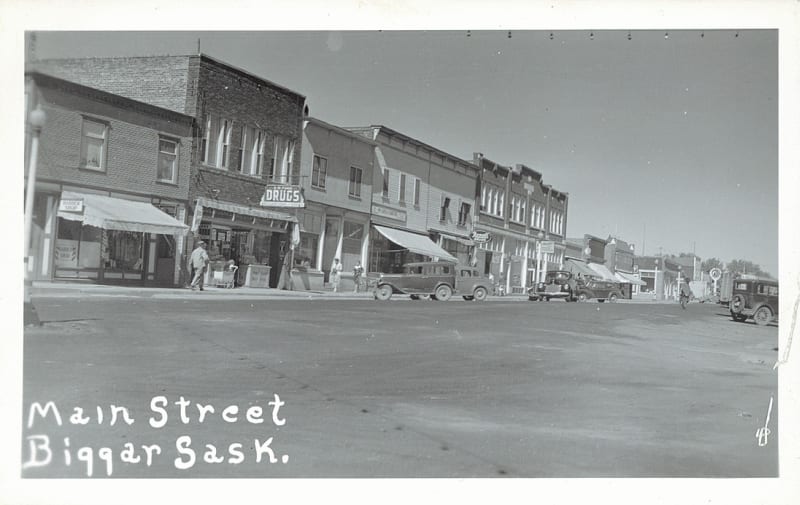 Biggar was incorporated as a village in 1909. It was named after William Hodgins Biggar, general counsel of the Grand Trunk Pacific railway. In 1911 Biggar was incorporated as a town.
The town is known for its slogan "New York is big, but this is Biggar." It was created in 1914 by a survey crew who painted it onto a town sign as a drunken prank.