Josiah Henson was an author, abolitionist, founder of the Black community settlement at Dawn, near Dresden.
Born in 1789 in Charles County, Maryland, United States
Born enslaved in Port Tobacco, Henson escaped to Upper Canada (now Ontario) in 1830. He founded a settlement and labourer's school for other fugitive slaves at Dawn, near Dresden, in Kent County, Upper Canada, of British Canada.
Henson also served in the Canadian Army, as a military officer, having led a Black militia unit, in the Canadian Rebellion of 1837.
Henson's autobiography, The Life of Josiah Henson, Formerly a Slave, Now an Inhabitant of Canada, as Narrated by Himself (1849), is believed to have inspired the title character of Harriet Beecher Stowe's Uncle Tom's Cabin (1852).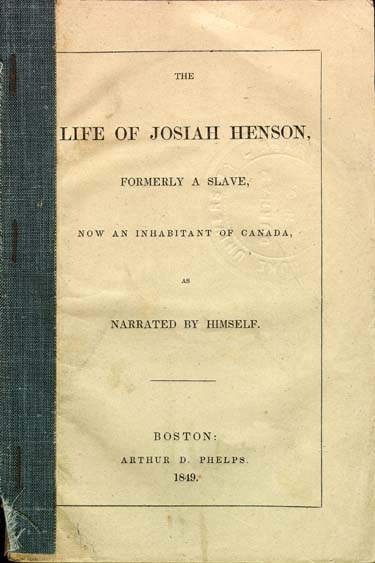 Located near Dresden, Ontario, in Canada, Uncle Tom's Cabin Historic Site (now Josiah Henson Museum of African-Canadian History) was home to Josiah Henson during much of his time in the area, from 1841 until his death in 1883.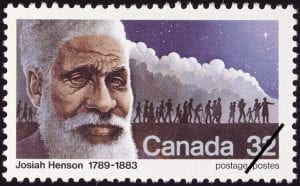 Josiah Henson is the first black man to be featured on a Canadian stamp.
Dresden is an agricultural community in southwestern Ontario. It is located on the Sydenham River.
The community is named after Dresden, Germany. The major crops in the area are wheat, soybeans, corn and tomatoes.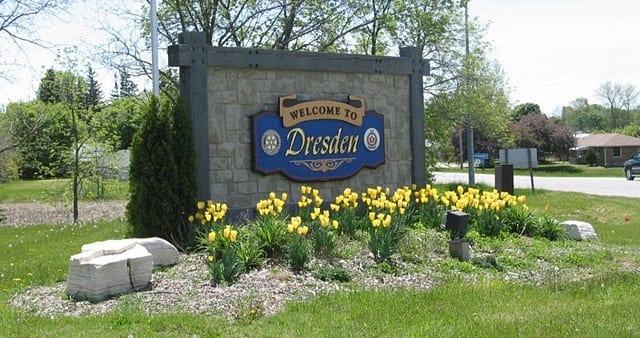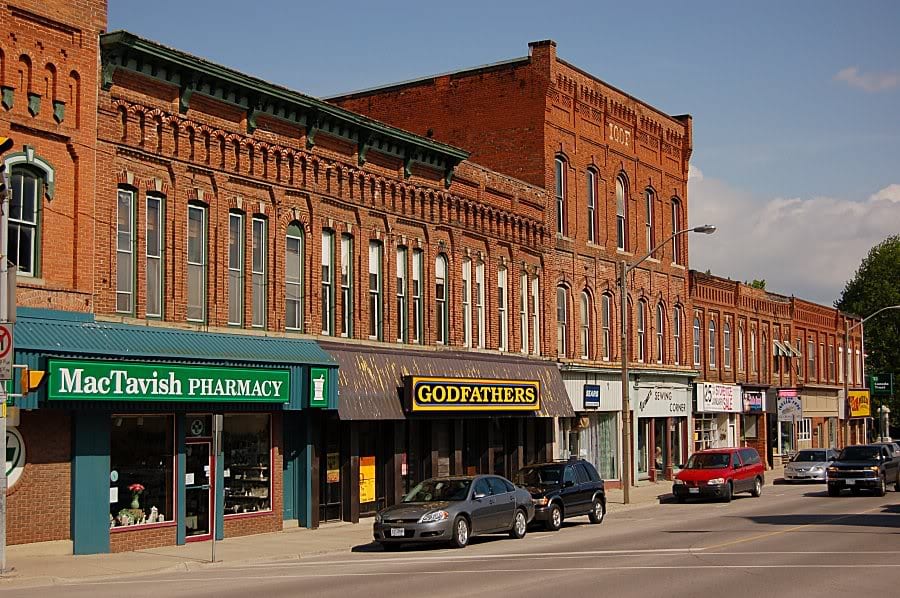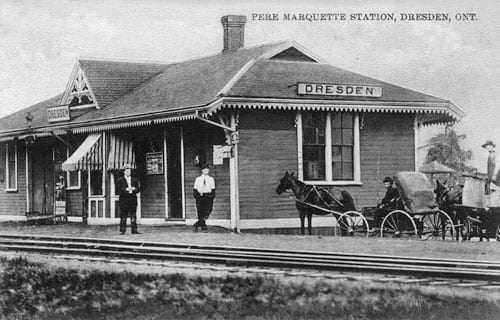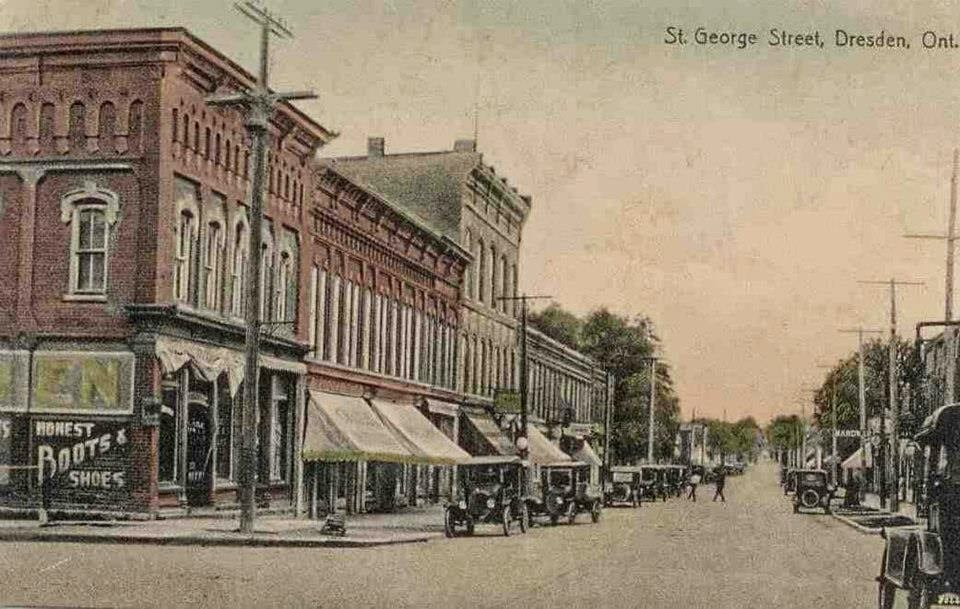 Dresden is best known as the home of Josiah Henson, whose life story was an inspiration for the novel Uncle Tom's Cabin.
How a group stood up for civil rights in an Ontario town, CBC, 2014