At age 11, Rosie began competing internationally and was the Canadian National Women's Champion three times.
MacLennan was Canada's flagbearer in the opening ceremony of the 2016 Summer Olympics.
Achievements:
2013 World Trampoline champion,
2012 and 2016 Olympic champion,
2011 and 2015 Pan American Games champion in the individual trampoline event,
Canadian National Women's champion in 2005, 2009 and 2011.
MacLennan trains at Skyrider's Trampoline Place in Richmond Hill, Ontario, with coach David Ross, who has coached all of Canada's Olympic trampolinists.
2012
MacLennan's grandfather was selected as a gymnast for the 1940 Summer Olympics in Tokyo but was unable to compete as the games were cancelled due to the outbreak of World War II.
King is a township in York Region north of Toronto, within the Greater Toronto Area in Ontario. The rolling hills of the Oak Ridges Moraine are the most prominent visible geographical feature of King. King is known for its horse and cattle farms.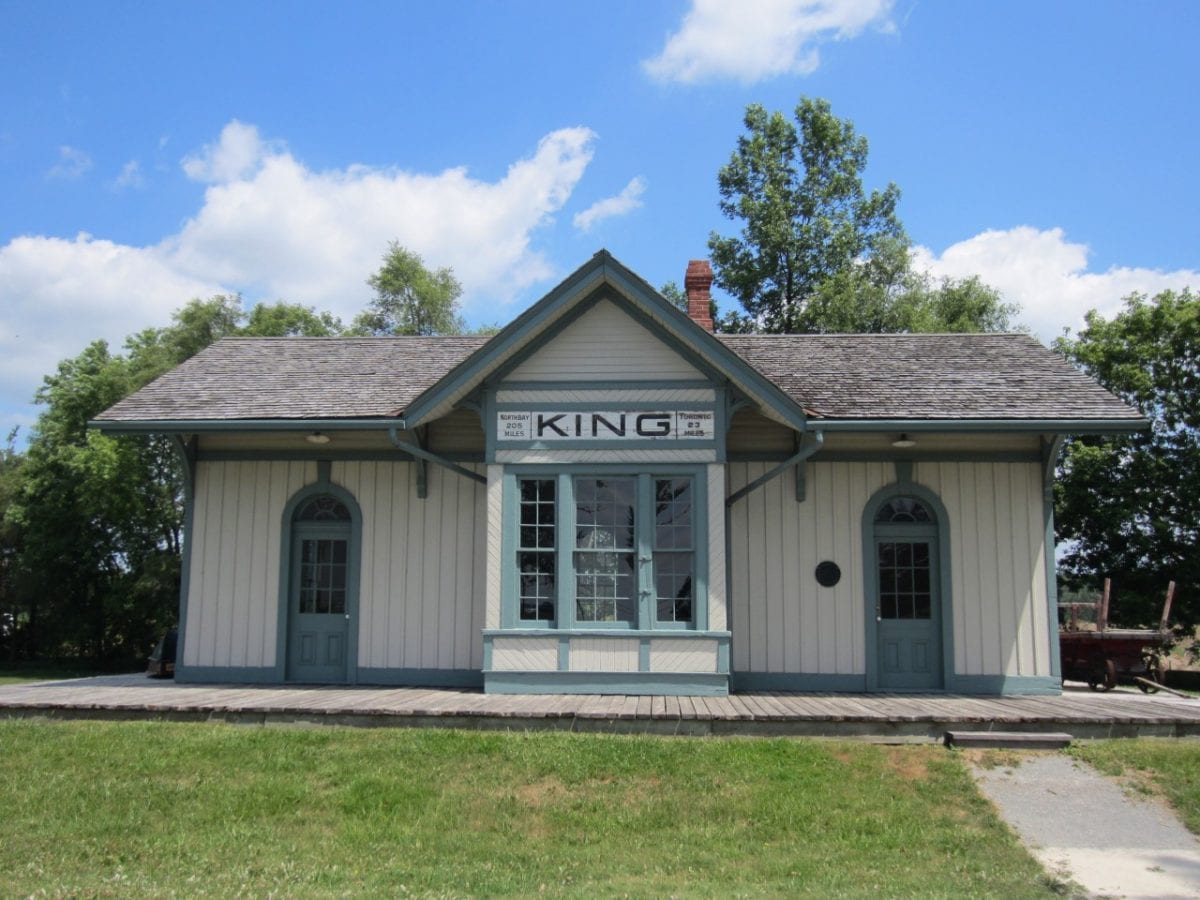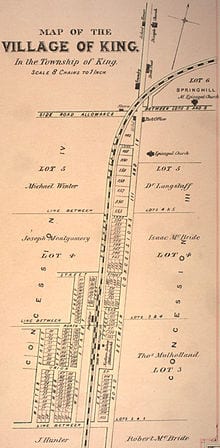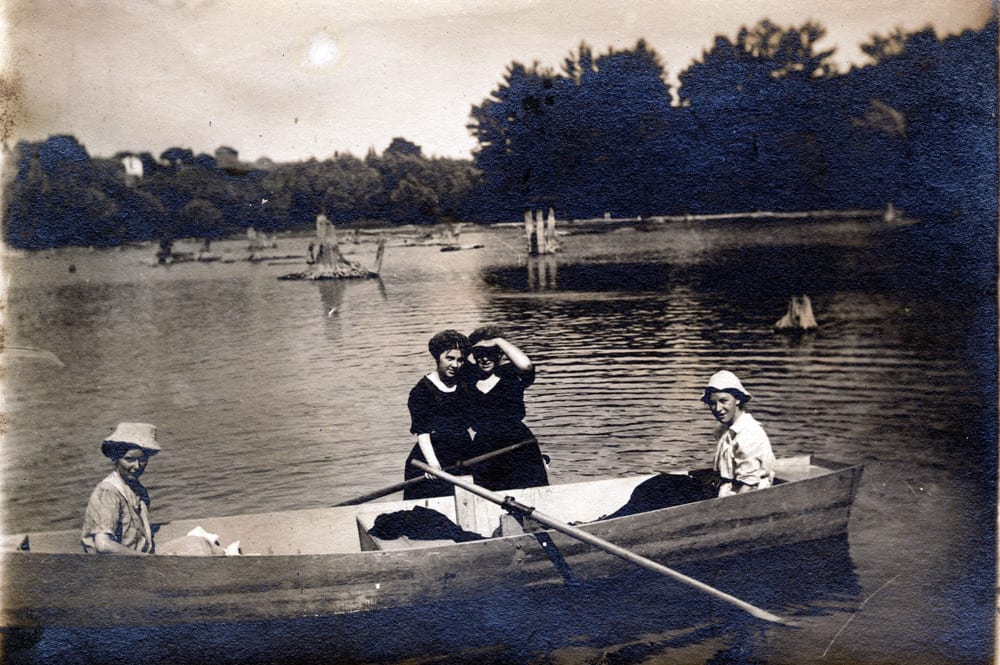 Lieutenant-Governor John Graves Simcoe named King Township for John King (1759–1830), an English Under-Secretary of State for Home Office from 1794 to 1801 for the Home Department in the Portland administration.