Died in 2013 in Montreal, Quebec
Involved in more than 100 films and media projects, Peter Wintonick was best known for Manufacturing Consent: Noam Chomsky and the Media (1992).
2013. Noam Chomsky about Peter Wintonick
Wintonick edited advertisements for Pierre Trudeau's election campaign.
Won the Governor General's Award in Visual and Media Arts in 2006;
Founded Necessary Illusions Productions with Mark Achbar;
Co-founded digital media development forum DocAgora;
Co-directed, with his daughter, filmmaker Mira Burt-Wintonick, the 2009 documentary PilgrIMAGE, a film about documentary filmmaking.
---
Trenton is a community in Southern Ontario in the municipality of Quinte West. Trenton is the starting point for the Trent-Severn Waterway, which continues northwest to Peterborough and eventually Port Severn on Georgian Bay.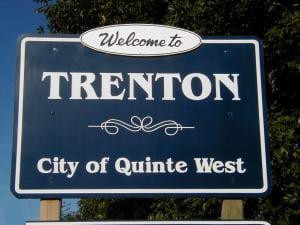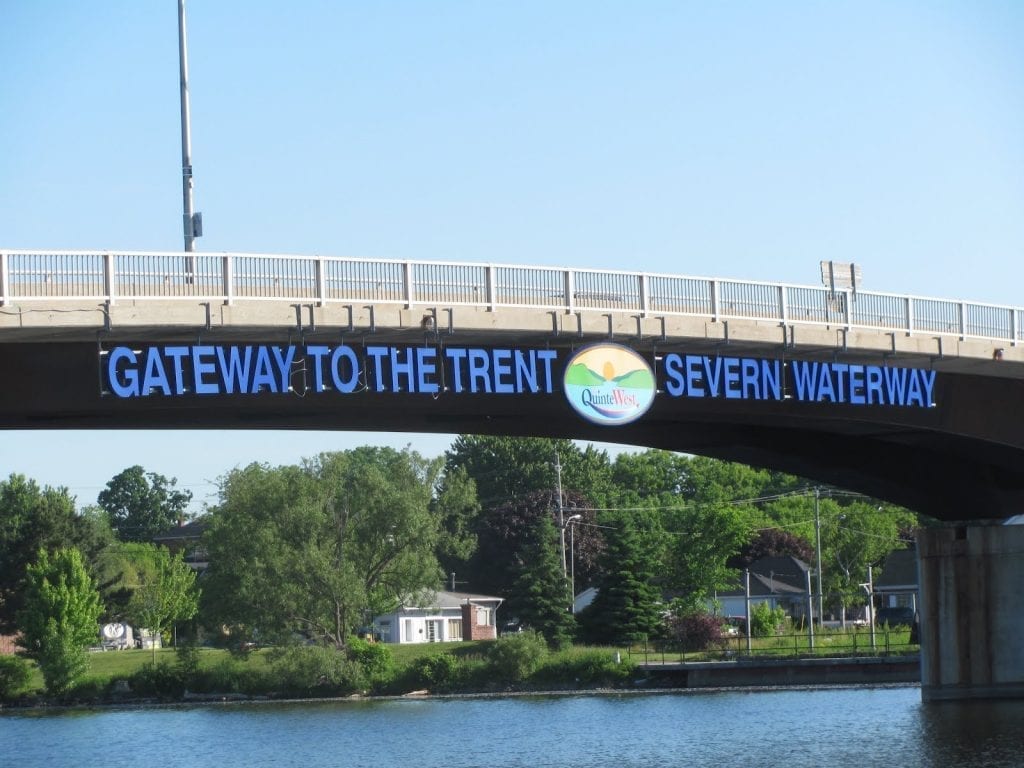 Originally called Port Trent from 1790, till 1800 lumber was the major industry in Trenton. In 1853, Trenton was incorporated as a village. In 1880, Trenton became the Town of Trenton.