From Magog, Quebec
By claiming the World Cup Freestyle Aerials title for four consecutive seasons, 1997, 1998, 1999, and 2000, Nicolas 'Nico' Fontaine was the world's most accomplished aerialist of his time.
 Born in 1970 in Magog, Quebec
Nicolas Fontaine competed at the 1994 Winter Olympics in Lillehammer, where he placed sixth in aerials. He also competed at the 1998 Winter Olympics in Nagano and at the 2002 Winter Olympics in Salt Lake City.
At the 2000 Canadian National Freestyle Championships held at Mont Gabriel, Quebec, Fontaine was the first man to ever perform two quadruple somersault manoeuvres in competition.
He retired in 2003.
In 2007 he was inducted into the Canadian Ski Hall of Fame. In 2009 he entered the Quebec Sports Hall of Fame.
He was instrumental in the creation of a world-renowned water-training facility in Le Relais, Quebec.
Magog is a city in southeastern Quebec, at the confluence of Lake Memphremagog—after which the city was named—with the Rivière aux Cerises and the Magog River.
It is a major centre and industrial city in the Regional County Municipality of Memphremagog.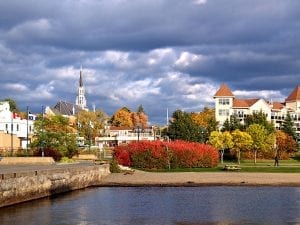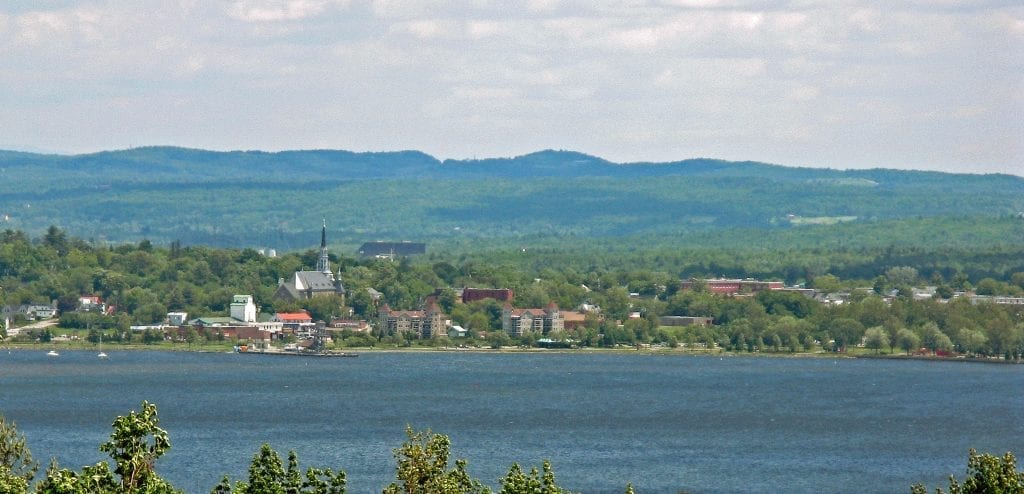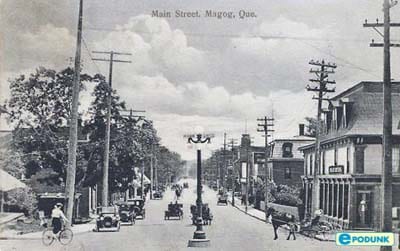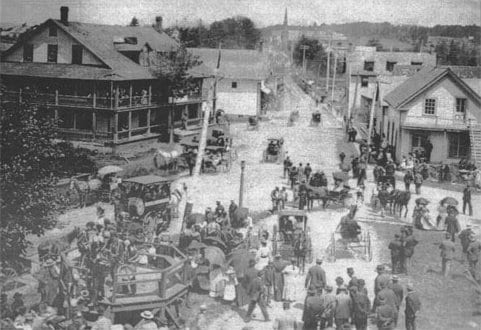 The town was founded in 1776 when Loyalists emigrated from nearby Vermont. They called it The Outlet, referring to the flow of water emptying into the Magog River from the lake.