Lived in Manning, Alberta
Dr. Mary Evangeline Percy, known as Mary Percy Jackson, was a pioneering doctor in the Peace River district, at that time an isolated and sparsely settled area of northern Alberta. She served the people of the Peace River country as a physician for over 45 years.
Born in 1904 in Dudley, England

Died in 2000 in Manning, Alberta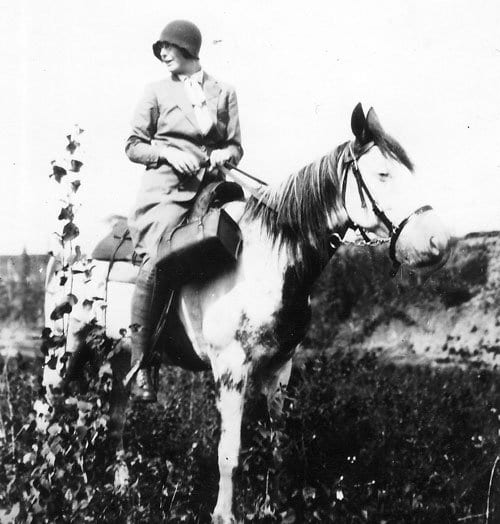 Dr. Percy came to Canada in 1929 from Britain. She applied for a position that the Alberta Government was advertising in the British Medical Journal. They wanted English women doctors to serve settlers, Métis and First Nations living in northern Alberta. Dr. Mary Percy was accepted to be the doctor for the Battle River district, where Manning, Alberta, is now. Her salary was $2,400 per year plus a medical drug allowance.
Two years ago, she set up her own volunteer practice in her house on Keg River with a lab in the basement.
In 1933 Mary Percy Jackson published her letters to England, 1929-31, in a book entitled On the Last Frontier: Pioneering in the Peace River Block.
Keg River was home to Dr. Mary Percy Jackson for over 60 years.
In 1989 Dr. Percy was invested as an officer in the Order of Canada.
In 1996 she was the subject of the National Film Board documentary, Wanted: Doctor on Horseback.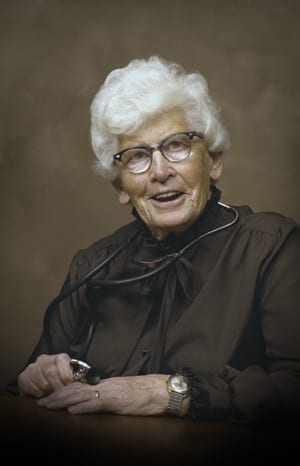 At the age of 87, Dr. Jackson moved to Manning and died peacefully at the age of 96.
Alberta Medical Heritage
Manning is a town in northern Alberta. It is known as the "Land of the Mighty Moose".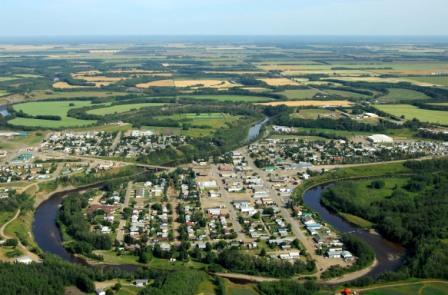 Manning sprung up after the Second World War on the banks of the Notikewin River. The town was named after a former Premier of Alberta, Ernest Manning.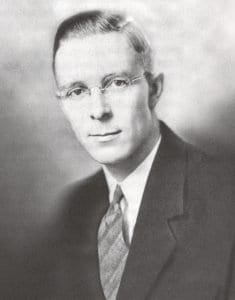 The community has prospered as its businesses grew up within it to support the ever-growing agricultural, forestry, gas and oil industries. Seventeen hour-long summer days and warm temperatures create a very short but very productive growing season.