Liisa Savijarvi was one of the best Canadian alpine skiers.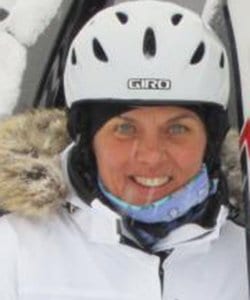 Off to an early start at age 14 months, Liisa Savijarvi began racing at 8 and was competing nationally by 14.
She made many appearances at the Canadian Alpine Championships and the FIS World Cup. Liisa Savijarvi was part of Canada's team at the 1984 Winter Olympics in Sarajevo. She was the only Canadian female racer to train in Downhill, Giant Slalom and Super G.
1985 Canadian Alpine Skiing Championships Recap
Sadly, Liisa's promising career ended prematurely on March 17, 1987, when she suffered severe leg injuries and crushed vertebra in a horrendous training run accident at Vail, Colorado.
She has been instrumental in the development of ski programs across Canada, both as a coach and administrator.
She was inducted into the Canadian Ski Hall of Fame in 1997.
---
Bracebridge is a picturesque town that is located in the heart of Muskoka, Ontario's premier cottage country. A quick two hours north of Toronto, the community is the economic, political and technological center of the region.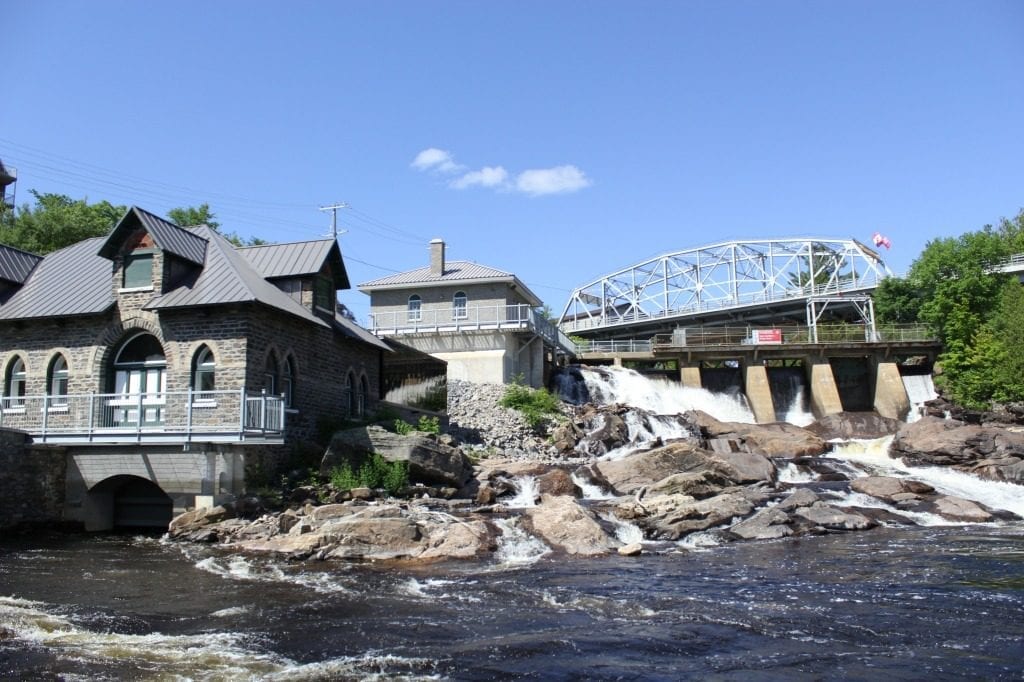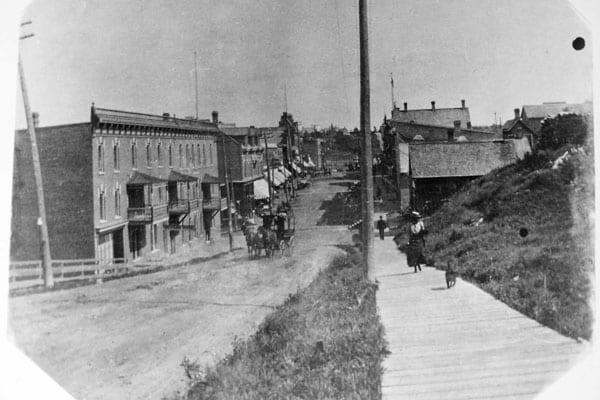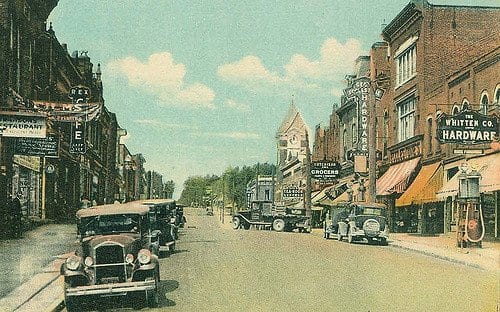 Fire and Ice Festival Bracebridge 2017