James Bernard Harkin ('Bunny' Harkin) was the first commissioner of the National Parks of Canada. He established the Historic Sites and Monuments Board of Canada.
Died in 1955 in Ottawa, Ontario
James B. Harkin was a Canadian-born journalist turned bureaucrat with a passion for the conservation of the Canadian landscape.
Harkin began his career as a journalist of the Ottawa Daily and Montreal Herald during his mid-twenties (1893-1901). He was able to acquire an appointment to be the first commissioner of the Dominion Parks Branch in 1911.
During his career, Harkin oversaw the establishment of national parks that include Elk Island, Mount Revelstoke, Point Pelee, Kootenay, Wood Buffalo, Prince Albert, Riding Mountain, Georgian Bay Islands and Cape Breton Highlands.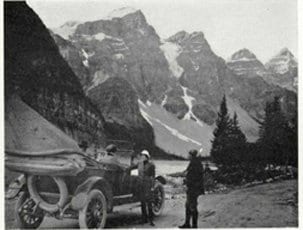 The largest project undertaken by the National Parks Branch prior to 1940, the new highways attracted international automobile traffic.
In 1923, he opened the first road built across the Rockies, the Banff Windermere Highway.
His parks' promotion strategy, favourable motor vehicle regulations, and improvements in accessibility notably increased tourism to Canada's national parks from 100,000 in 1921 to 550,000 in 1928.
Harkin also founded the Historic Sites and Monuments Board of Canada in 1919.
---
Vankleek Hill is a community in Champlain township in eastern Ontario (94 km east of Ottawa).
Vankleek Hill has been proclaimed as the "Gingerbread Capital of Ontario" (the wood carvings on the eaves of one's roof). It exhibits stunning examples of Victorian-era houses that still boast the original wooden gingerbread ornamentation.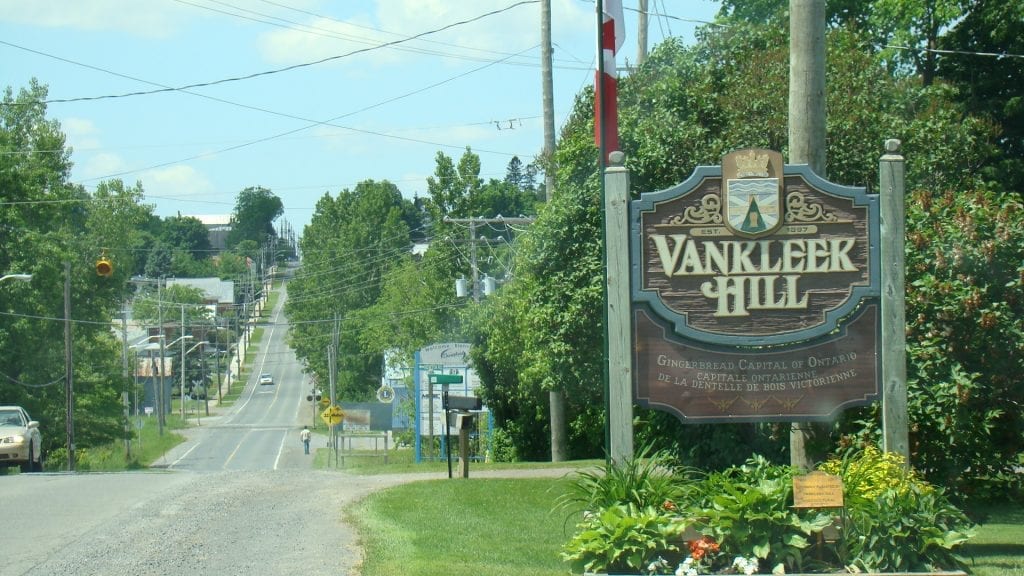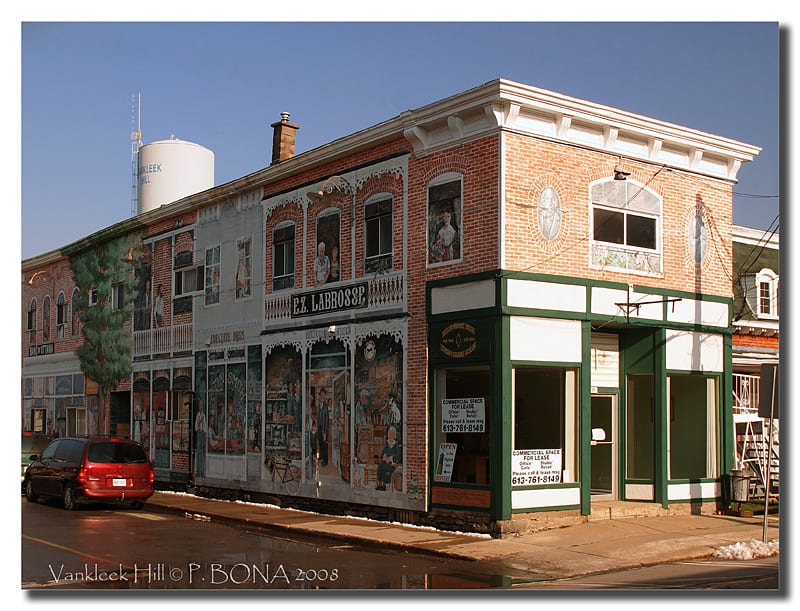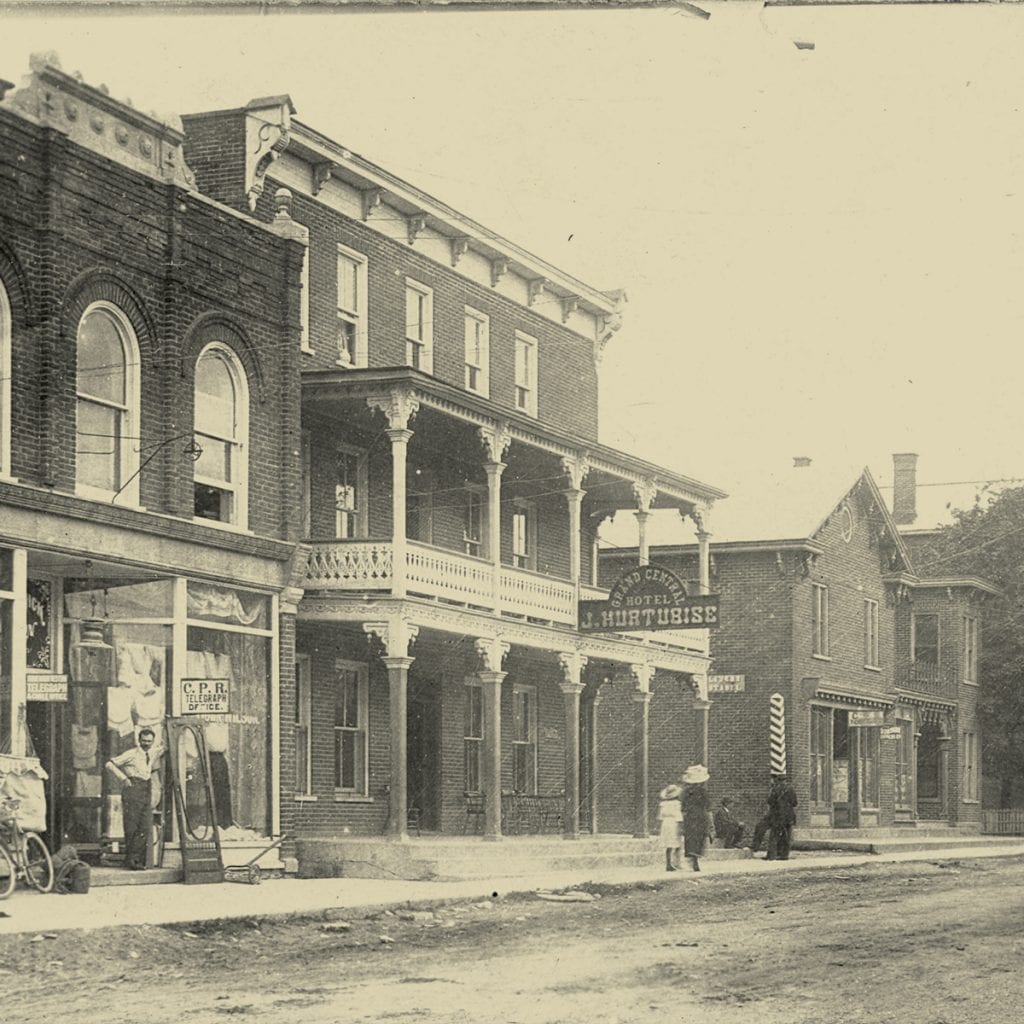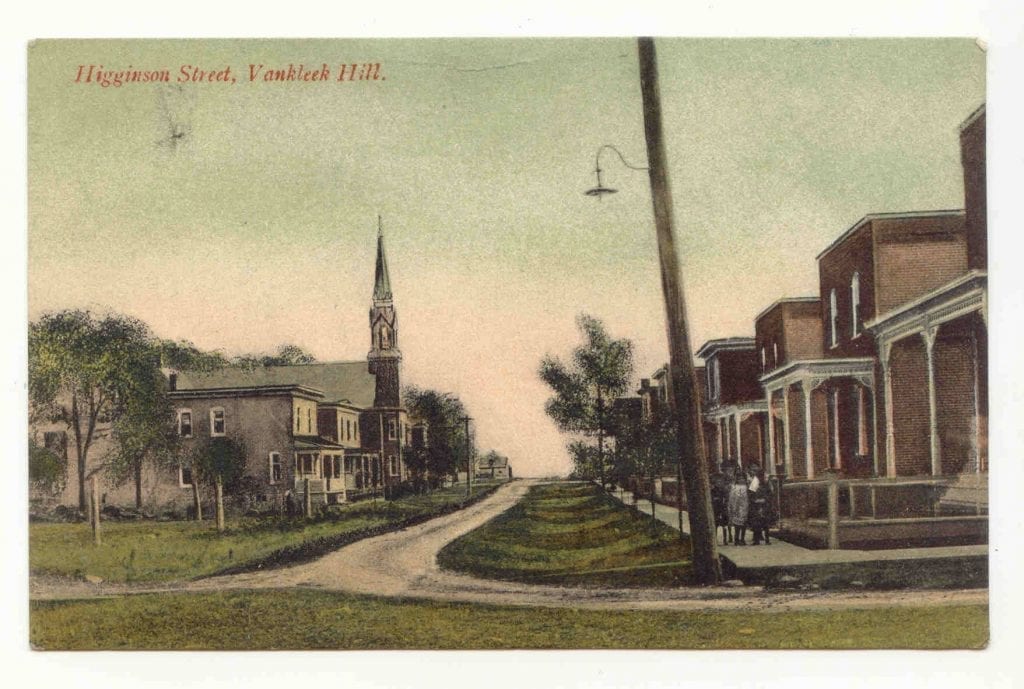 It was named after Simeon Vankleek, a United Empire Loyalist, who settled there near the end of the 18th century.