From La Tuque, Québec
Félix Eugène Leclerc, writer, poet, playwright and songwriter, is an icon in Quebec, known to many as the originator of the "chansonnier" tradition.
Born in 1914 in La Tuque, Québec

Died in 1988 in Saint-Pierre-de-l'Île-d'Orléans, Québec
Félix Leclerc was a revolutionary artist whose work in several fields marked a turning point in Québec culture. As a poet and playwright, he was one of Québec's literary giants. As a singer, he was a superstar in Canada and Europe, particularly in France. He greatly influenced the course of the Québec chanson and paved the way for the popular chansonnier movement in Québec and France. A vocal proponent of Québec nationalism, he helped galvanize the collective identity of the people of Québec.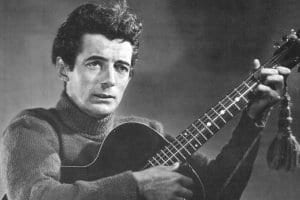 At 18, he began his academic literature studies at the University of Ottawa, where he wrote his first song, "Notre Sentier." Some of his most popular songs included "Moi, mes souliers," "Bozo" and "Le Tour de l'Ȋle." He received three Grand Prix du disque from the Académie Charles-Cros in Paris, the Prix de musique Calixa-Lavallée, the Prix Denise-Pelletier from the Government of Québec and the Diplôme d'honneur from the Canadian Conference of the Arts. He was made an Officer of the Order of Canada, a Grand Officer of the National Order of Québec and a Chevalier of France's Légion d'honneur.
Félix Leclerc troubadour, documentary
He died in his sleep in Saint-Pierre-de-l'Île-d'Orléans, Quebec, on Île d'Orléans in 1988. A monument in his memory was constructed there in 1989.
In 2000, the Government of Canada honoured him with his image on a postage stamp.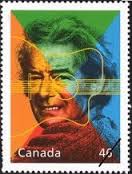 La Tuque is a city located in north-central Quebec, on the Saint-Maurice River, between Trois-Rivières and Chambord. The La Tuque Post Office opened in 1887.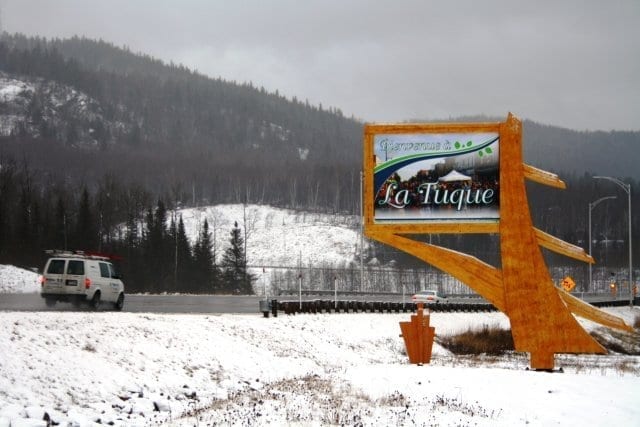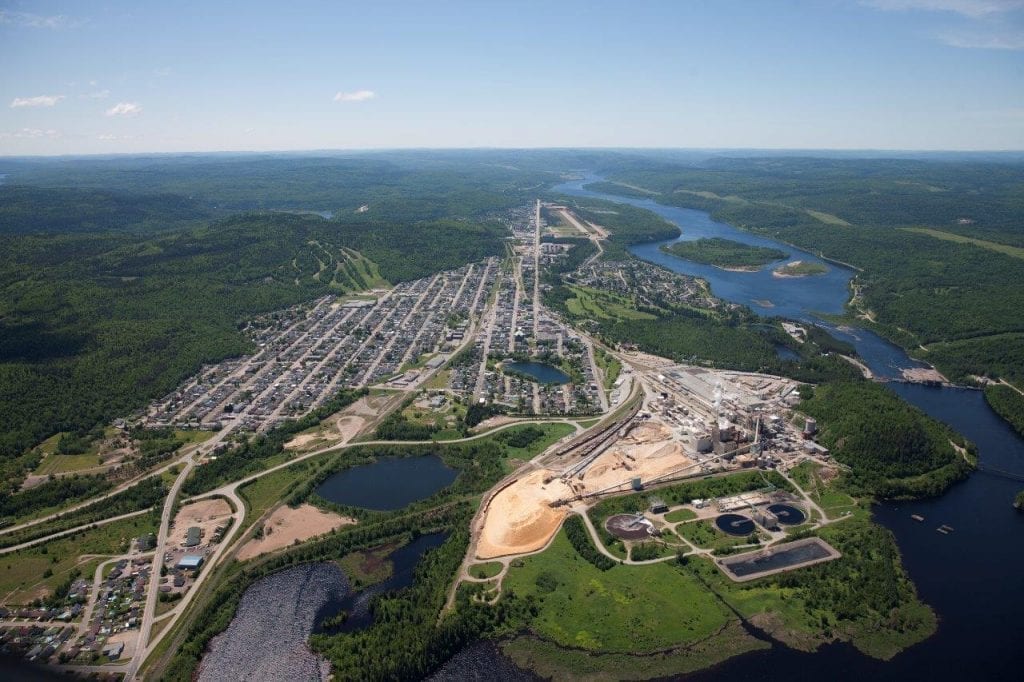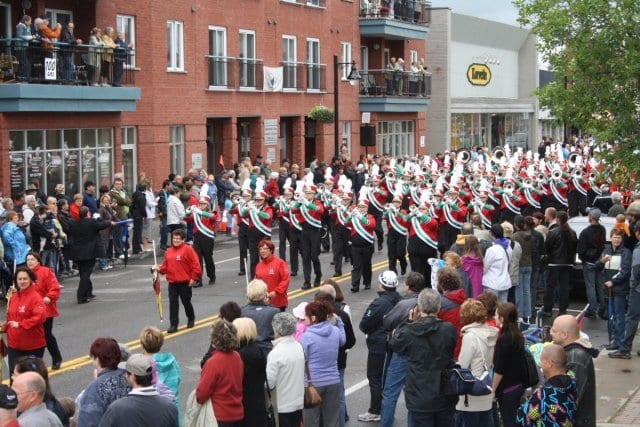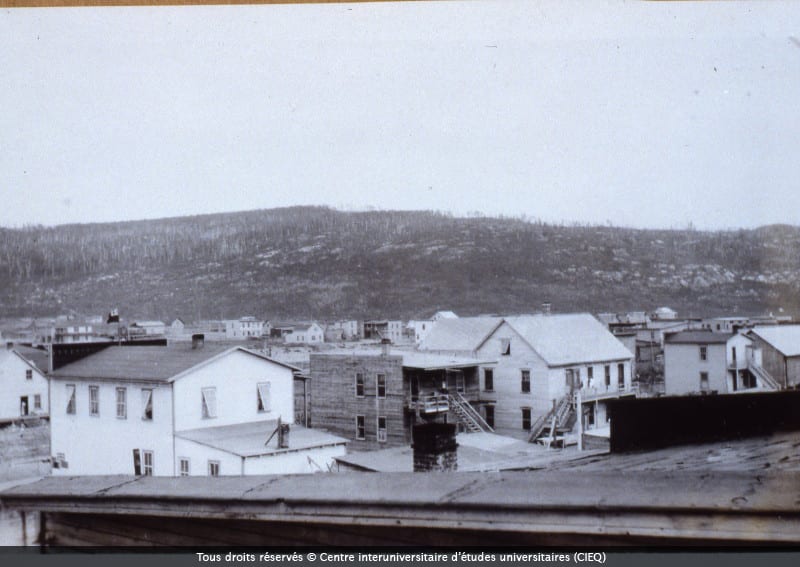 The local economy centres on pulp and paper; the city has a pulp-milling centre as well as a major hydroelectric station.
La Tuque's economy also offers outdoor tourism opportunities and caters to hunting and fishing trips in its large hinterland. The city is known as the Queen of Haute-Mauricie and the Classique internationale de canots de la Mauricie canoeing race begins at La Tuque.
La Tuque, une ville dynamique