Lived in Creston, British Columbia
John Paul "Chief" Bucyk was an ice hockey left winger. He is a member of the Hockey Hall of Fame.
Born in 1935 in Edmonton, Alberta

Lived in Creston, British Columbia
Bobby Orr's Incredible Pass To Johnny Bucyk
Having played most of his career with the Boston Bruins, Johnny Bucyk has been associated in one capacity or another with the Bruins' organization since the late 1950s.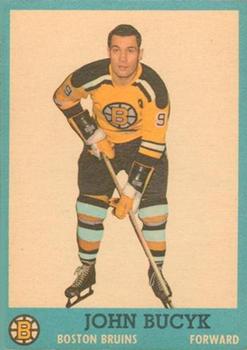 The Bruins captain for five seasons, Bucyk had many great games during his 23-season NHL career, 21 of them for Boston.
He was nicknamed "the Chief" after a Boston sports cartoonist mistook him for a native Canadian because of his dark features. On January 1, 2017, in a ceremony prior to the Centennial Classic,
Bucyk
was part of the first group of players to be named one of the '100 Greatest NHL Players' in history.
Bucyk was born in Edmonton to Sam and Pearl Bucyk, Ukrainian immigrants.
In the late 60's early 70's Johnny lived in Creston, British Columbia. His wife was from Creston Valley. The arena in Creston is named after the Chief. Johnny Bucyk has a summer property on Kootenay Lake north of Creston.
Creston is a town in the Kootenay region of southeastern British Columbia. The town is located 11 km north of the United States border. Due to its proximity to the U.S. border, many businesses in the town accept American currency.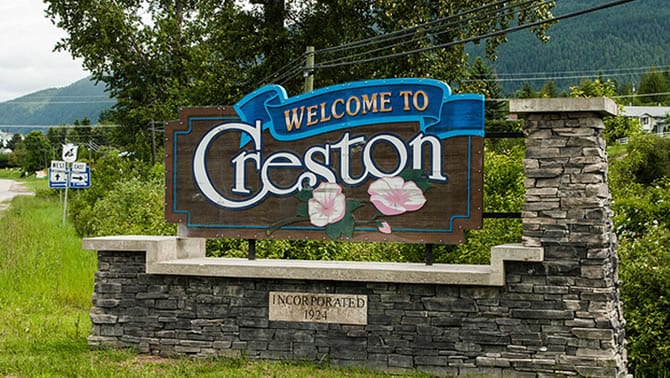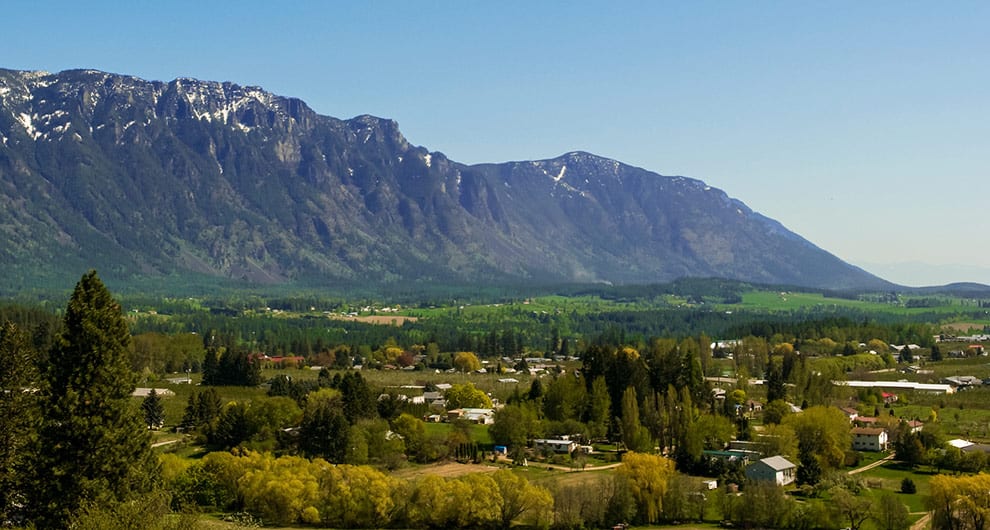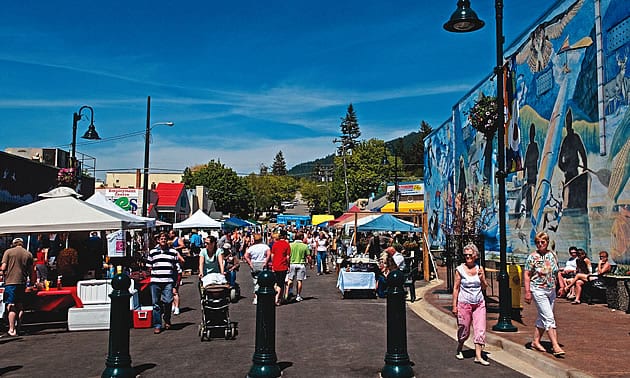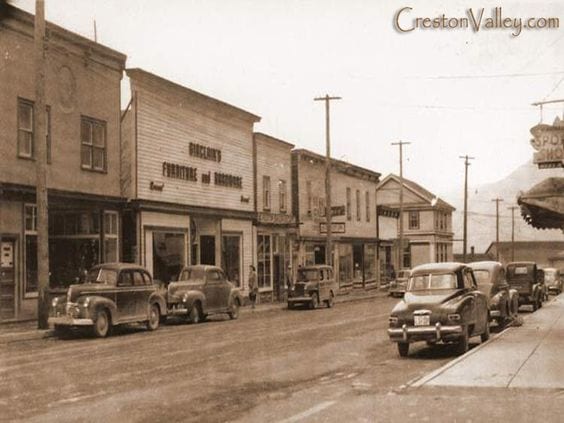 Creston is one of the few towns in British Columbia that does not observe Daylight saving time.